Welcome to Solomon Schechter Day School's Admissions Page
Oct 3, 2018
Admissions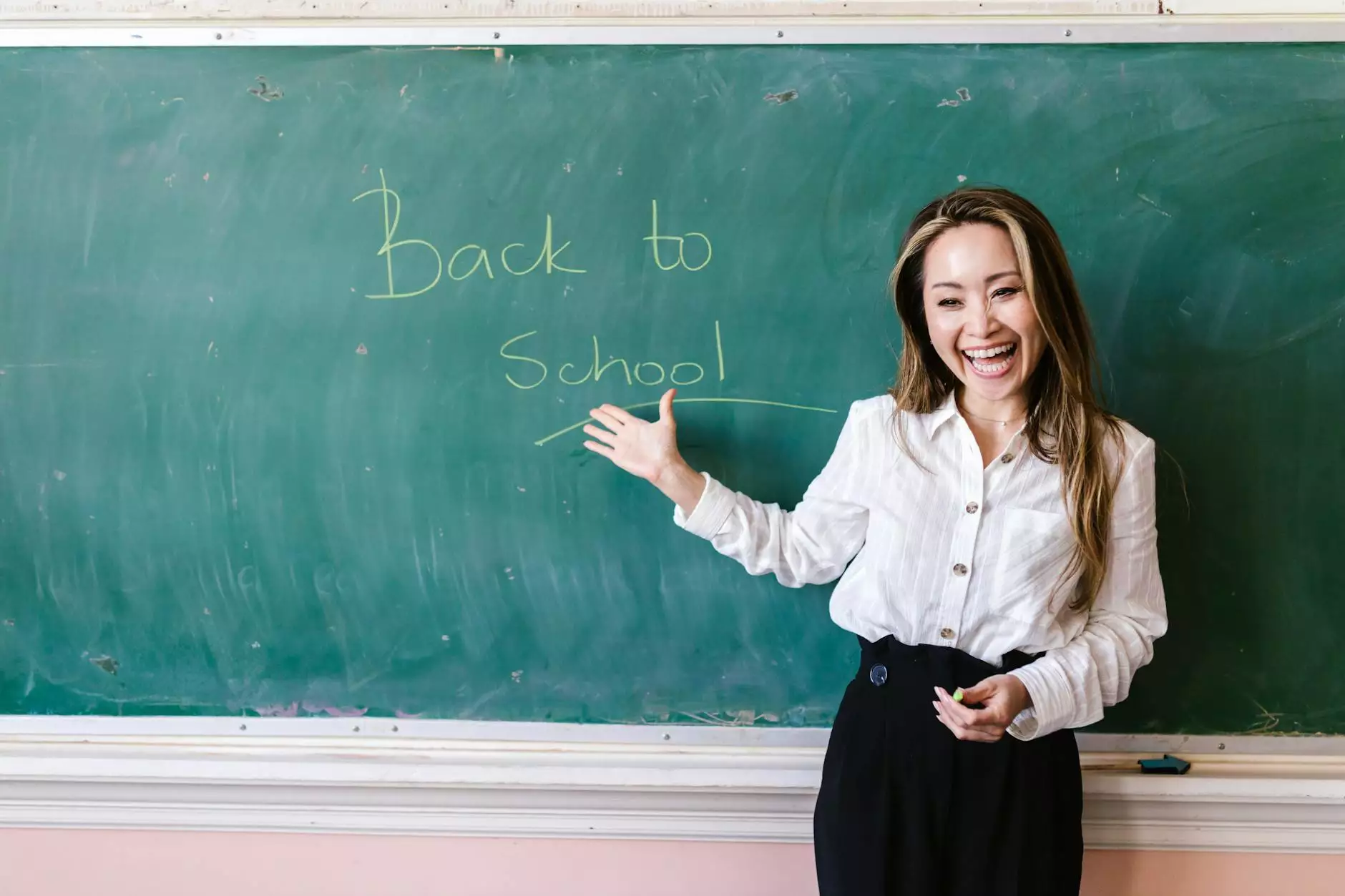 About Solomon Schechter Day School
Solomon Schechter Day School is a leading educational institution within the Jewish community, dedicated to providing exceptional academic and faith-based experiences for elementary school students. As a pillar of our community, we prioritize the holistic development of each child and strive to foster a love for learning and a strong sense of Jewish identity.
Join Our Vibrant Community
At Solomon Schechter Day School, we believe in creating a welcoming and inclusive environment where students can thrive both academically and spiritually. Our admissions process is designed to ensure that families who share our values and goals can become integral parts of our vibrant community.
Elementary School Admissions Process
Our admissions process is comprehensive and aimed at finding the best fit for each student. We welcome students from all backgrounds and faiths who are interested in receiving a rigorous education rooted in Jewish values. Below, you will find an overview of our elementary school admissions process:
1. Initial Inquiry
To begin the admissions process, interested families are encouraged to submit an initial inquiry through our website or by contacting our admissions office directly. We will provide you with all the necessary information and guide you through the next steps.
2. Campus Visit and Tour
We highly recommend scheduling a campus visit and tour to experience our school firsthand. During the visit, you will have the opportunity to meet our faculty, interact with current students, and explore our state-of-the-art facilities. We believe this personal interaction is crucial in determining the best fit for your child.
3. Application Submission
After your visit, we encourage you to complete our online application form, which can be found on our website. Additionally, we require submission of any necessary supporting documents, such as transcripts or recommendation letters. Our admissions team is available to assist you throughout the application process.
4. Student Assessment
Once the application is received and reviewed, we will schedule a student assessment to better understand your child's academic abilities and strengths. This process helps us ensure that our program meets the individual needs of each student.
5. Parent Interview
As part of our admissions process, we request a parent interview with our admissions team. This gives us an opportunity to learn more about your family, your child's interests, and your expectations for their education. We value open and honest communication throughout this process.
6. Admission Decision
After careful consideration of all the information gathered, we will notify you of our admission decision. We aim to provide a transparent and timely process, and we understand the importance of making informed decisions about your child's education.
Why Choose Solomon Schechter Day School?
Academic Excellence: Our school offers a rigorous curriculum that integrates secular and Judaic studies, providing students with a well-rounded education and a strong academic foundation.
Faith and Beliefs: Our commitment to Jewish values and traditions is central to everything we do. Students have the opportunity to deepen their understanding of Judaism and develop a strong connection to their heritage.
Experiential Learning: We believe in active and engaging learning experiences. Our students participate in hands-on activities, community service projects, and enrichment programs that expand their horizons and promote personal growth.
Inclusive Community: At Solomon Schechter Day School, diversity is celebrated, and every student is valued. We foster a supportive environment that encourages collaboration, respect, and empathy for others.
Qualified Faculty: Our dedicated and skilled faculty members are passionate about education and nurturing the potential of each student. They provide personalized attention and guidance, ensuring that every child thrives academically and emotionally.
Family Engagement: We recognize that education is a partnership between school and home. We actively involve parents in their child's educational journey, providing opportunities for collaboration, regular communication, and family-oriented events.
Join Solomon Schechter Day School Today
Choosing the right elementary school is an important decision for your child's future. We invite you to join our vibrant community and experience the exceptional education and faith-filled environment that Solomon Schechter Day School offers. Contact our admissions office today to schedule a visit and start the application process.