Mitzvah Day: Celebrating Community and Faith
Oct 12, 2018
About Us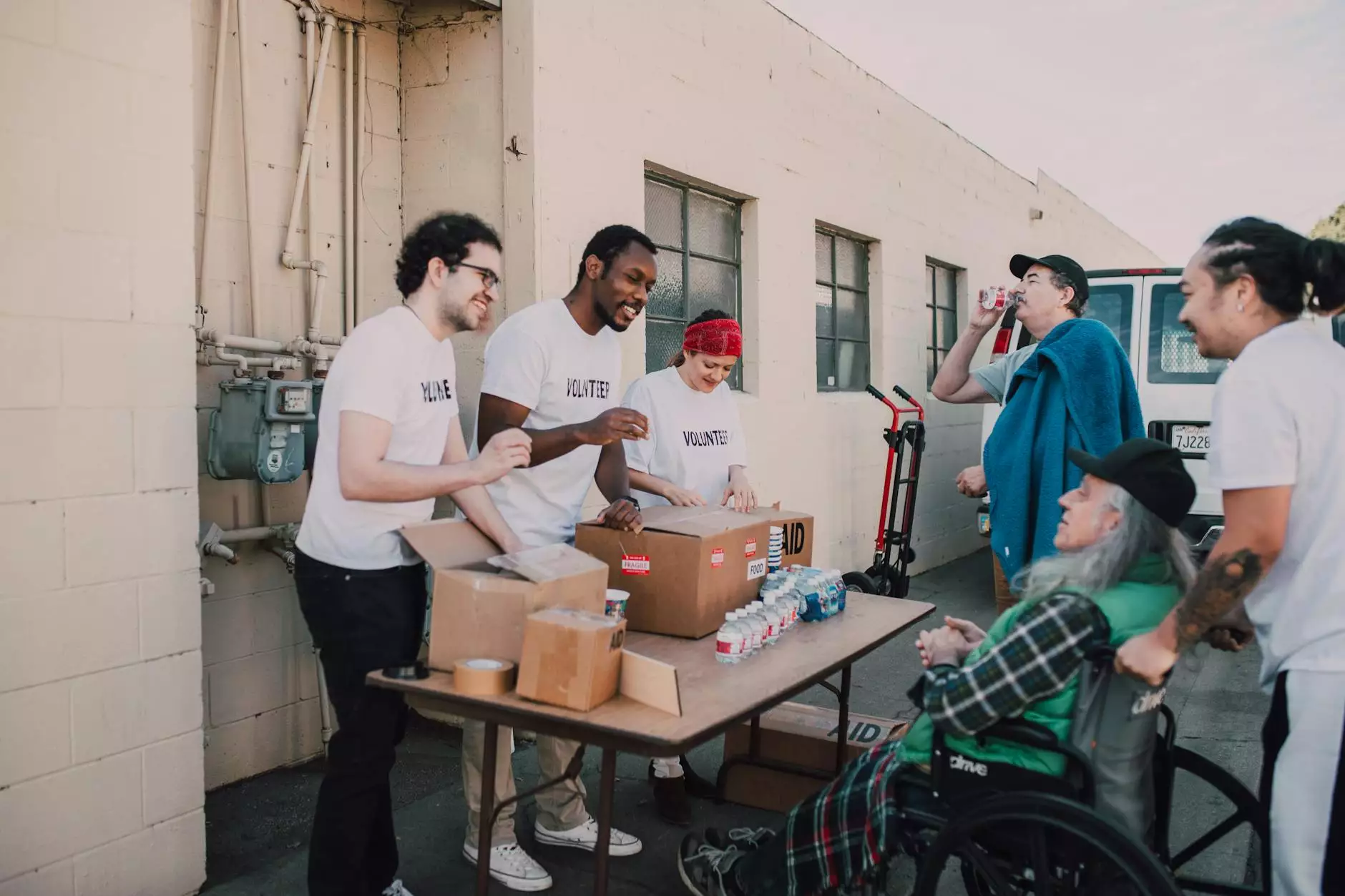 Welcome to Mitzvah Day at Solomon Schechter Day School! As a prominent educational institution deeply rooted in our Jewish heritage, we take immense pride in organizing this special event that promotes community engagement, faith, and the values of giving back. Here, we invite you to join us on this meaningful day as we come together to make a positive impact on our world.
What is Mitzvah Day?
Mitzvah Day is a day dedicated to performing acts of kindness and engaging in volunteer projects that benefit both our local community and wider society. It is an opportunity for individuals of all ages and backgrounds to contribute their time, skills, and resources to make a difference in the lives of others, inspired by the principles of our faith.
Engaging in Acts of Kindness
On Mitzvah Day, participants are encouraged to engage in a wide range of acts of kindness that align with their personal interests, skills, and passions. From volunteering at local shelters and food banks to organizing educational initiatives and environmental clean-ups, there are countless opportunities to contribute to the well-being of others and our planet.
Volunteer Opportunities
We provide a diverse array of volunteer opportunities, ensuring there is something for everyone to get involved in. Whether you're interested in assisting the elderly, supporting children's education, advocating for social justice, or preserving our environment, we have projects and initiatives that will match your passion and create a meaningful impact.
Building Connections
Mitzvah Day is not just about giving back; it's also about building connections and fostering a sense of community. Collaborating with like-minded individuals and organizations allows us to establish lasting relationships, share experiences, and work towards common goals. Through these connections, we strengthen the bonds within our community and create a support system that extends beyond this single day.
Making a Positive Impact on the World
At Mitzvah Day, we firmly believe that every small act of kindness and every moment spent in service can have a profound impact on individuals, families, and communities. By taking part in this event, you become part of a collective force striving to create a better and more just world for all.
Join Us for Mitzvah Day
We warmly invite you to participate in Mitzvah Day at Solomon Schechter Day School. By engaging in acts of kindness, volunteering, and taking part in meaningful projects, you have the opportunity to touch lives, inspire change, and leave a lasting impact.
Join us on Mitzvah Day and experience the joy of giving back, the power of community, and the strength of our faith. Together, let's make this day a testament to the values we hold dear and the positive change we can bring to the world around us.