Our Programs - Solomon Schechter Day School
Jun 5, 2023
About Us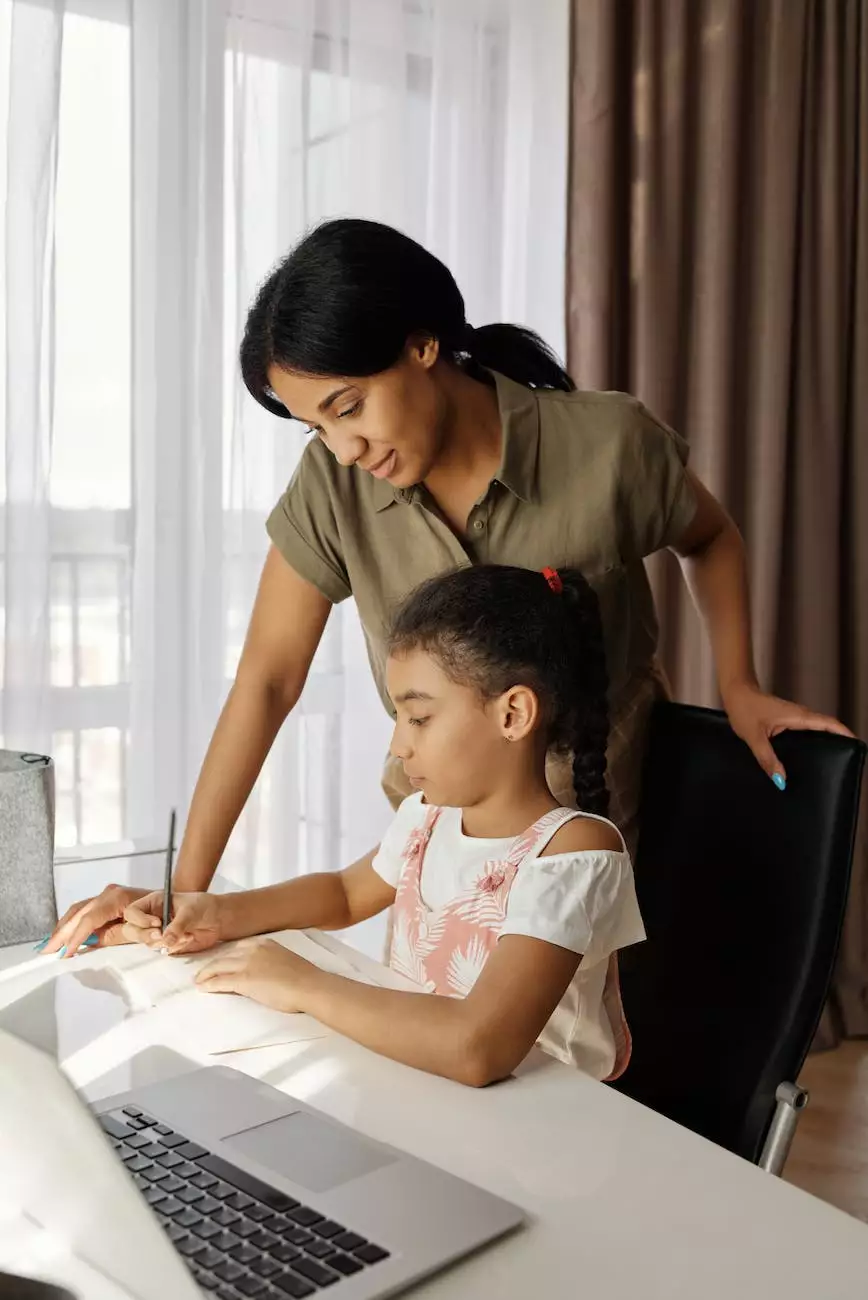 Welcome to Solomon Schechter Day School's Programs
Welcome to the diverse and enriching world of Solomon Schechter Day School's programs. We are proud to offer a wide range of educational initiatives, extracurricular activities, and community involvement opportunities that foster a strong sense of belonging, growth, and academic excellence. With a focus on holistic development and nurturing our students' individual talents, we strive to create an exceptional learning environment where every child can thrive.
Preschool Programs
At Solomon Schechter Day School, we believe in laying a strong foundation for learning from an early age. Our preschool programs provide a nurturing and stimulating environment where children can explore, create, and develop essential skills. With a combination of engaging activities, experienced educators, and a play-based curriculum, our preschool programs foster a love for learning that sets the stage for future academic success.
Early Childhood Education
Our early childhood education program is designed to ignite curiosity and develop cognitive abilities in our youngest learners. Through hands-on experiences, interactive play, and age-appropriate academic activities, we nurture a love for exploration, discovery, and social interaction. Our dedicated and qualified teachers create a warm and engaging atmosphere where children can grow academically, socially, and emotionally.
Pre-K Programs
Our Pre-K programs prepare children for their elementary school journey by focusing on key foundational skills. Through a blend of structured learning activities, creative play, and personalized attention, we empower our Pre-K students to develop a strong foundation in literacy, numeracy, critical thinking, and problem-solving. Our goal is to ensure that every child is well-prepared for the challenges of elementary education and beyond.
Elementary School Programs
Our elementary school programs provide a comprehensive and engaging curriculum designed to inspire a lifelong love for learning. With a focus on academic excellence, character development, and critical thinking skills, we strive to prepare our students not only for academic success but also for the challenges of the ever-changing world. Our dedicated teachers create a supportive and stimulating environment where each student is encouraged to reach their full potential.
Core Academic Subjects
In our core academic subjects, including mathematics, language arts, science, and social studies, our students benefit from a rigorous and integrated curriculum. We foster critical thinking, problem-solving, and creativity, ensuring a well-rounded education that equips our students with the necessary skills for future success. Our passionate educators employ innovative teaching methods and personalized instruction to meet the unique needs of each student.
Specialized Arts and Enrichment Programs
At Solomon Schechter Day School, we believe in the importance of a holistic education. In addition to our core academic subjects, we offer a variety of specialized arts and enrichment programs. These programs include visual arts, music, drama, physical education, and more. Through these programs, our students have the opportunity to explore their passions, develop their talents, and cultivate a well-rounded skill set.
Extracurricular Activities
Beyond the classroom, Solomon Schechter Day School offers a wide range of extracurricular activities that further enrich our students' educational experience. These activities provide opportunities for personal growth, leadership development, and cultivating a sense of community. From competitive sports teams to science clubs and community service initiatives, our students have the chance to explore their interests and develop lifelong skills.
Community Involvement
At Solomon Schechter Day School, community involvement is an integral part of our educational philosophy. We believe in instilling a sense of social responsibility, empathy, and compassion in our students. Through various community service projects, partnerships with local organizations, and interfaith initiatives, we foster an understanding and appreciation of diverse cultures and beliefs. Our students learn the importance of making a positive impact on the world around them, creating a more just and compassionate society.
Join Solomon Schechter Day School's Programs Today
Are you ready to provide your child with an exceptional educational experience? Join us at Solomon Schechter Day School and explore our diverse range of programs that cater to every child's unique needs. From our preschool programs to our elementary school curriculum, we are committed to nurturing your child's academic, social, and emotional growth. Contact us today to learn more and schedule a visit to experience the exceptional educational environment we offer.