ECC Fundraiser Project - Form
Aug 7, 2020
Admissions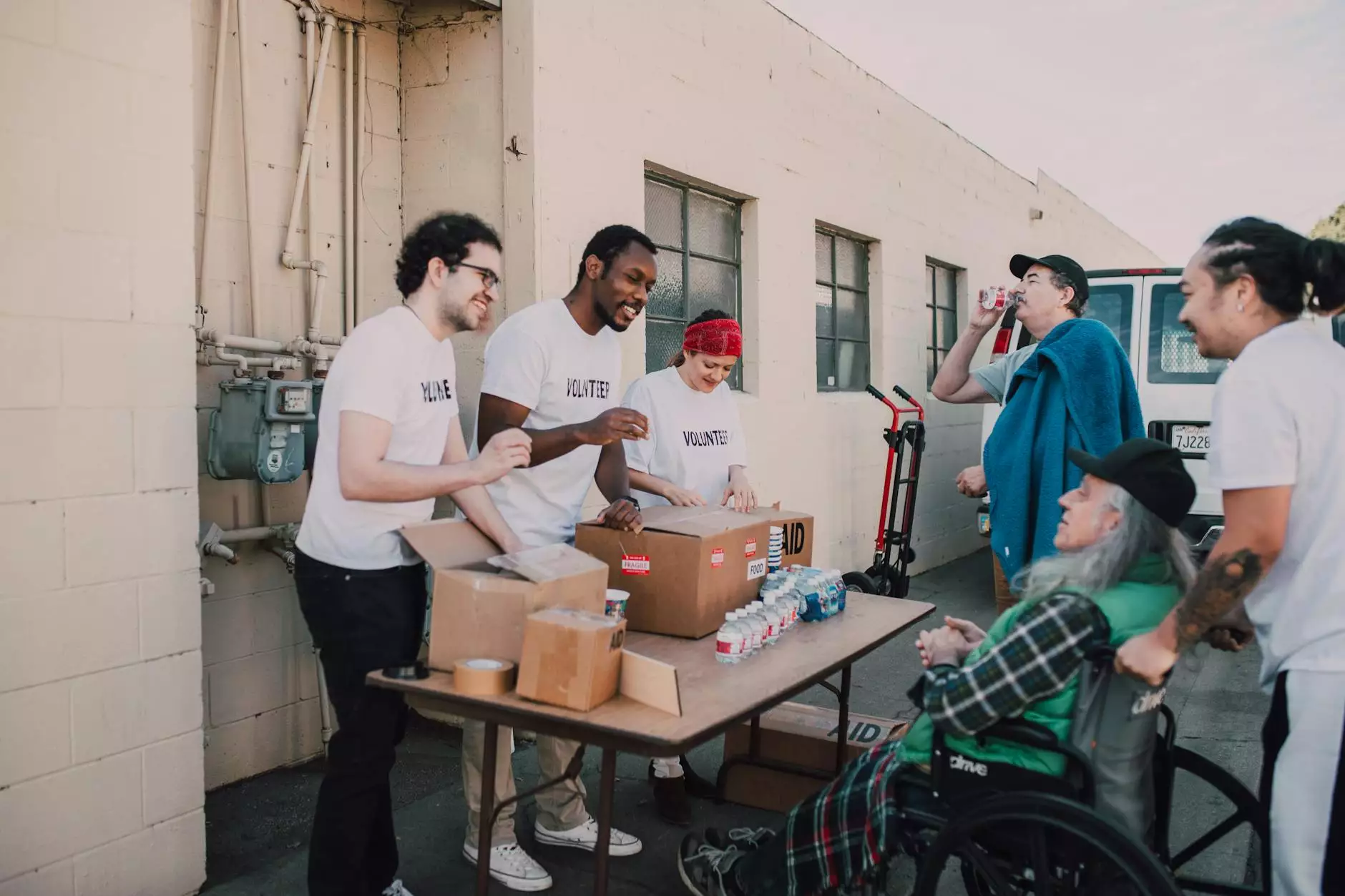 About the Solomon Schechter Day School
Welcome to the Solomon Schechter Day School, a premier educational institution dedicated to nurturing young minds and building a strong foundation for their future. Our school, located in the heart of Jacksonville, Florida, is committed to providing a holistic learning experience for students of all ages. With a focus on academic excellence, character development, and community engagement, we strive to create a nurturing environment where each child can thrive.
The ECC Fundraiser Project
At Solomon Schechter Day School, we believe in actively involving our community in the growth and development of our educational programs. As part of this commitment, we are excited to introduce the ECC Fundraiser Project, a community-driven initiative aimed at raising funds to enhance the learning experience of our Early Childhood Center (ECC) students.
Our Vision
Our vision for the ECC Fundraiser Project is to create a supportive environment where our youngest learners can explore, inquire, and develop a love for learning. By raising funds through this project, we aim to provide enriching opportunities and resources that will foster their curiosity, creativity, and cognitive development.
Why Support the ECC Fundraiser Project?
By supporting the ECC Fundraiser Project, you contribute to the growth and success of our students. Every donation goes directly towards enhancing our educational programs and creating lasting memories for our ECC students. Your involvement helps us maintain high academic standards and ensures that our students have access to the best possible learning opportunities.
How Can You Get Involved?
Getting involved in the ECC Fundraiser Project is easy! Whether you are a parent, grandparent, alumni, community member, or local business, your support is valuable. Here are some ways you can contribute:
1. Donate
Your generosity can make a significant impact on the educational experiences of our ECC students. You can make a one-time donation or set up recurring donations to support our ongoing initiatives. Every contribution, big or small, helps us create a bright future for our students.
2. Volunteer
Volunteering your time and skills is a wonderful way to show support for the ECC Fundraiser Project. Whether you can assist with organizing fundraising events, mentoring students, or sharing your expertise, we welcome your involvement. Together, we can make a difference.
3. Spread the Word
Spread the word about the ECC Fundraiser Project among your family, friends, and colleagues. Encourage them to join our cause and support the development of our future leaders. Sharing our message on social media, through word of mouth, or at community gatherings can significantly boost awareness and participation.
Join Us in Making a Difference
Every contribution to the ECC Fundraiser Project helps us create a nurturing environment for our students. By supporting their educational journey, you become an integral part of their success. Together, we can empower the next generation of leaders, thinkers, and innovators.
Contact Us
We would love to hear from you! If you have any questions or would like more information about the ECC Fundraiser Project, please don't hesitate to reach out to us. Our dedicated team is here to provide you with all the necessary details and assist you in any way we can.
Solomon Schechter Day School
Address: 123 Main Street, Jacksonville, FL 12345
Phone: 123-456-7890
Email: [email protected]