Member HH Tickets 2023 - Form
Jan 28, 2023
Admissions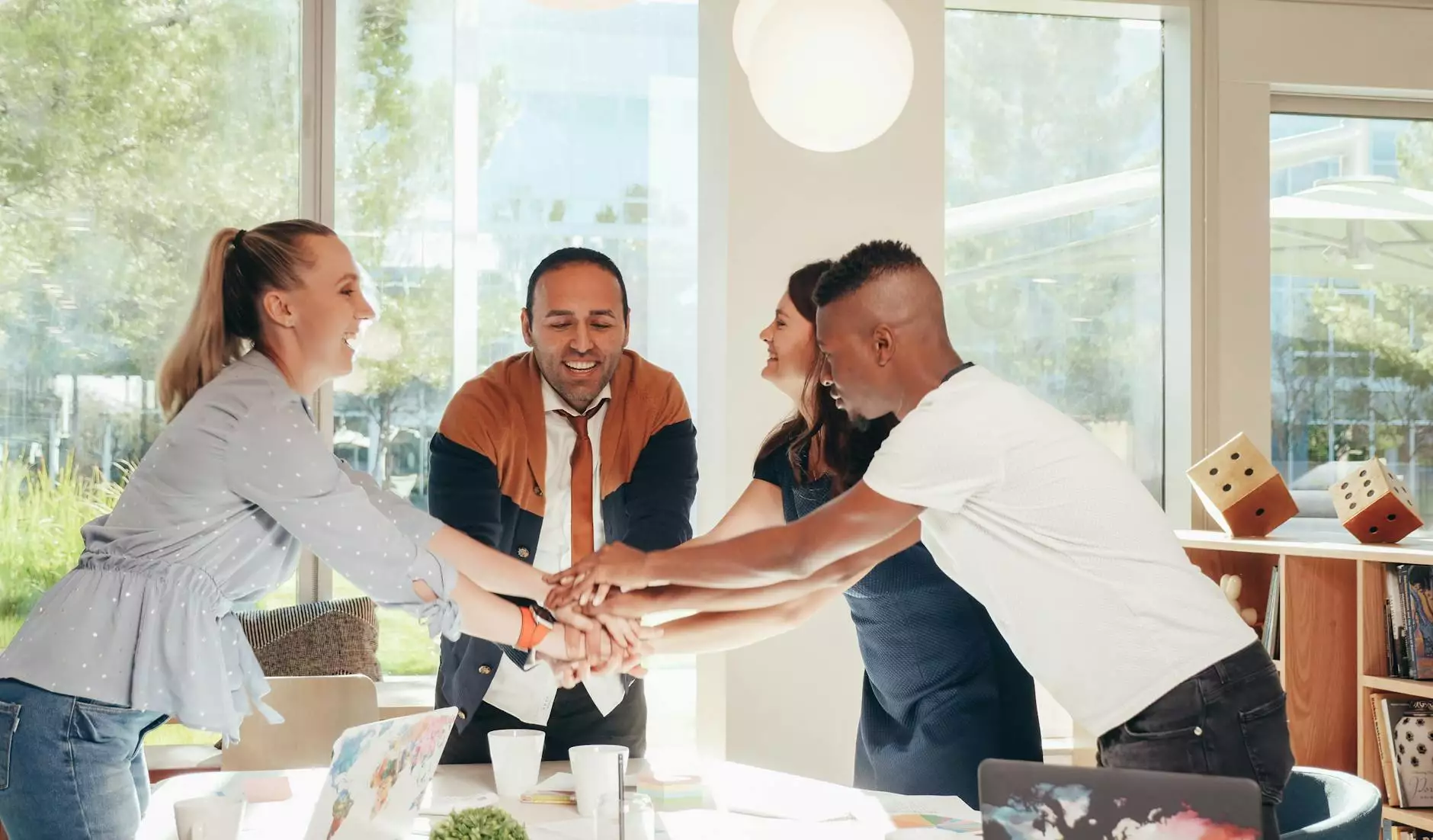 Welcome to Solomon Schechter Day School
Welcome to Solomon Schechter Day School, a leading institution dedicated to providing exceptional education rooted in Jewish faith and beliefs. We offer a vibrant community where students, parents, and staff come together to foster a strong sense of belonging and pursue academic excellence.
Join Our Community
If you are looking to immerse yourself in a supportive and engaging community that values Jewish traditions and fosters personal growth, look no further. At Solomon Schechter Day School, we invite you to become a member and experience the warmth and richness of our school family.
Member HH Tickets 2023
Our highly anticipated Member HH Tickets for 2023 are now available. The High Holidays are a significant time of year for our community, filled with spiritual reflection, communal prayer, and joyful celebrations. By securing your Member HH Tickets, you gain access to our exclusive services and events, ensuring a meaningful and memorable experience for you and your loved ones.
Why Choose Solomon Schechter Day School?
At Solomon Schechter Day School, we take pride in our commitment to providing an outstanding education infused with Jewish values. Here are a few reasons why you should choose us:
Academic Excellence: Our experienced and dedicated faculty deliver a rigorous curriculum that nurtures critical thinking, creativity, and a love for learning.
Jewish Values: We are deeply rooted in Jewish faith and beliefs, ensuring that students grow intellectually, ethically, and spiritually. Our traditions and teachings are integrated into every aspect of school life.
Community Spirit: Our community is vibrant and welcoming, fostering lifelong friendships and connections. We celebrate together, support one another, and create lasting memories.
Inclusive Environment: We embrace diversity and promote inclusivity, valuing each student's unique background and experiences. Regardless of your previous knowledge or religious practice, you will find a home here.
Enrichment Opportunities: We offer a wide range of extracurricular activities, including arts, athletics, and community service, allowing students to explore their passions and develop well-rounded skills.
How to Obtain Member HH Tickets 2023
Securing your Member HH Tickets is a simple process. Just follow these steps:
Fill out the online form on this page with your relevant details.
Select the number of tickets required for you and your accompanying family members.
Complete the payment process securely and conveniently.
Upon successful confirmation, you will receive an email with your digital tickets and further instructions.
Please note that tickets are limited, and early registration is encouraged to guarantee availability. Act fast to ensure you don't miss out on this incredible opportunity to celebrate the High Holidays with our spirited community.
Experience the High Holidays at Solomon Schechter Day School
When you attend our High Holiday services and events, you become part of something greater than yourself. You join a community united in prayer, reflection, and celebration. Throughout the High Holidays, we offer a range of meaningful experiences, including:
Rosh Hashanah Services: Immerse yourself in the soul-stirring sound of the shofar and participate in uplifting prayer services led by our talented clergy.
Yom Kippur Observance: Engage in personal reflection, repentance, and forgiveness during this most solemn and impactful day on the Jewish calendar.
Tashlich Ceremony: Join us in this symbolic ritual of casting away sins, where we gather near water bodies to perform a meaningful tradition during the High Holidays.
Sukkot Celebrations: Experience the joyous festival of Sukkot, where we come together to rejoice, thankfulness, and dwell in beautifully decorated sukkahs.
Simchat Torah: Celebrate the conclusion and restart of the annual Torah reading cycle with dancing, singing, and revelry as we express our love for Jewish traditions.
Stay Connected
Stay connected with Solomon Schechter Day School and our vibrant community by subscribing to our newsletter. By joining our mailing list, you will receive the latest updates on upcoming events, educational programs, and opportunities for involvement.
Follow us on social media platforms to stay connected with the daily happenings within our school family. Engage with other members, share your experiences, and promote our values.
Join Us Today
Don't miss out on the opportunity to be part of our welcoming and inclusive community. Secure your Member HH Tickets for 2023 now and embark on a journey of spiritual growth, educational excellence, and lifelong friendships.
At Solomon Schechter Day School, we are dedicated to nurturing the minds and souls of our students, empowering them to make a positive impact on the world. Join us today and experience the difference of an education that combines academic excellence, Jewish values, and a vibrant community spirit.