Welcome to Solomon Schechter Day School
About Us
Solomon Schechter Day School is a prominent educational institution located within the vibrant Jacksonville Jewish community. With a rich history spanning several decades, we have established ourselves as a trusted source of high-quality education and a nurturing environment for students from preschool to eighth grade.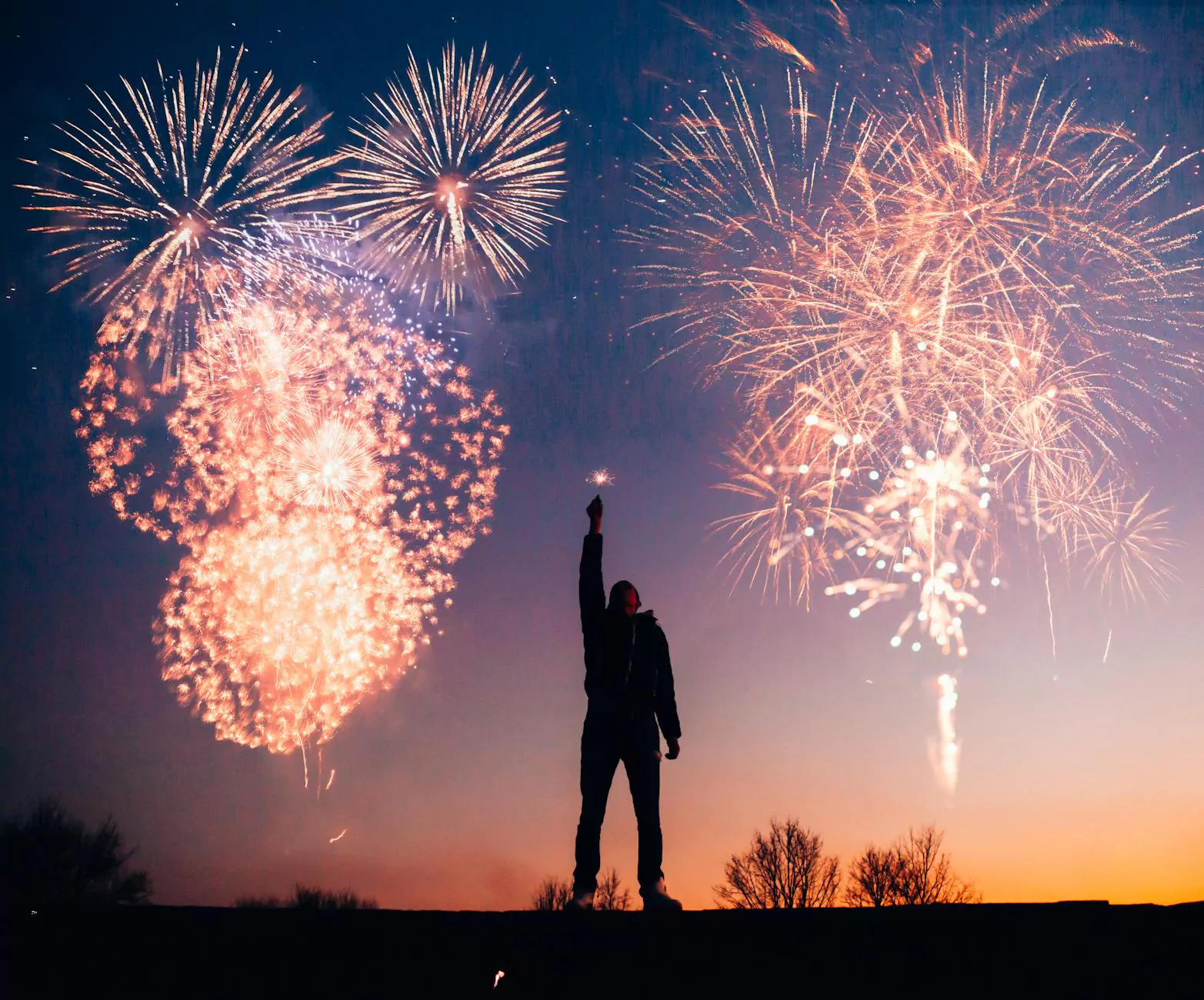 Our Vision and Mission
At Solomon Schechter Day School, our vision is to cultivate a community of lifelong learners rooted in Jewish values, academic excellence, and intellectual curiosity. We are dedicated to providing an inspirational and inclusive educational experience that empowers our students to become confident, compassionate, and socially responsible individuals.
Academic Programs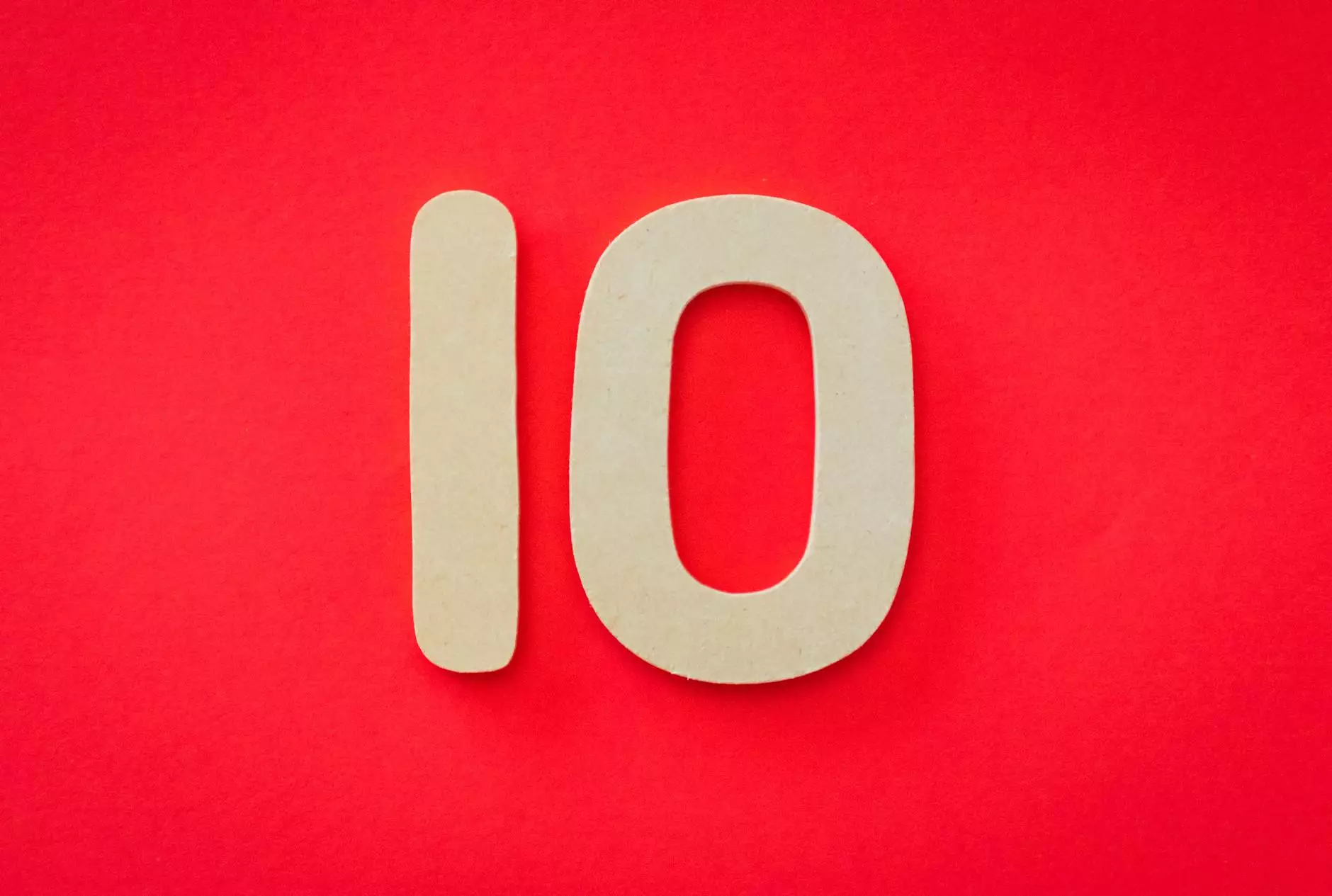 Preschool
Our preschool program focuses on fostering a love for learning and providing a strong foundation for future academic success. Through a combination of play-based activities, hands-on experiences, and age-appropriate curriculum, our dedicated teachers create a stimulating and nurturing environment where children can explore, discover, and grow.
Elementary School
In our elementary school program, we prioritize a comprehensive approach to education, integrating rigorous academics with meaningful Jewish studies. Our skilled educators engage students through dynamic and interactive lessons, allowing them to develop strong foundational skills in subjects such as language arts, mathematics, science, social studies, Hebrew language, and Jewish traditions.
Middle School
As students transition into middle school, we expand their horizons by offering challenging academics, experiential learning opportunities, and a supportive community. Our middle school program emphasizes critical thinking, problem-solving, leadership skills, and character development. In addition, we provide a wide range of extracurricular activities and clubs to enrich their educational experience.
Our Approach to Education
At Solomon Schechter Day School, we believe in a holistic approach to education that nurtures the mind, body, and soul of each student. Our dedicated faculty creates a positive and inclusive learning environment where students feel valued, supported, and inspired to reach their full potential.
The Power of Jewish Values
Jewish values and traditions are at the heart of our educational philosophy. We instill in our students a strong moral compass, a deep connection to their Jewish heritage, and a commitment to making a positive impact on the world. Through meaningful Jewish experiences, prayers, celebrations, and acts of Tikkun Olam, we guide our students towards becoming mensches – individuals of integrity, kindness, and compassion.
Extracurricular Activities
At Solomon Schechter Day School, we recognize the importance of a well-rounded education. In addition to our rigorous academic programs, we offer a variety of extracurricular activities that allow students to explore their interests, develop their talents, and build friendships. From sports teams to art clubs, music ensembles to STEM programs, there is something for every student to engage in and enjoy.
Partnerships and Community Involvement
We strongly believe in the power of partnerships and community involvement. Solomon Schechter Day School actively collaborates with local organizations, synagogues, and the broader Jacksonville community to enhance the educational experience for our students. Through these meaningful connections, we provide unique opportunities for our students to engage with the world beyond the classroom, fostering a sense of social responsibility and global awareness.
Contact Us
Thank you for your interest in Solomon Schechter Day School. If you have any questions or would like to schedule a visit, please contact our admissions office. We look forward to welcoming you to our vibrant learning community!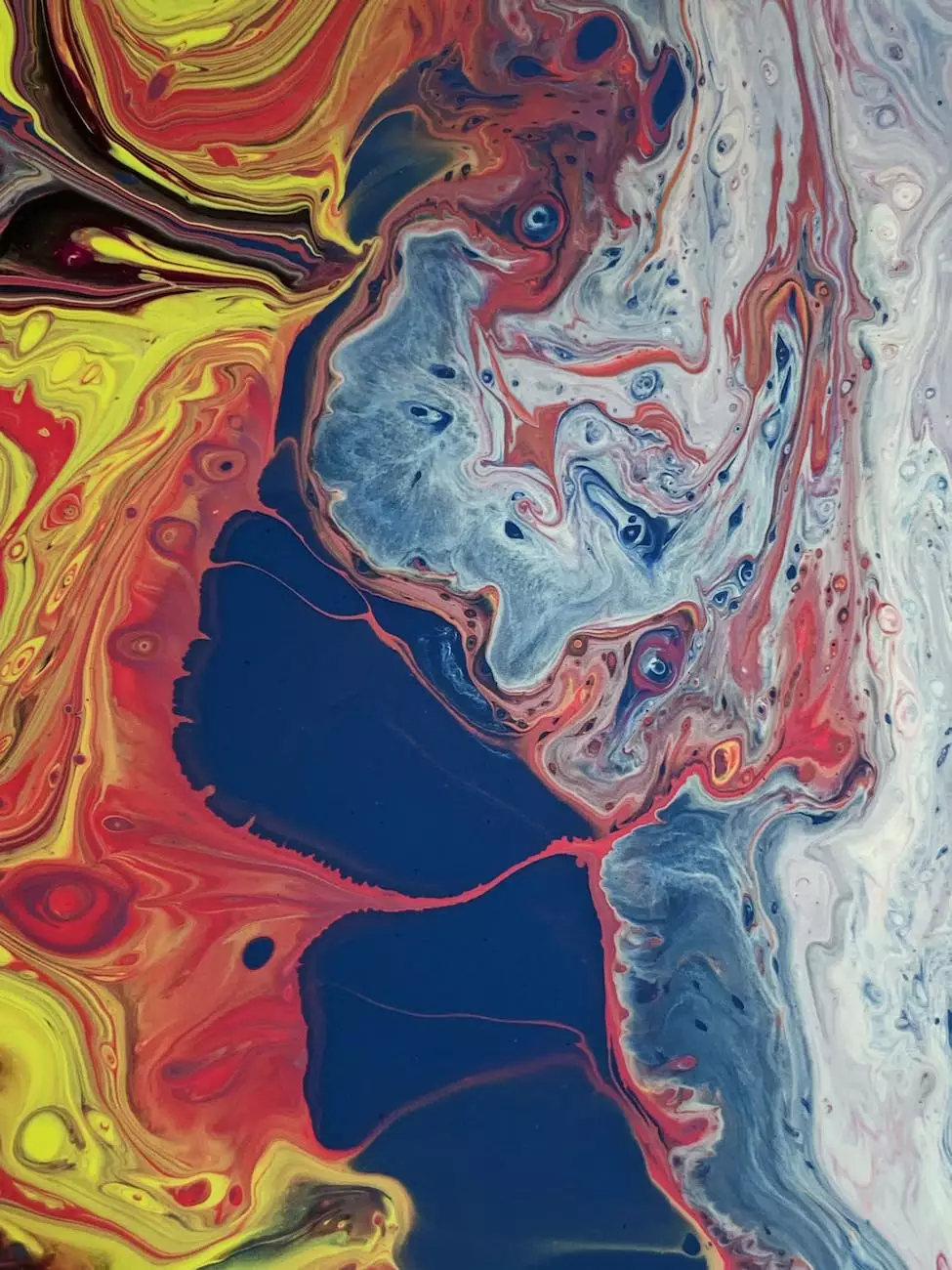 Admissions
Courses Offered at CAMLS - Solomon Schechter Day School
Dec 10, 2020
Discover a Wide Range of Courses Offered at CAMLS - Solomon Schechter Day School
Continue reading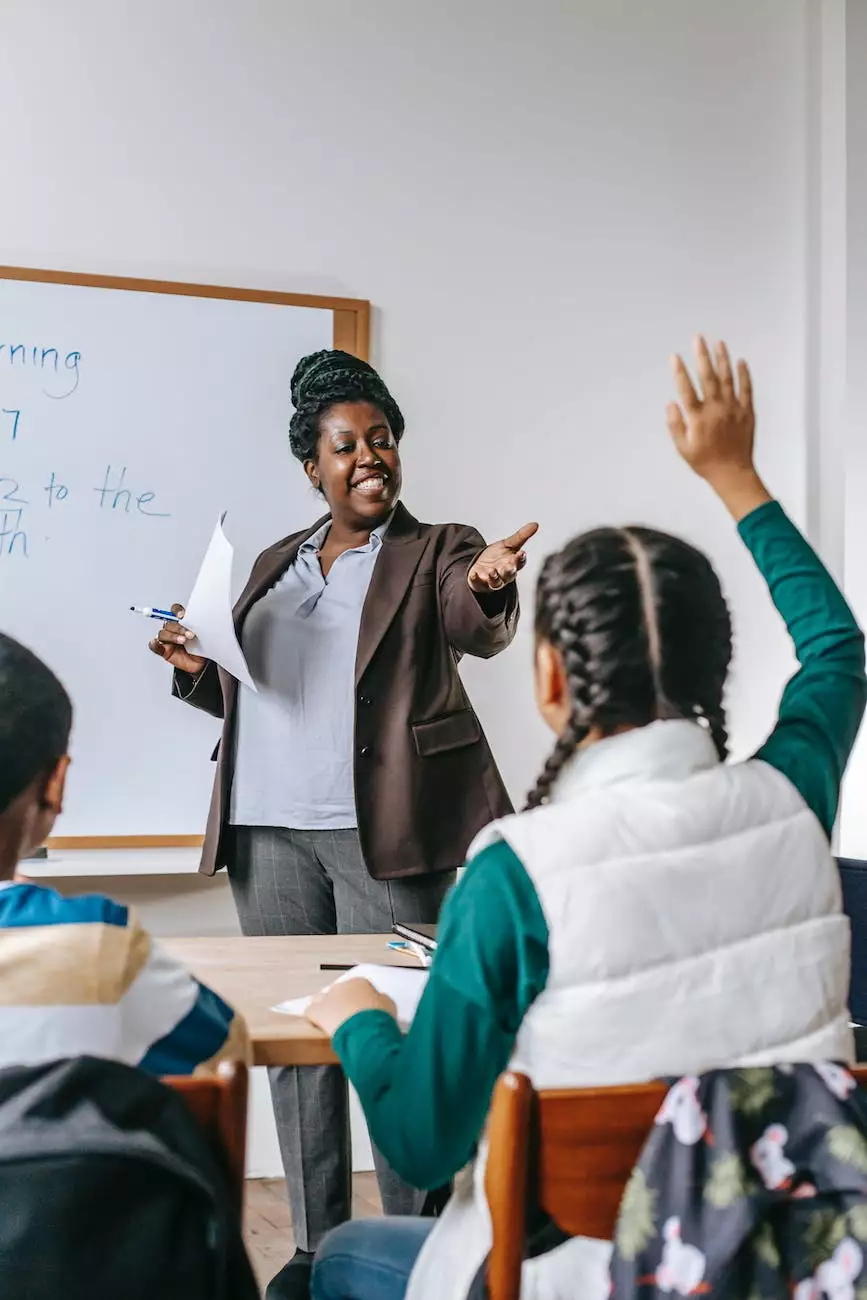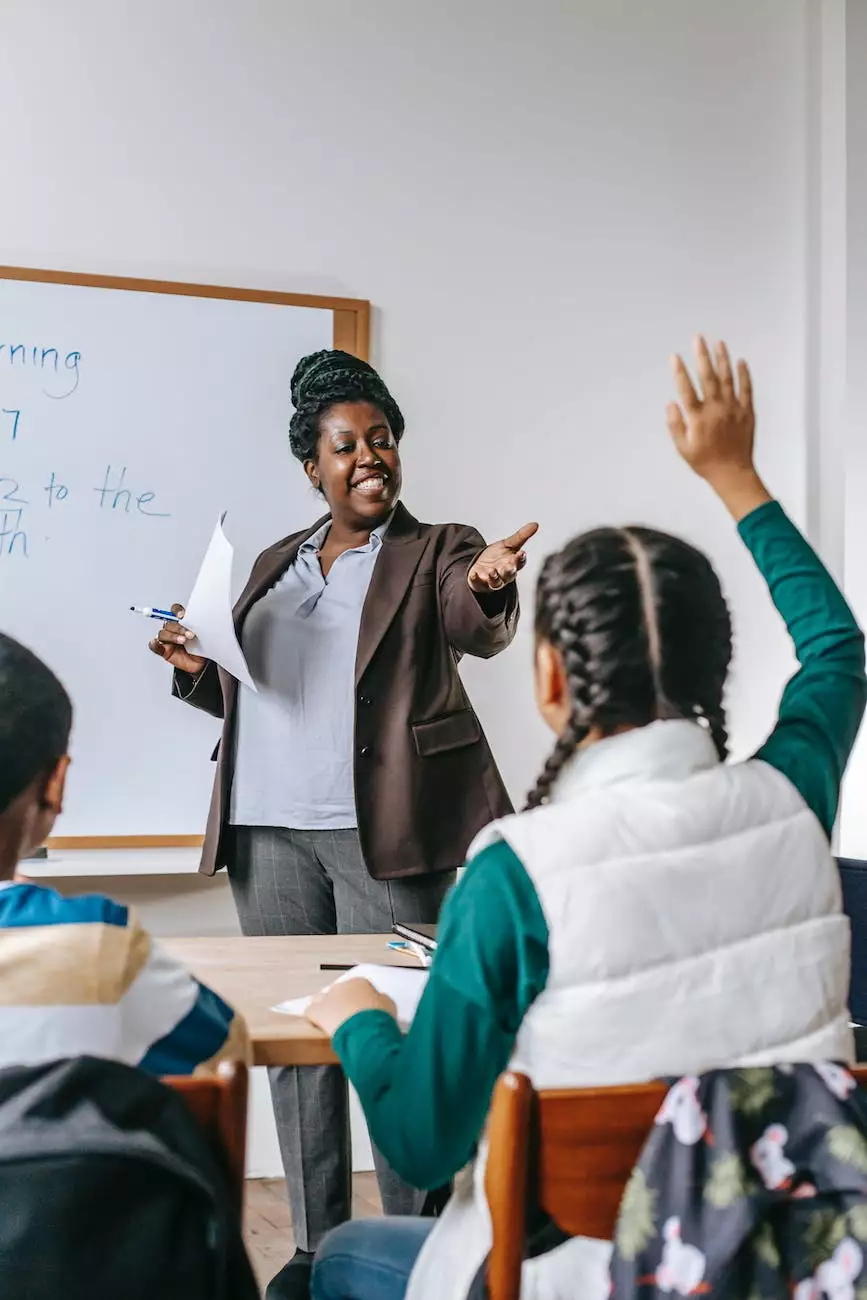 About Us
Explore the Facility at Solomon Schechter Day School
Dec 17, 2018
Explore the Facility at Solomon Schechter Day School, a leading educational institution in the Community and Society - Faith and Beliefs category. Discover state-of-the-art facilities, educational resources, and a nurturing environment for students.
Continue reading