Explore the Facility at Solomon Schechter Day School
Dec 17, 2018
About Us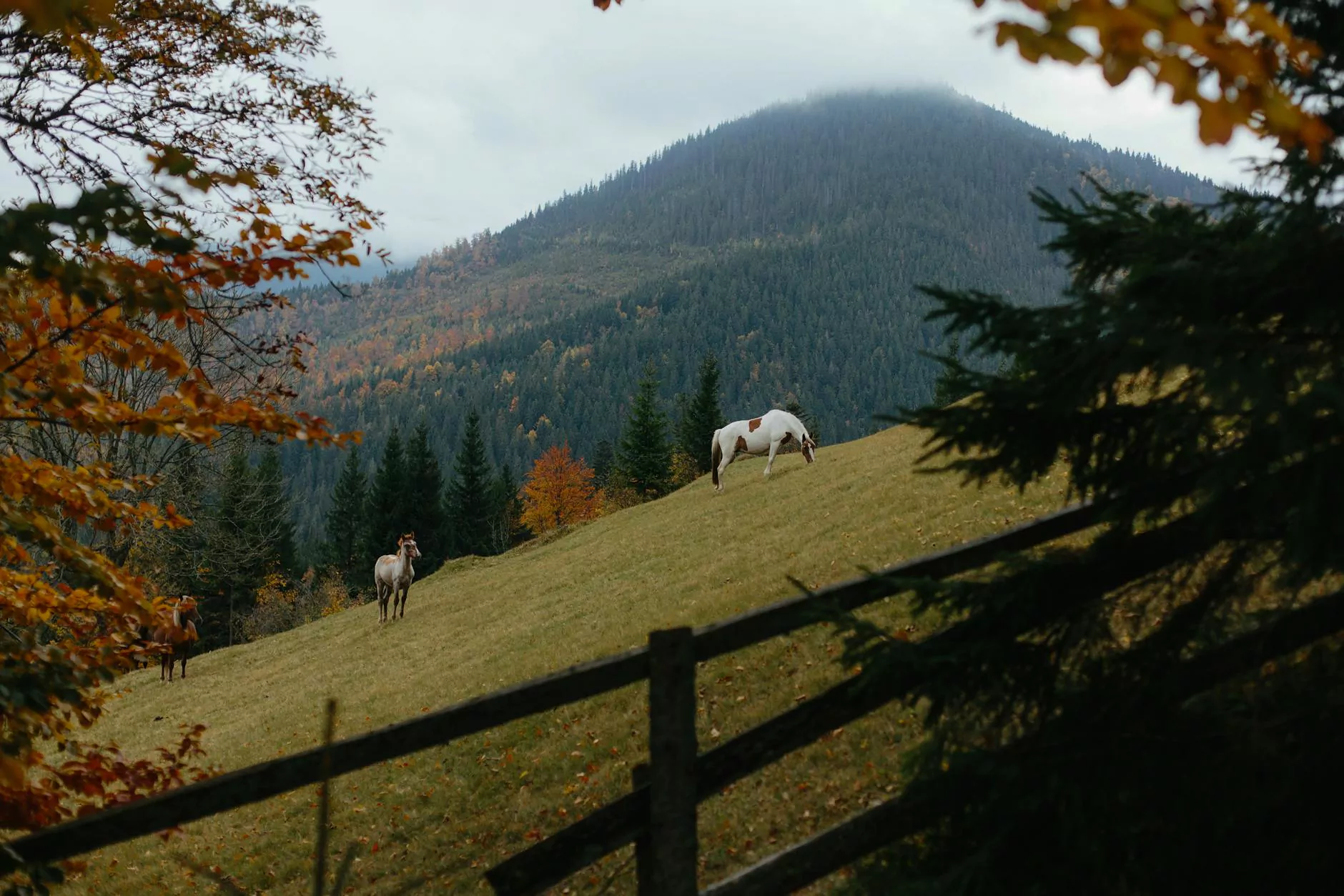 Welcome to Solomon Schechter Day School's "Explore the Facility" page! Here, we invite you to discover our state-of-the-art educational facilities, resources, and the nurturing environment we provide to our students. As a leading educational institution in the Community and Society - Faith and Beliefs category, we pride ourselves on offering an exceptional learning experience for students of all ages.
State-of-the-Art Facilities
At Solomon Schechter Day School, we understand the importance of providing students with an environment that fosters growth and learning. Our facility is designed to meet the unique needs of our students, featuring modern classrooms equipped with the latest technology and interactive learning tools. Each classroom is carefully designed to create a comfortable and engaging atmosphere, allowing students to thrive academically and socially.
Our campus also includes specialized areas such as science labs, art studios, and a library filled with a comprehensive collection of books and educational resources. These facilities allow our students to explore their interests and develop their skills in various disciplines. We believe that providing a diverse range of learning environments enhances the educational journey of our students, nurturing their curiosity and passion for learning.
Nurturing Environment
At Solomon Schechter Day School, we strive to create a nurturing environment where every student feels valued, supported, and inspired to reach their full potential. Our dedicated faculty and staff work tirelessly to create a warm and inclusive community, promoting respect, kindness, and the values of our faith.
Our small class sizes enable personalized attention, allowing teachers to understand and cater to each student's unique learning style. We emphasize the importance of building strong relationships between students, teachers, and parents, creating a sense of belonging and camaraderie.
Comprehensive Educational Resources
As a leading educational institution, Solomon Schechter Day School is committed to providing exceptional educational resources to our students. Our curriculum is carefully designed to foster academic excellence while incorporating Jewish values and traditions. Our students benefit from a well-rounded education, combining rigorous academics with cultural, religious, and ethical teachings.
In addition to our curriculum, we offer a wide range of extracurricular activities and enrichment programs. Whether it's through sports, arts, music, or community service, students have the opportunity to explore their passions and develop their talents beyond the classroom.
Enriching Learning Opportunities
At Solomon Schechter Day School, we believe in providing enriching learning opportunities that go beyond traditional classroom instruction. Field trips, guest speakers, and hands-on experiences are integral components of our educational approach. These opportunities allow students to connect their learning to real-world contexts, enhancing their understanding and appreciation of the subjects studied.
We also encourage parental involvement through various events and workshops. We recognize the importance of collaboration between home and school, as it plays a significant role in a child's holistic development. We value the partnership with parents and believe in creating a strong support system for our students.
Conclusion
Choosing Solomon Schechter Day School means choosing an educational institution that provides not only an exceptional academic experience but also a nurturing environment that instills values and cultivates personal growth. Our state-of-the-art facilities, comprehensive educational resources, and enriching learning opportunities set us apart as a leading institution in the Community and Society - Faith and Beliefs category. We invite you to explore our facility, meet our dedicated faculty and staff, and experience the Solomon Schechter difference!