Mitzvah Madness-Humane Society - Event
Jul 21, 2018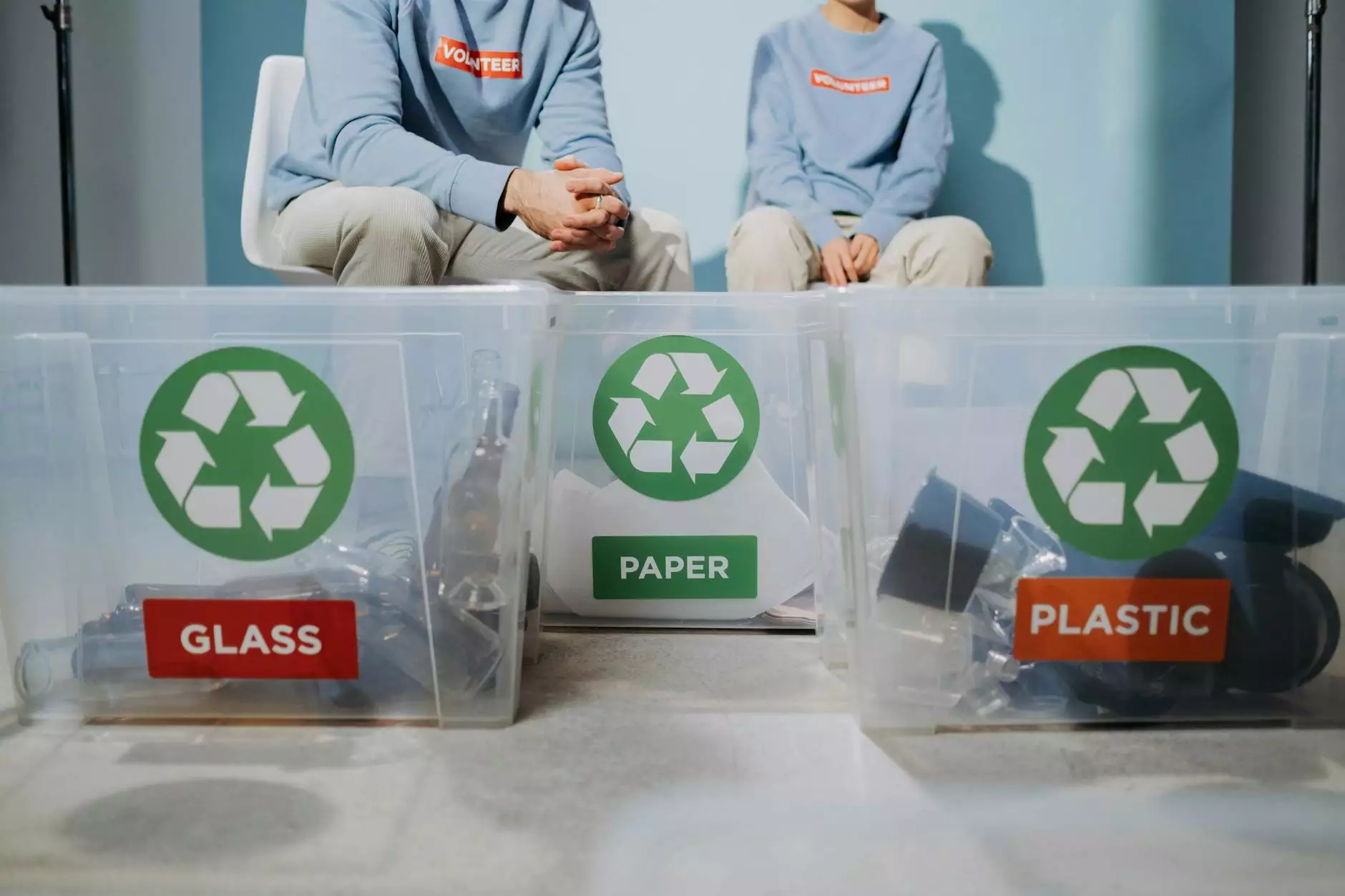 About the Event
Welcome to the Mitzvah Madness event, proudly hosted by Solomon Schechter Day School in partnership with the Humane Society. This exciting community event brings together people of all ages who share a common passion for making a positive impact. Join us for a day filled with joy, laughter, and a whole lot of generosity!
Engaging Activities for a Worthy Cause
At Mitzvah Madness, we believe that everyone has the power to make a difference, no matter how big or small. That's why we have curated a range of engaging and interactive activities that not only bring joy but also support a worthy cause.
Animal Adoption Zone
Discover the joy of bringing a furry friend into your life by visiting our Animal Adoption Zone, organized in collaboration with the Humane Society. Spend time with lovable, adoptable animals in need of a forever home. Our experienced staff will be there to guide you through the adoption process and help you find your perfect companion.
Volunteer Opportunities
If you have a few hours to spare and want to make a direct impact, we offer various volunteer opportunities during the event. Help us with the smooth running of activities, assist the Humane Society with animal care, or lend a hand at our information booths. Every voluntary effort counts!
Fundraising Games and Activities
We believe in the power of collective action, and that's why we've organized an array of exciting fundraising games and activities. From carnival-style games to skill-based challenges, there's something for everyone. Participate, donate, and stand a chance to win fabulous prizes while contributing to a noble cause.
Supporting the Humane Society
The Humane Society has been at the forefront of animal welfare and advocacy for many years. By partnering with them for Mitzvah Madness, Solomon Schechter Day School aims to raise awareness and support for the incredible work they do. Your participation in this event will directly benefit the Humane Society and help them continue their mission to protect and care for animals in need.
Who Can Participate?
Mitzvah Madness is a family-friendly event that welcomes participants of all ages. Whether you're a pet lover, a community advocate, or simply looking for a fun-filled day, this event is for you. Our activities cater to children, teenagers, adults, and seniors, ensuring that everyone can find something enjoyable to do.
Event Details:
Date: [Insert event date]
Time: [Insert event time]
Location: [Insert event location]
Ticket Price: [Insert ticket price or mention if it's a free event]
Come Join Us at Mitzvah Madness!
Mark your calendars and invite your friends and family to Mitzvah Madness. Together, we can make a significant impact on the lives of animals in need. Join Solomon Schechter Day School and the Humane Society for a day of compassion, education, and community engagement. Let's create memories that will last a lifetime!
For more information, contact us at [Insert contact details].