Welcome to the He'Bros Bagels & Biz Event
Oct 14, 2023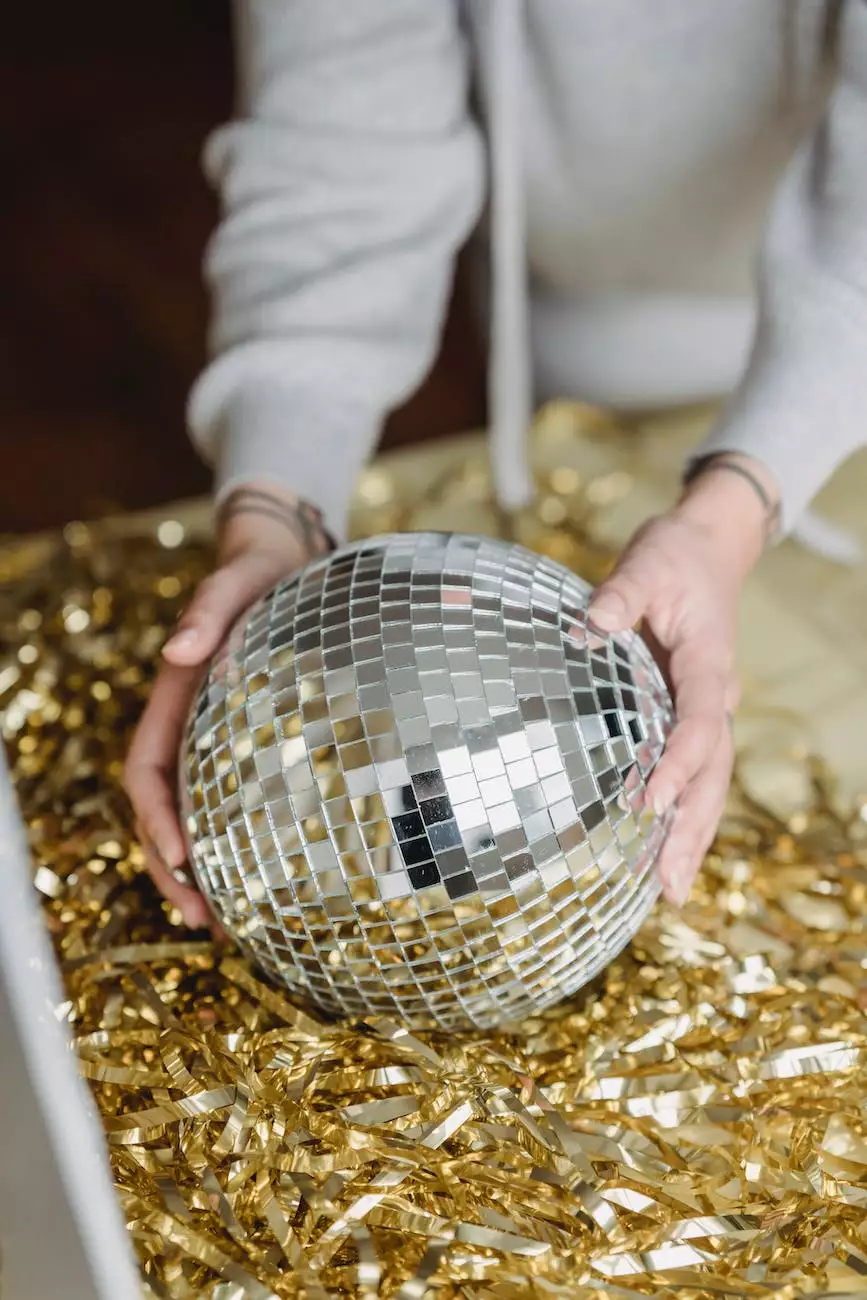 Discover the Community and Beliefs of Solomon Schechter Day School
Are you looking to connect with like-minded individuals who share common beliefs and values? Look no further than Solomon Schechter Day School's He'Bros Bagels & Biz event. Join us for a morning of networking, delicious bagels, and engaging conversations.
A Vibrant Community Gathering
At Solomon Schechter Day School, our commitment to fostering a strong community is at the core of everything we do. He'Bros Bagels & Biz event provides an opportunity for individuals from various backgrounds to come together and build meaningful connections. Whether you're a student, parent, teacher, or simply interested in our school's values, you are welcome to join us for this special event.
Connecting with Like-Minded Individuals
He'Bros Bagels & Biz event is designed to bring together individuals who share a passion for community and a desire to make a positive impact. Network with professionals, parents, and community members who are actively involved in the Community and Society - Faith and Beliefs. This is an excellent opportunity to exchange ideas, share experiences, and foster collaborations that can benefit everyone involved.
Engaging Conversations and Learning Opportunities
Be prepared for thought-provoking discussions and insightful conversations at He'Bros Bagels & Biz event. Our guest speakers, experts in their fields, will address relevant topics related to faith, beliefs, and the importance of community involvement. Whether you're interested in educational initiatives or community outreach programs, there will be something for everyone to learn and grow from.
Delicious Bagels and Refreshments
No community event is complete without food! Indulge in a mouthwatering selection of bagels and other refreshments as you network and engage with others. The relaxed atmosphere and friendly environment will enhance your experience and ensure you feel comfortable connecting with new people.
Why Choose Solomon Schechter Day School
As a renowned educational institution, Solomon Schechter Day School is committed to providing a holistic learning experience that combines academic excellence and a strong sense of community. Our focus on faith and beliefs helps students develop a deeper connection to their roots and encourages them to make a difference in the world. Through events like He'Bros Bagels & Biz, we aim to showcase the warmth and inclusivity our school offers.
Mark Your Calendars and Join Us
Don't miss out on this exciting event! Mark your calendars and join us for He'Bros Bagels & Biz. It's not just an event; it's an opportunity to expand your network, foster friendships, and dive deeper into community and beliefs. Sign up now and be a part of the dynamic community found at Solomon Schechter Day School.
For more information about He'Bros Bagels & Biz event or Solomon Schechter Day School, visit our event page or contact our school directly. We look forward to welcoming you!