Israel Relief Fund
Aug 24, 2019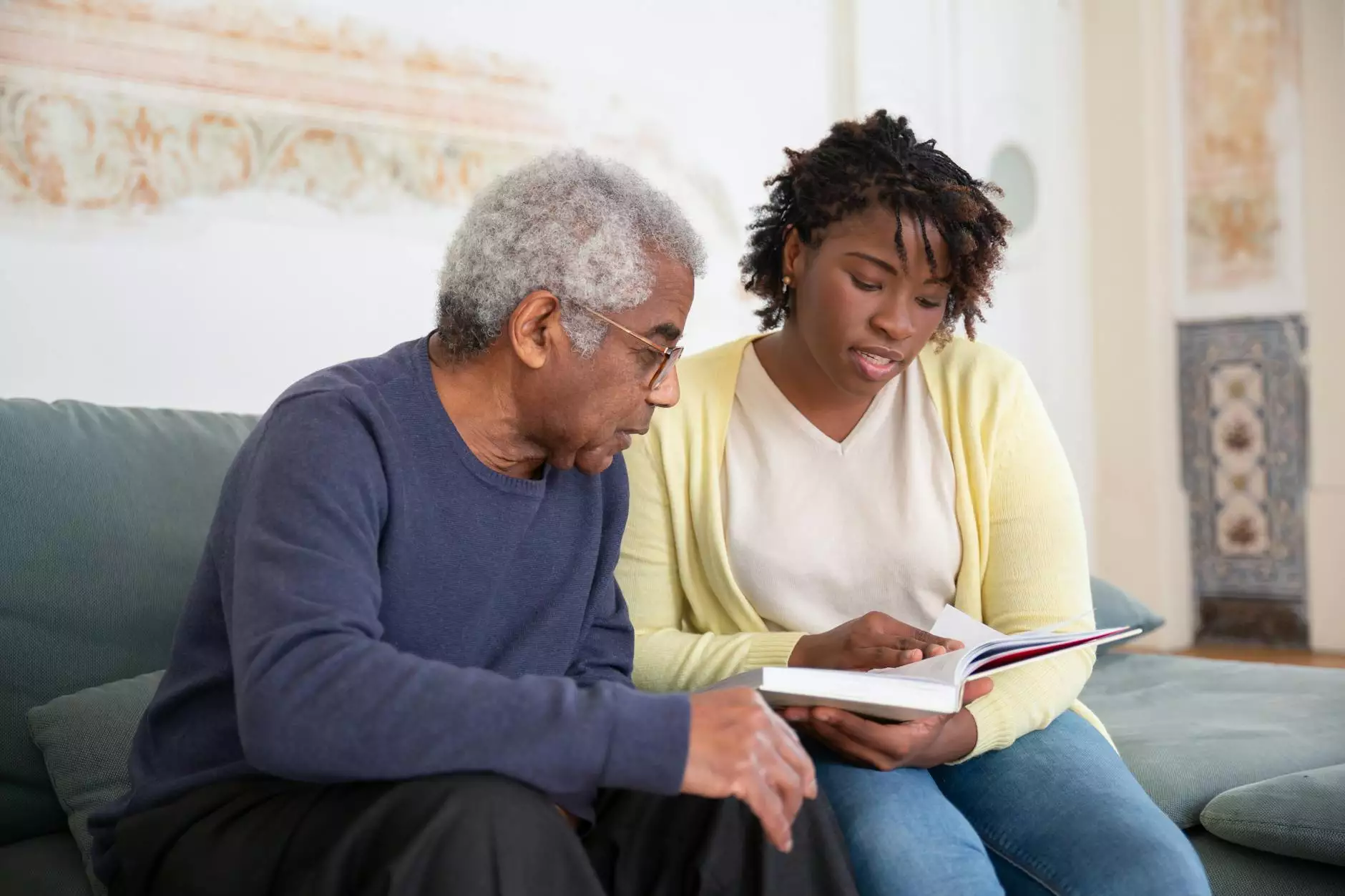 About the Israel Relief Fund
The Israel Relief Fund at Solomon Schechter Day School is a dedicated initiative aimed at providing support and assistance to communities affected by various challenges in Israel. As a community and a society rooted in faith and beliefs, we take pride in our commitment to making a positive impact on the lives of those in need.
Our Mission
At Solomon Schechter Day School, we strive to foster a sense of unity and solidarity among our students, faculty, and families. The Israel Relief Fund aligns with our mission by actively engaging our community in initiatives that address issues such as humanitarian crises, natural disasters, and socio-economic disparities in Israel.
How We Help
The Israel Relief Fund channels its efforts in various ways to make a meaningful difference in Israel:
1. Humanitarian Aid
We provide essential resources, including food, shelter, medical supplies, and clean water, to the most vulnerable populations affected by crises in Israel. Our partnerships with local organizations allow us to ensure efficient and targeted support reaches those who need it the most.
2. Educational Initiatives
Education is a powerful tool for change. Through the Israel Relief Fund, we support educational programs that empower individuals and communities. By investing in education, we aim to break the cycle of poverty and provide opportunities for a brighter future.
3. Community Development
We believe in the strength of communities. The Israel Relief Fund works towards promoting sustainable development projects that enhance livelihoods and foster self-reliance. From rebuilding infrastructure to supporting local businesses, we aim to create lasting change in communities across Israel.
Get Involved
Your contribution can make a significant impact on the lives of those in need in Israel. Here's how you can get involved with the Israel Relief Fund:
1. Donate
Your generous donations allow us to continue our critical work in Israel. Every contribution, no matter the size, helps us provide assistance to those who need it the most. Visit our donation page on jaxjewishcenter.com/irf/donate to make a secure online donation today.
2. Volunteer
Volunteering offers a unique opportunity to directly contribute to our efforts. Join us in organizing events, raising awareness, and driving positive change through our volunteer programs. Contact our volunteer coordinator at [email protected] to learn more about available opportunities.
3. Spread the Word
Help us amplify our message by sharing our mission on social media platforms. By raising awareness, you can encourage others to support the Israel Relief Fund and make a difference in the lives of those in need in Israel.
Together, We Can Make a Difference
The Israel Relief Fund at Solomon Schechter Day School invites you to join us in our mission to support Israel during challenging times. Together, we can make a lasting and positive impact on the lives of individuals and communities in need.