Rosh Chodesh Cheshvan - Event
Mar 28, 2020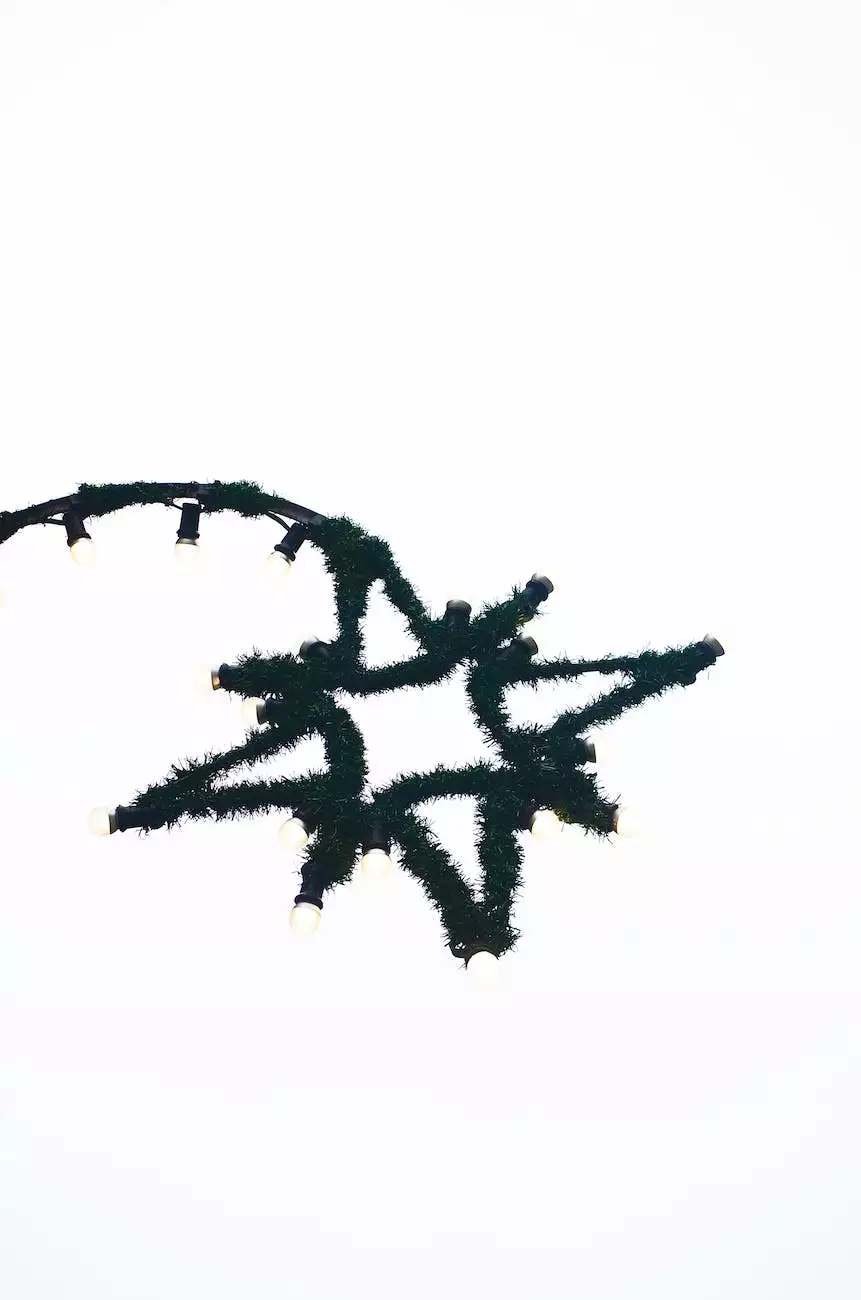 Join Solomon Schechter Day School for a Meaningful Rosh Chodesh Cheshvan Celebration
Welcome to Solomon Schechter Day School, a leading institution promoting educational excellence and Jewish values in our community. We are thrilled to invite you to our upcoming event - Rosh Chodesh Cheshvan. This event will be an opportunity for our community to come together, learn, celebrate, and strengthen our connection to Jewish tradition and faith.
Understanding Rosh Chodesh Cheshvan
Rosh Chodesh Cheshvan marks the beginning of the Hebrew month of Cheshvan. This month holds special significance in the Jewish calendar as it is the first month following the joyous High Holidays. Cheshvan provides us with an opportunity to reflect, rejuvenate, and explore our personal and spiritual growth.
During Rosh Chodesh Cheshvan, we celebrate the new moon, representing renewal, rebirth, and a fresh start. It is a time to set intentions, make commitments, and embark on new journeys.
Our Event Highlights
Our Rosh Chodesh Cheshvan event promises to be an enriching and joyous occasion for individuals of all ages. Here are some of the highlights you can expect:
Learning Sessions: Engage in stimulating discussions and lectures by esteemed scholars and educators. Explore the historical, cultural, and spiritual aspects of Rosh Chodesh Cheshvan.
Ceremonies and Rituals: Participate in traditional ceremonies and rituals associated with Rosh Chodesh Cheshvan. Immerse yourself in the beauty of Jewish customs and practices.
Family-Friendly Activities: Bring your family along and enjoy a range of fun activities designed for both children and adults. From arts and crafts to interactive games, there will be something for everyone.
Music and Entertainment: Immerse yourself in captivating live performances, featuring traditional Jewish music and vibrant cultural displays. Experience the joyous spirit of Rosh Chodesh Cheshvan through artistic expressions.
Community Bonding: Use this opportunity to connect with like-minded individuals who share your love for Jewish culture and heritage. Strengthen community ties and build meaningful relationships.
Why Attend Rosh Chodesh Cheshvan at Solomon Schechter Day School?
As a renowned educational institution, Solomon Schechter Day School ensures that every event we host is of the highest quality and aimed at enriching the lives of our community members. By attending our Rosh Chodesh Cheshvan event, you will:
Deepen your Knowledge: Our expert speakers and educators will provide valuable insights into the significance of Rosh Chodesh Cheshvan. Expand your understanding of Jewish culture and foster personal growth.
Celebrate Tradition: Immerse yourself in the richness of Jewish traditions and celebrate our shared heritage. Experience the beauty of Rosh Chodesh Cheshvan with a community that cherishes its customs.
Connect with Community: Forge connections with individuals who share your passion for faith and beliefs. Create lasting friendships and valuable networking opportunities.
Nurture Family Values: By involving your family in this event, you can instill strong Jewish values and create cherished memories. Pass down traditions and strengthen the bond with your loved ones.
Support Quality Education: By attending our event, you contribute to the ongoing efforts of the Solomon Schechter Day School in providing exceptional and holistic education to our students.
Join Us for an Inspiring Rosh Chodesh Cheshvan Celebration
We cordially invite you to join us for this meaningful Rosh Chodesh Cheshvan celebration at Solomon Schechter Day School. Experience the warmth, beauty, and spirituality of our community as we come together to commemorate this special time.
Mark your calendars and get ready for an enriching experience. Register online or contact our office for more information. We can't wait to celebrate with you!
Disclaimer: Solomon Schechter Day School reserves the right to make changes to the event program and schedule without prior notice. Kindly check our website for the most up-to-date information.