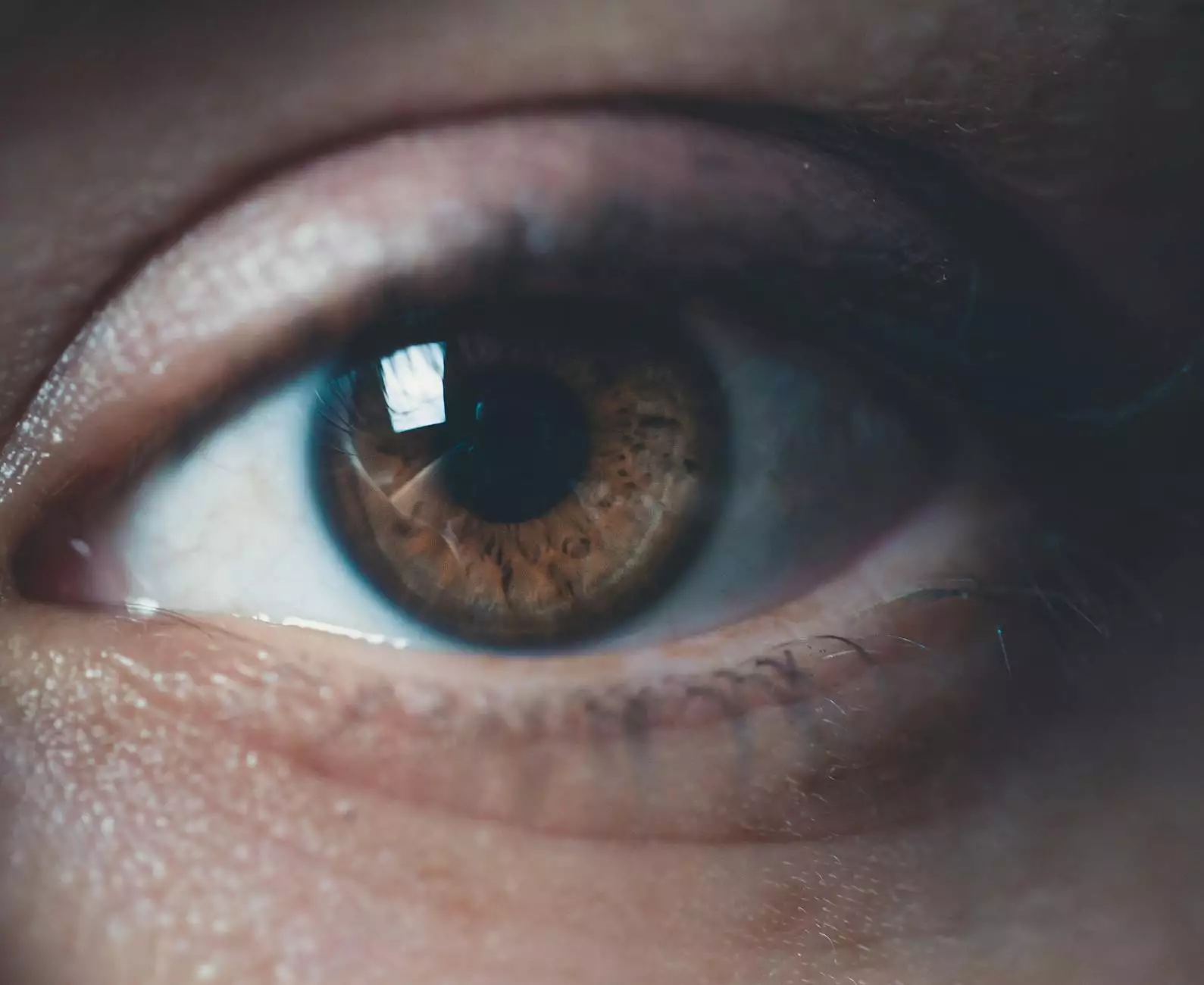 About Solomon Schechter Day School
Solomon Schechter Day School is a renowned educational institution dedicated to providing a holistic and comprehensive learning experience to students in the community. With a strong emphasis on faith and beliefs, we strive to nurture young minds, instilling in them a sense of moral values, cultural understanding, and a commitment to their community.
Our Vision: Shaping the Future
At Solomon Schechter Day School, our vision is to create a bright and inclusive future for our students, where they embrace their Jewish heritage, thrive academically, and become compassionate leaders. With our 20/20 vision, we aim to transform lives, empower minds, and ignite a lifelong passion for learning.
Comprehensive Education Programs
Our comprehensive education programs are designed to provide students with a solid foundation in both secular and Judaic studies. We offer a rigorous academic curriculum that aligns with state standards while incorporating Jewish values and teachings. From early childhood education to high school, our dedicated faculty members provide personalized attention, fostering intellectual curiosity and critical thinking.
Early Childhood Education
In our early childhood education program, we focus on creating a nurturing environment that stimulates the cognitive, social, and emotional development of young learners. With age-appropriate activities and a play-based approach, children develop their creativity, curiosity, and problem-solving skills while fostering a strong connection to their Jewish identity.
Elementary School
Our elementary school curriculum expands on the foundational skills developed in early childhood, providing students with a well-rounded education. Through engaging lessons, interactive projects, and extracurricular activities, we foster a love for learning and a sense of responsibility towards the community.
Middle School
In our middle school, we empower students with the knowledge and skills necessary to navigate the challenges of adolescence while maintaining a strong connection to their Jewish heritage. Our integrated curriculum focuses on critical thinking, global awareness, and values-based decision-making.
High School
Our high school program prepares students for success in higher education and beyond. With a world-class curriculum, challenging academic courses, and an array of extracurricular opportunities, we equip our students with the tools they need to excel in college and become future leaders.
Community Initiatives: Making a Difference
At Solomon Schechter Day School, we believe in the power of community engagement and the importance of giving back. Our students participate in various community initiatives, fostering a sense of social responsibility and empathy. Through partnerships with local organizations, we aim to make a positive impact and contribute to the betterment of society.
Tikkun Olam: Repairing the World
Through our Tikkun Olam program, students actively engage in acts of kindness, social justice, and environmental sustainability. Whether it's organizing food drives, volunteering at shelters, or participating in eco-friendly initiatives, our students become agents of change, making a difference in the world around them.
Cultural Exchange Programs
Recognizing the importance of cultural diversity, we offer cultural exchange programs, allowing our students to connect with peers from different backgrounds. Through these programs, students gain a broader perspective, promote interfaith dialogue, and forge lasting friendships.
Interfaith Collaborations
We actively promote interfaith collaborations, fostering an environment of understanding and respect. Through shared activities, discussions, and events, we create opportunities for dialogue, breaking down barriers, and cultivating a sense of unity among different faith communities.
Join Our Community
Join the vibrant Solomon Schechter Day School community and provide your child with a transformative educational experience. Discover the power of our comprehensive curriculum, dedicated faculty, and unwavering commitment to nurturing both academic and personal growth. Together, let's shape a future filled with knowledge, compassion, and shared values.
Contact Us
For more information about our programs, admissions, or any other inquiries, please contact us at 123-456-7890 or via email at [email protected]. We look forward to hearing from you!