Chalutzim Youth Group - Event
Jul 15, 2018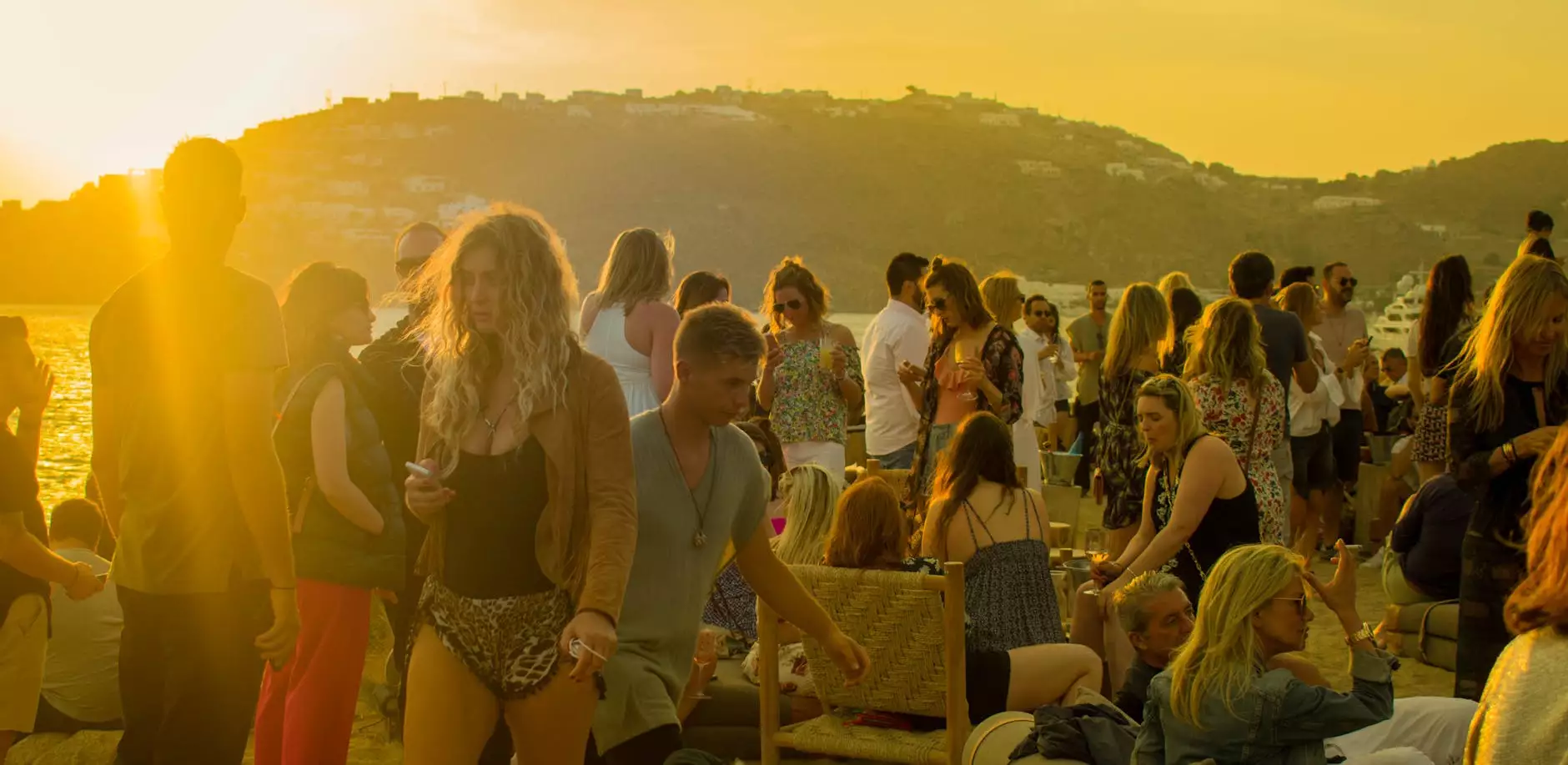 Join the Chalutzim Youth Group for a Memorable Experience
Welcome to the Chalutzim Youth Group event, organized by Solomon Schechter Day School, where young individuals come together to engage in community and society, reinforcing their faith and beliefs through enriching activities. Our aim is to provide an inclusive and nurturing environment for students to develop their character, leadership skills, and deepen their understanding of their religious heritage.
Who We Are
Solomon Schechter Day School is a leading educational institution committed to providing a strong foundation in both secular and religious studies. With a focus on Jewish values and traditions, we strive to create an environment that fosters academic excellence, spiritual growth, and a sense of community.
Our Vision
At Solomon Schechter Day School, we believe in empowering our students to become compassionate individuals who make meaningful contributions to society. We envision a future where our students are well-equipped to engage with the world around them while being grounded in their faith and beliefs.
Chalutzim Youth Group: Strengthening Faith and Beliefs
The Chalutzim Youth Group is a dynamic and welcoming community of young individuals who come together to explore their Jewish identity and deepen their connection to their faith. Through a variety of engaging and thought-provoking activities, we aim to create meaningful experiences that foster spiritual growth and a sense of belonging.
Engaging Activities for Spiritual Growth
Our Chalutzim Youth Group offers a wide range of activities designed to appeal to all interests and ages. From educational programs and discussions to volunteer initiatives and social events, we provide opportunities for our members to connect with their faith in a meaningful way.
Members of the Chalutzim Youth Group have the chance to participate in religious services, holiday celebrations, and cultural events that strengthen their knowledge and understanding of Jewish traditions. With guidance from experienced mentors and leaders, our youth group offers a supportive environment for personal and spiritual growth.
Leadership Development
We believe in nurturing the leaders of tomorrow. Through the Chalutzim Youth Group, students have the opportunity to develop and enhance their leadership skills. Whether it's organizing events, leading discussions, or taking on responsibilities within the group, our members gain valuable experience that prepares them for future endeavors.
Building Lifelong Friendships
Community and connections are at the heart of our Chalutzim Youth Group. We strive to create an inclusive and supportive environment where friendships can flourish. Our members have the opportunity to meet and interact with like-minded individuals who share their faith and beliefs. These connections often extend beyond the Chalutzim Youth Group, creating lifelong friendships.
Join Us for the Next Chalutzim Youth Group Event
We invite you to join us for the upcoming Chalutzim Youth Group event at Solomon Schechter Day School. It promises to be a memorable experience filled with learning, growth, and meaningful connections. Be part of a community that celebrates faith, beliefs, and the power of unity. Come and discover the Chalutzim Youth Group at Solomon Schechter Day School.
Contact us today to learn more about the Chalutzim Youth Group and how you can get involved. We look forward to welcoming you into our community!