Early Childhood Camp - Solomon Schechter Day School
Nov 4, 2019
Admissions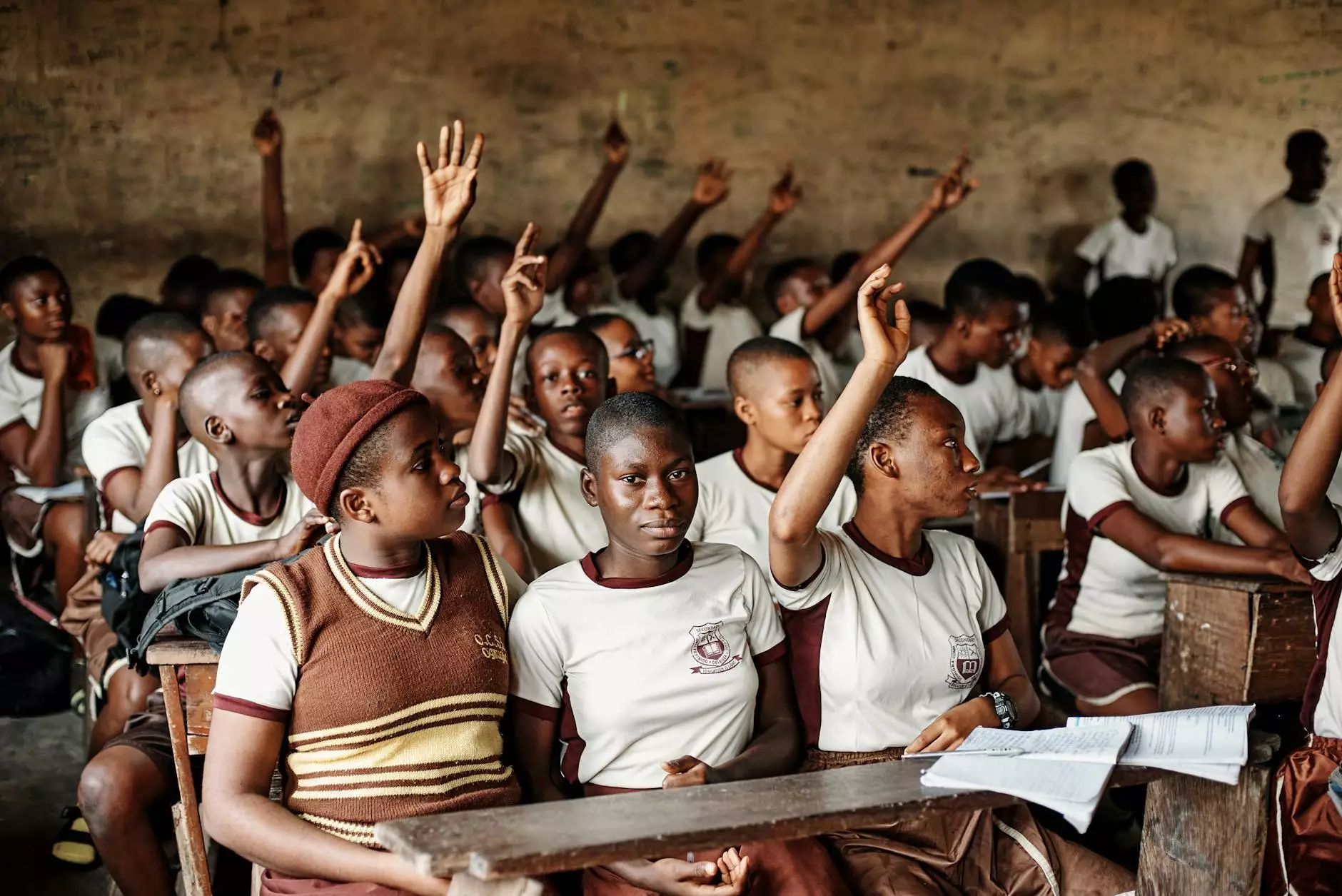 Experience the Best Early Childhood Camp
Welcome to the Early Childhood Camp offered by Solomon Schechter Day School, a trusted educational institution focused on promoting faith and beliefs within our community and society. Our camp provides a unique opportunity for children to engage in exciting activities while fostering personal growth and developing important life skills.
Why Choose Our Early Childhood Camp?
At Solomon Schechter Day School, we take immense pride in offering a camp experience that goes above and beyond expectations. Here are some compelling reasons to choose our Early Childhood Camp:
1. Dedicated and Experienced Staff
Our camp is led by a team of highly skilled and nurturing professionals who are passionate about providing a safe and engaging environment for young campers. They are trained to understand the unique needs and interests of early childhood learners, ensuring a meaningful and fun camp experience for all.
2. Engaging and Diverse Activities
Our camp programs are designed to captivate the interests of children in a variety of ways. From arts and crafts to music and dance, sports and outdoor adventures to science exploration, there is something for every child to enjoy. We believe in providing a well-rounded experience that encourages creativity, curiosity, and physical activity.
3. Focus on Faith and Beliefs
As a community and society-focused camp, we believe in nurturing the spiritual development of our campers. Our program incorporates elements of faith and beliefs to help children explore and deepen their understanding of their cultural heritage in an inclusive and supportive environment. We celebrate diversity and encourage dialogue that promotes mutual respect and understanding.
4. Safe and Stimulating Environment
Creating a safe and nurturing setting is our utmost priority. Our camp facilities are meticulously maintained to ensure the well-being and comfort of our campers. We follow strict safety protocols, and all activities are carefully supervised to ensure a secure and enjoyable experience for all participants.
5. Building Lifelong Friendships
Our Early Childhood Camp is not only an opportunity for children to participate in engaging activities but also a chance for them to form meaningful connections with their peers. We foster a sense of community and belonging, allowing children to forge lifelong friendships and create cherished memories that will stay with them for years to come.
Enroll Your Child Today!
Don't miss out on the incredible experience our Early Childhood Camp offers. Enroll your child today and give them the chance to explore their creativity, expand their knowledge, and have a summer filled with excitement and growth. At Solomon Schechter Day School, we are dedicated to providing the best camp experience possible, focused on community, faith, and beliefs.
Contact Us
If you have any questions or would like to learn more about our Early Childhood Camp, please feel free to contact us. We are more than happy to assist you and provide all the information you need to make an informed decision.
Phone: 123-456-7890
Email: [email protected]
Address: 1234 Camp Road, Cityville, State, ZIP