Erev Purim - A Celebration of Joy and Unity
Feb 11, 2023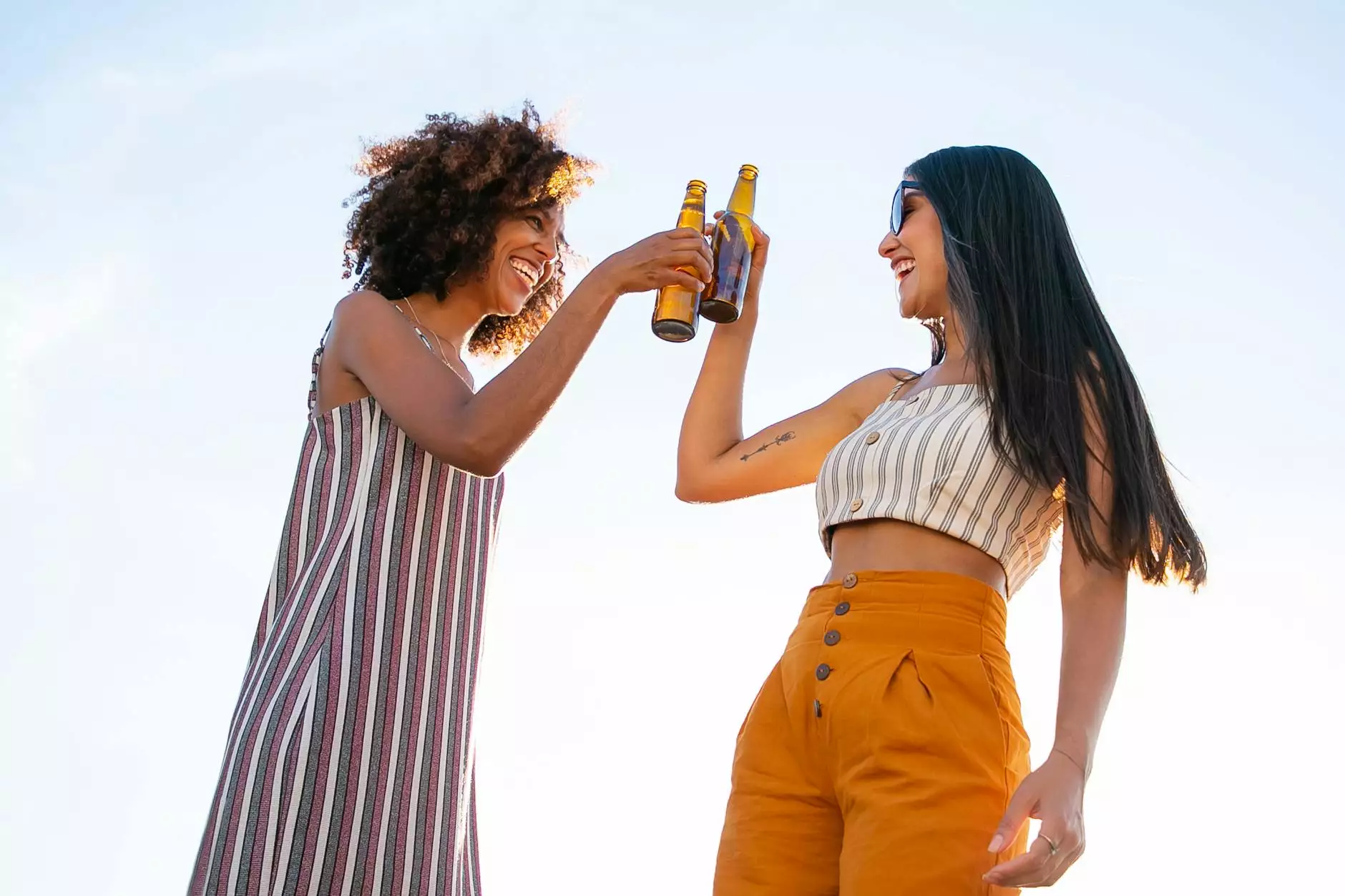 Introduction
Welcome to Solomon Schechter Day School's Erev Purim event page! We are thrilled to invite you to join us for a joyous celebration of the Jewish holiday of Purim. Erev Purim, which translates to "the eve of Purim," is a special evening filled with festivities, traditions, and meaningful connections with our community. We have planned an unforgettable experience that will deepen your faith and beliefs while fostering a stronger sense of unity among us.
Community and Society - Faith and Beliefs
At Solomon Schechter Day School, we understand the importance of faith and beliefs in building a strong community. Our Erev Purim event not only serves as a religious celebration but also as an opportunity to connect with like-minded individuals who share a common bond. By participating in this vibrant gathering, you will be able to engage in meaningful conversations, strengthen your faith, and create lasting connections with your community members who share the same values.
Join Us for Erev Purim
During Erev Purim, we celebrate the incredible story of Queen Esther and her courage to save the Jewish people from destruction. It is a time to reflect upon the triumph of good over evil and to acknowledge the power of unity and faith. Our event features a range of activities and traditions that bring this story to life while embracing the spirit of joy and togetherness.
Exciting Program Highlights
1. Megillah Reading
No Erev Purim celebration is complete without the reading of the Megillah, the Book of Esther. Join us as we gather together to listen to the retelling of this captivating story. Our talented readers will bring the narrative to life, transporting you back to ancient times and immersing you in the rich heritage of the Jewish people. Witness the awe-inspiring power of storytelling and experience the emotions of the characters as they triumph over adversity.
2. Costume Parade and Contest
Add some extra excitement to the evening by participating in our costume parade! Dress up as your favorite Biblical character, superhero, or any creative costume that brings out your festive spirit. We'll have a contest for the best costumes, with prizes for the most imaginative and well-executed outfits. It's an opportunity to showcase your creativity and immerse yourself in the joyous atmosphere of Purim.
3. Mishloach Manot Exchange
Purim is also known as a time of giving, charity, and expressing gratitude. During our Erev Purim event, we encourage attendees to participate in the age-old tradition of Mishloach Manot – exchanging gift baskets filled with delicious treats and symbols of kindness. By exchanging these packages of joy, we demonstrate our care for one another, enhance the bonds within our community, and spread happiness during this special holiday.
4. Art and Crafts Corner
Engage your creativity and immerse yourself in the world of arts and crafts at our dedicated corner. Unleash your inner artist by designing your own personalized Purim masks, vibrant decorations, or even crafting beautiful Hamantaschen, the traditional triangular pastries filled with various sweet fillings. Our art and crafts corner provides a perfect opportunity for both children and adults to embrace their creative side while enjoying the festive spirit.
5. Traditional Purim Treats
No celebration is complete without delicious food! Indulge in a wide array of traditional Purim treats at our festive food stalls. From freshly baked Hamantaschen to mouthwatering Kreplach, our culinary delights will tantalize your taste buds and transport you into the heart of traditional Jewish cuisine. Taste the authentic flavors that have been cherished throughout generations, as we honor the culinary legacy of our rich cultural heritage.
Join Us in Celebrating Unity and Faith
At Solomon Schechter Day School, we believe that celebrating our faith and beliefs strengthens the bond within our community. Erev Purim provides a unique opportunity for individuals of all ages to come together, foster connections, and rejoice in the spirit of unity. Whether you are a teacher, student, parent, or a member of our extended community, this event is open to everyone.
Don't miss out on this incredible evening filled with joy, laughter, and celebration. Mark your calendars and join us for Erev Purim at Solomon Schechter Day School. Together, let's embrace the traditions, deepen our faith, and create memories that will last a lifetime.
Be a part of our vibrant community and experience the true essence of Erev Purim!