Summer Mommy & Me
Oct 12, 2020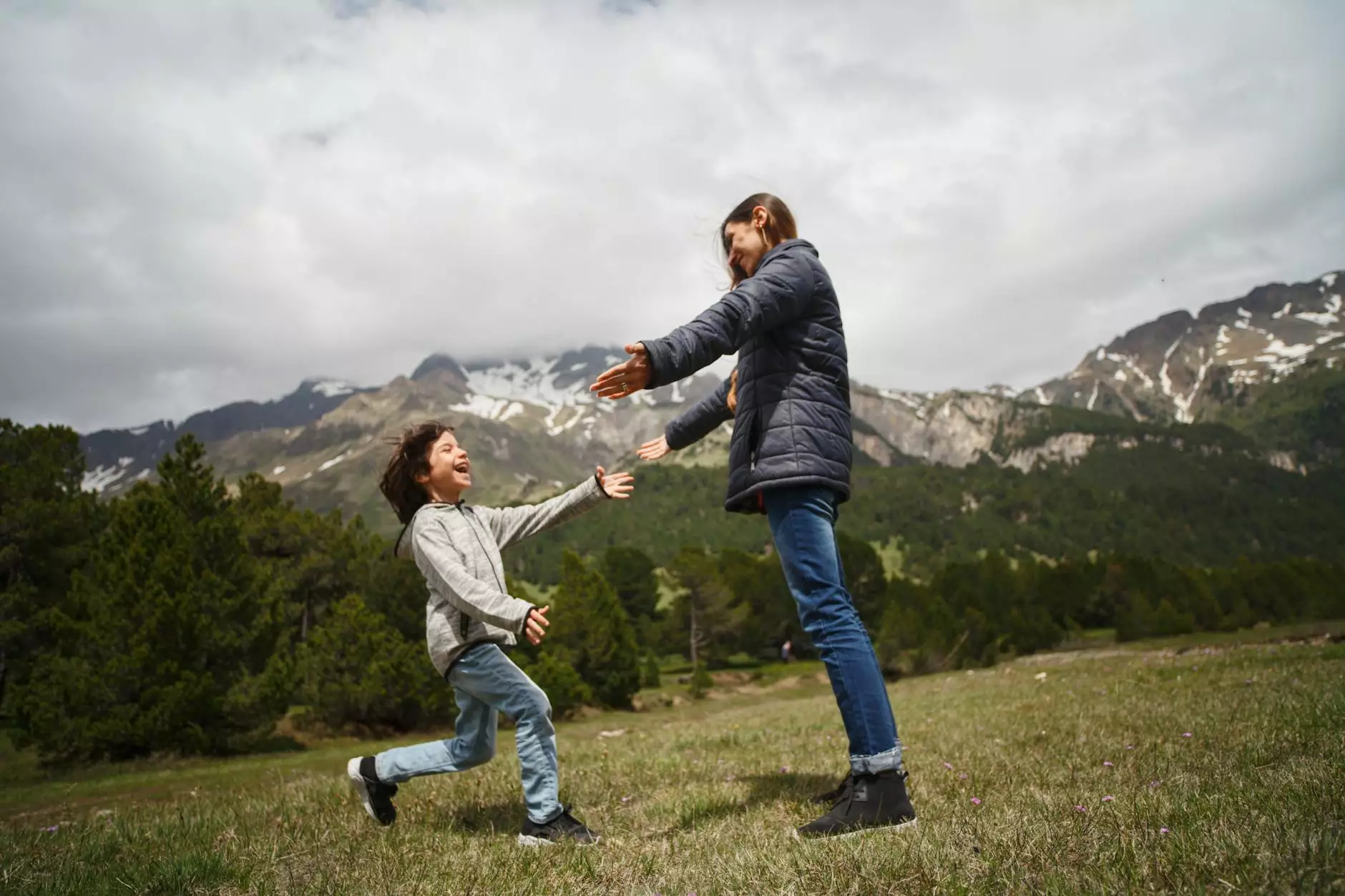 Welcome to the Summer Mommy & Me program at Solomon Schechter Day School, where we focus on nurturing a sense of community and fostering faith for parents and their young children.
Engaging and Educational Activities
Our Summer Mommy & Me sessions are carefully designed to provide a nurturing and stimulating environment for both parents and children. Through a variety of engaging and educational activities, we aim to create lasting memories and meaningful connections within our community.
Exploring Creativity
In our art and crafts sessions, children have the opportunity to express their creativity while enhancing their fine motor skills. We provide a wide range of materials and encourage imaginative play, allowing children to explore their artistic abilities. Parents can bond with their child while promoting self-expression and confidence.
Sensory Play
Sensory play is an excellent way for children to engage their senses and discover the world around them. Through sensory activities such as water play, sand tables, and sensory bins, children can enhance their cognitive and motor skills while having fun. Our Summer Mommy & Me program offers a safe and stimulating environment for sensory exploration.
Music and Movement
Music and movement sessions are not only enjoyable but also contribute to a child's overall development. Our qualified instructors use a variety of musical instruments, songs, and movement activities to engage children and encourage their physical, cognitive, and social growth. Parents and children can create rhythm and harmony together while bonding and having fun.
Fostering a Sense of Community
At Solomon Schechter Day School, we believe in the importance of building a strong community where parents and children can connect and feel a sense of belonging. Our Summer Mommy & Me program provides the perfect opportunity to meet other families, expand your social circles, and create lifelong friendships.
Parent Support and Education
Parenting can be an enriching but challenging journey. Through our Summer Mommy & Me program, we offer a supportive and educational environment for parents to learn from experts in child development and early childhood education. Gather tips, strategies, and resources to enhance your parenting skills and navigate the joys and challenges of raising a child.
Community Events
In addition to our regular sessions, we organize special community events where families can come together and celebrate. From picnics and holiday parties to workshops and guest speakers, these events provide opportunities for building connections and creating lasting memories with other families who share similar values and beliefs.
Join Us Today
Experience the joy of bonding with your child and connecting with a vibrant community at Solomon Schechter Day School's Summer Mommy & Me program. Our engaging and educational activities, focused on exploring creativity, sensory play, and music and movement, foster a strong foundation for both parent and child.
Nurture your child's development, strengthen your parenting skills, and forge lasting connections with like-minded families. Join us today and discover the enriching experience that our Summer Mommy & Me program offers.