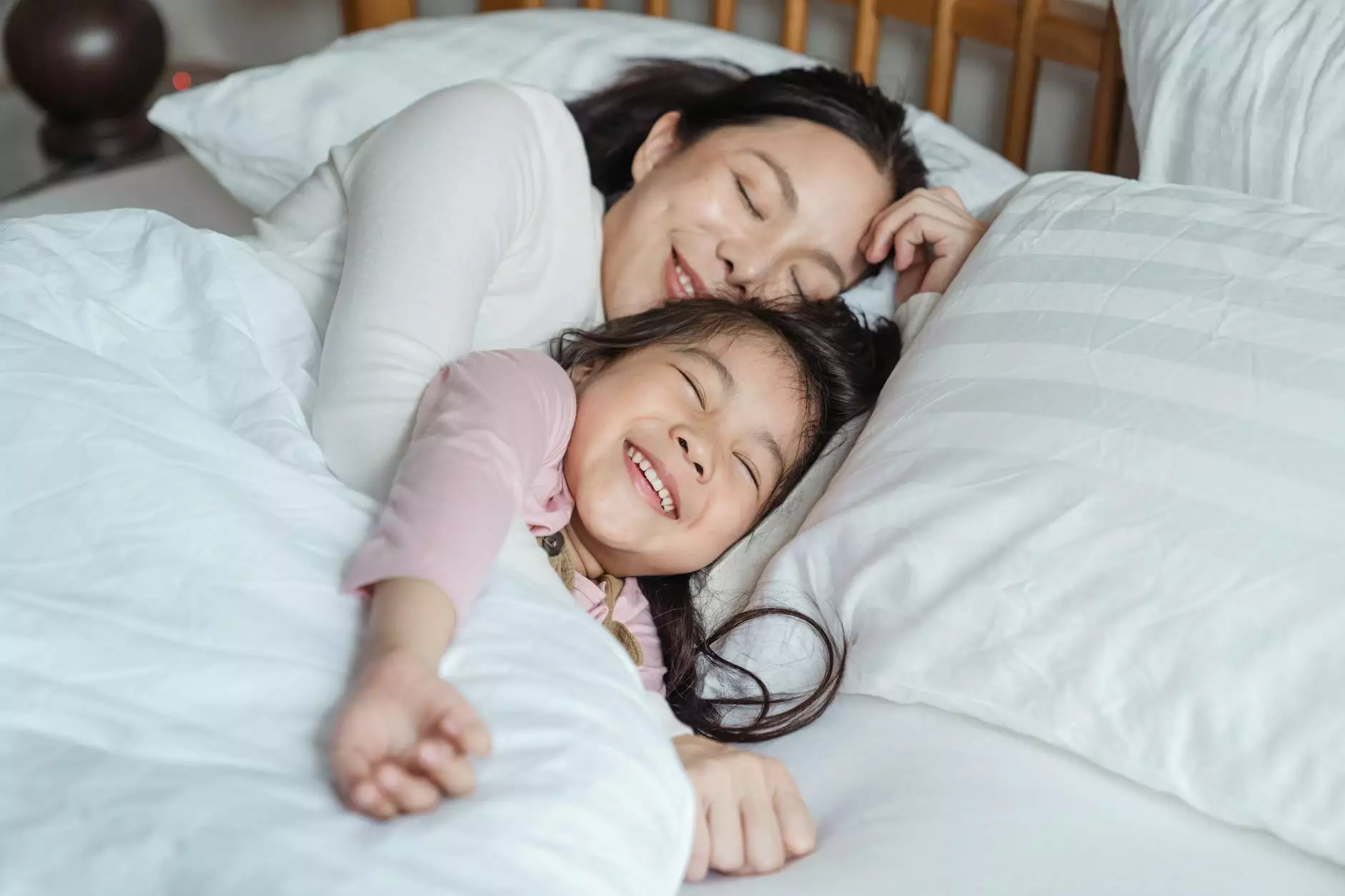 Introduction
Welcome to the Solomon Schechter Day School's Pajama Party! This exciting community event brings together families, friends, and neighbors to celebrate our shared faith and beliefs in a festive and engaging atmosphere. Join us for a night of fun and connection as we create unforgettable memories in our pajamas!
About Solomon Schechter Day School
Solomon Schechter Day School is a leading educational institution dedicated to providing a nurturing and enriching environment for children to grow academically, socially, and spiritually. We are deeply rooted in our faith and beliefs, fostering values such as compassion, respect, integrity, and a strong sense of community.
Community and Society - Faith and Beliefs
Our Pajama Party is a vibrant reflection of the vibrant community and society we cultivate at Solomon Schechter Day School. It serves as a platform to strengthen the bond among families and friends, while highlighting the importance of faith and beliefs in our lives.
The PJ Party Experience
Our PJ Party promises an unforgettable experience for attendees of all ages. From exciting activities to delicious treats, there's something for everyone to enjoy. Here's a glimpse of what awaits you:
1. Fun-Filled Activities
Get ready for an action-packed evening! Participate in engaging games, face painting, arts and crafts, storytelling sessions, and much more. Our dedicated team of volunteers will ensure that everyone has a fantastic time. Nothing beats a good old-fashioned pajama party!
2. Entertainment Extravaganza
Experience top-notch entertainment that will leave you amazed! We have planned live performances by talented artists, including musicians, dancers, and magicians. Prepare to be captivated by their incredible skills and entertainment prowess.
3. Delicious Delights
Treat your taste buds to a wide array of delectable snacks and beverages. From popcorn and cotton candy to hot chocolate and refreshing mocktails, our culinary offerings will satisfy even the pickiest of eaters. Indulge in these mouthwatering delights as you mingle with fellow attendees.
4. Family Bonding
The Pajama Party is the perfect opportunity for families to bond and create lasting memories. Share laughter, stories, and quality time with your loved ones. Whether you're engaging in friendly competitions or simply enjoying each other's company, our event fosters a sense of togetherness and connection.
How to Participate
Ready to join the Pajama Party? Here's how you can get involved:
1. Registration Process
To secure your spot at the PJ Party, please complete the registration form on our website. Provide accurate details, including the number of attendees, names, and any special requirements. Our team will confirm your registration via email and share further event details.
2. Dress Code
The dress code for the Pajama Party is, as the name suggests, pajamas! Slip into your coziest sleepwear and get ready to have a blast. We encourage attendees to show their creativity and personal style through their pajama choices.
3. Spread the Word
Help us make the Pajama Party an inclusive and exciting event by spreading the word among your family, friends, and neighbors. Share the registration link and encourage others to join in the celebration. The more, the merrier!
Conclusion
At Solomon Schechter Day School, we believe in building a strong and unified community that celebrates our faith and beliefs. The Pajama Party serves as a testament to our dedication to fostering connections, creating joyful experiences, and nurturing the next generation. Join us at this remarkable event and be a part of something truly special!