ShulCloud Privacy Policy
Aug 2, 2020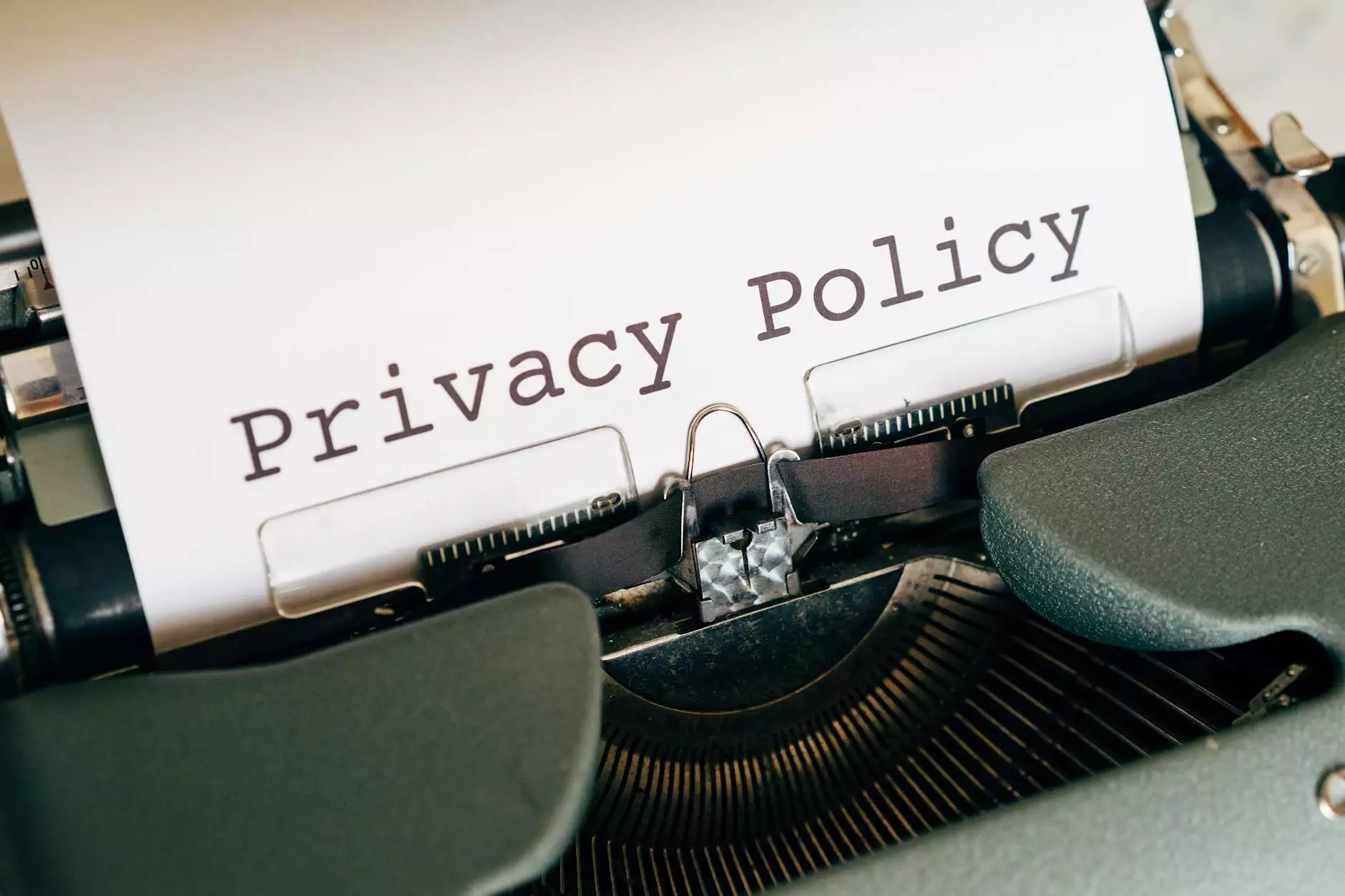 Introduction
Welcome to the ShulCloud Privacy Policy page of Solomon Schechter Day School, the leading institution in the Community and Society - Faith and Beliefs category. At Solomon Schechter, we value your privacy and strive to protect your personal information. This privacy policy outlines how we collect, use, and safeguard your data. By using our website or services, you consent to the terms and practices described herein.
Data Collection
We collect various types of information to provide and improve our services. The data we collect includes:
Personal Information: When you sign up for our newsletters, register for events, or make donations, we may collect personal information such as your name, email address, phone number, and mailing address.
Website Usage: We gather anonymous data related to how you interact with our website, including your IP address, browser type, device information, and pages visited. This information helps us analyze user behavior and improve our website's functionality.
Cookies: We use cookies and similar technologies to enhance your browsing experience, store your preferences, and gather data for statistical purposes. You can manage your cookie preferences through your browser settings.
Data Usage and Sharing
We use the collected data for multiple purposes, including:
Personalization: We personalize our services and communications to provide you with relevant information about events, programs, and opportunities at Solomon Schechter.
Communication: We may contact you via email, phone, or postal mail to share important updates, event invitations, or fundraising campaigns. You can unsubscribe from our communication at any time.
Analytics: We analyze website usage data to understand trends, evaluate the effectiveness of our marketing campaigns, and improve our website's performance.
We do not sell, lease, or rent your personal information to third parties. However, we may share your data with trusted service providers who assist us in delivering our services, such as email marketing software providers, payment processors, or event management platforms. These service providers are contractually bound to protect your data and use it solely for the purposes agreed upon.
Data Security
Solomon Schechter takes the security of your personal information seriously. We implement industry-standard practices to protect your data from unauthorized access, alteration, disclosure, or destruction. Our security measures include:
Secure Communication: We use SSL encryption technology to secure the transmission of data between your browser and our servers.
Access Control: Access to personal information is restricted to authorized personnel who require it to fulfill their job responsibilities.
Data Retention: We retain your data only for as long as necessary to fulfill the purposes outlined in this policy. When data is no longer needed, it is securely discarded.
Your Rights and Choices
You have certain rights regarding the data we collect and the control over its usage:
Access and Rectification: You can request to access, update, or correct your personal information held by us.
Withdraw Consent: If you wish to withdraw your consent for us to process your data, you can do so at any time.
Data Deletion: You have the right to request the deletion of your personal information from our systems, subject to legal obligations.
Marketing Preferences: You can manage your communication preferences and choose not to receive marketing materials from Solomon Schechter.
To exercise these rights or if you have any questions regarding our privacy practices, please contact our privacy team using the provided contact details at the end of this policy.
Children's Privacy
We do not knowingly collect personal information from children under the age of 13. If you are a parent or guardian and believe that your child has provided us with personal information, please contact us immediately. We will take steps to promptly remove the information from our systems.
Changes to This Policy
Solomon Schechter reserves the right to modify this privacy policy at any time. Any changes will be effective immediately upon posting the updated policy on our website. We encourage you to regularly review this page for the latest information regarding our privacy practices.
Contact Us
If you have any questions, concerns, or requests regarding our privacy policy or the handling of your personal data, please contact us:
Email: [email protected]
Phone: 123-456-7890
Address: 123 Example Street, City, State, Zip Code