Hebrew School at Solomon Schechter Day School
Mar 8, 2022
About Us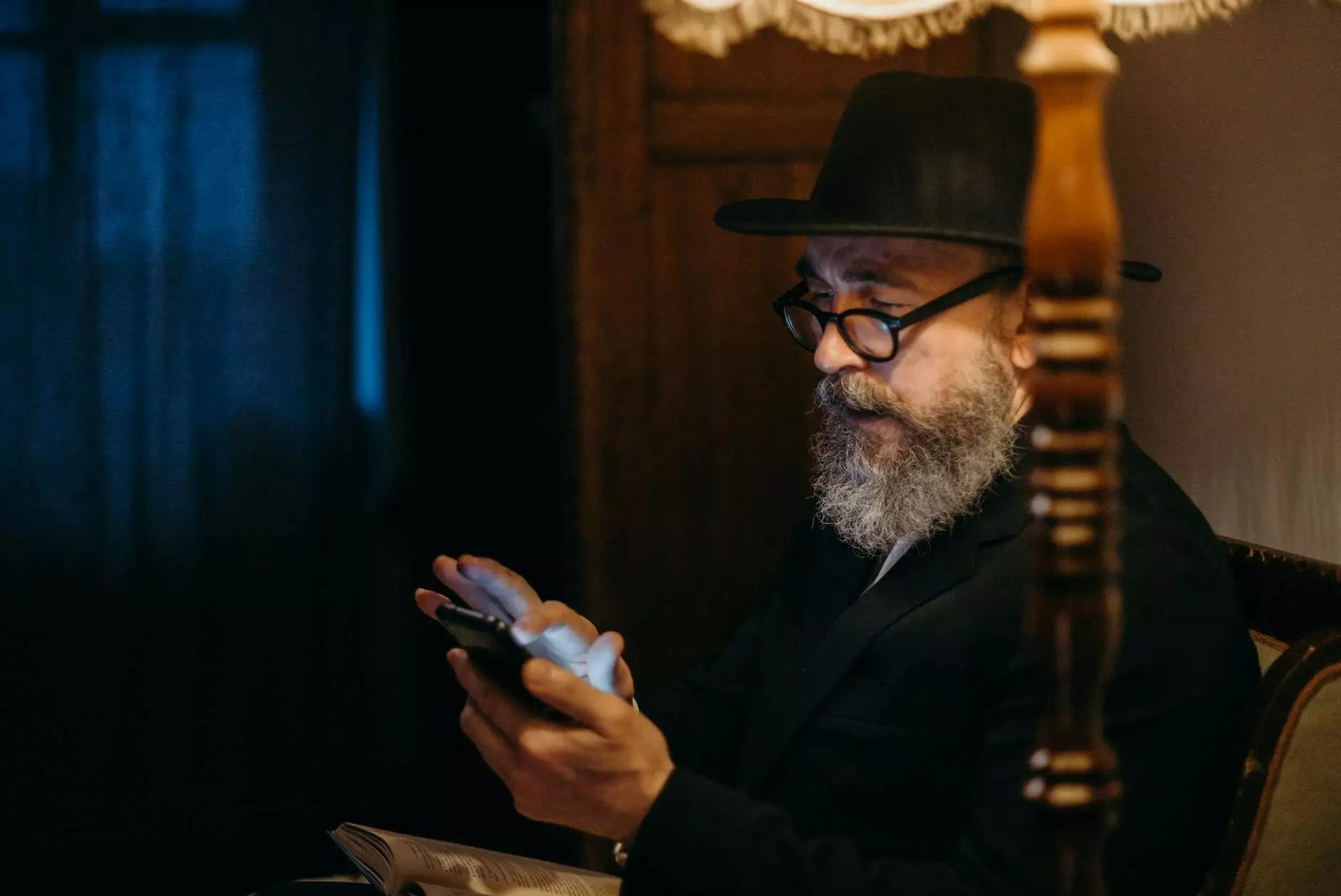 About Us
Welcome to the Hebrew School program at Solomon Schechter Day School! As a leading institution in nurturing Jewish identity and nurturing faith within our community, we are dedicated to providing an exceptional Hebrew education for children of all ages. With a rich curriculum, experienced faculty, and a nurturing environment, we strive to empower our students and foster a lifelong love for Jewish traditions, values, and the Hebrew language.
Our Mission
Our mission at Hebrew School is to provide a holistic educational experience that combines academic excellence with a strong foundation in Jewish heritage and cultural traditions. We believe in fostering a love for Judaism, while equipping our students with vital language skills, cultural knowledge, and a deep appreciation for community engagement and acts of kindness.
Curriculum
Our comprehensive curriculum is designed to meet the needs of students at various levels of Hebrew proficiency. From beginners to advanced learners, we provide a structured learning environment that enables each student to develop their language skills, reading fluency, and understanding of Hebrew grammar.
Our curriculum also encompasses a comprehensive study of Jewish values, history, and culture. Through engaging lessons and interactive activities, students explore Jewish festivals, holidays, and traditions, learning about the rich tapestry of Jewish life throughout history and in the present day.
Experienced Faculty
Our dedicated and highly qualified faculty members bring a wealth of knowledge and expertise to the Hebrew School program at Solomon Schechter Day School. With a passion for education and a deep understanding of Jewish traditions, our teachers create a nurturing and enriching environment where students feel inspired to learn and grow.
Our educators utilize innovative teaching methods, incorporating the latest technology and interactive resources to make the learning experience engaging and enjoyable. They work closely with students, adapting their instruction to cater to individual learning styles, ensuring each child receives personalized attention and support.
Enrichment Opportunities
At Hebrew School, we believe in providing our students with enriching experiences beyond the classroom. We offer a range of extracurricular activities and enrichment programs that further enhance their understanding of Judaism and strengthen their connection to the community.
Our students have the opportunity to participate in cultural events, community service projects, and social gatherings where they engage with their peers and build meaningful connections. These activities create a sense of belonging and provide a platform for personal growth, helping our students develop leadership skills, empathy, and a commitment to tikkun olam (repairing the world).
Join Us Today
If you are looking for a nurturing, inclusive, and academically rigorous Hebrew School program for your child, look no further than Solomon Schechter Day School. Join our vibrant community and give your child the gift of a strong Jewish identity and an exceptional Hebrew education. Enroll today and embark on an enriching educational journey with us!
Contact us now to schedule a visit and learn more about our curriculum, faculty, and admissions process. We look forward to welcoming you and your child to Hebrew School at Solomon Schechter Day School!