Torah Study at Solomon Schechter Day School
Jan 20, 2018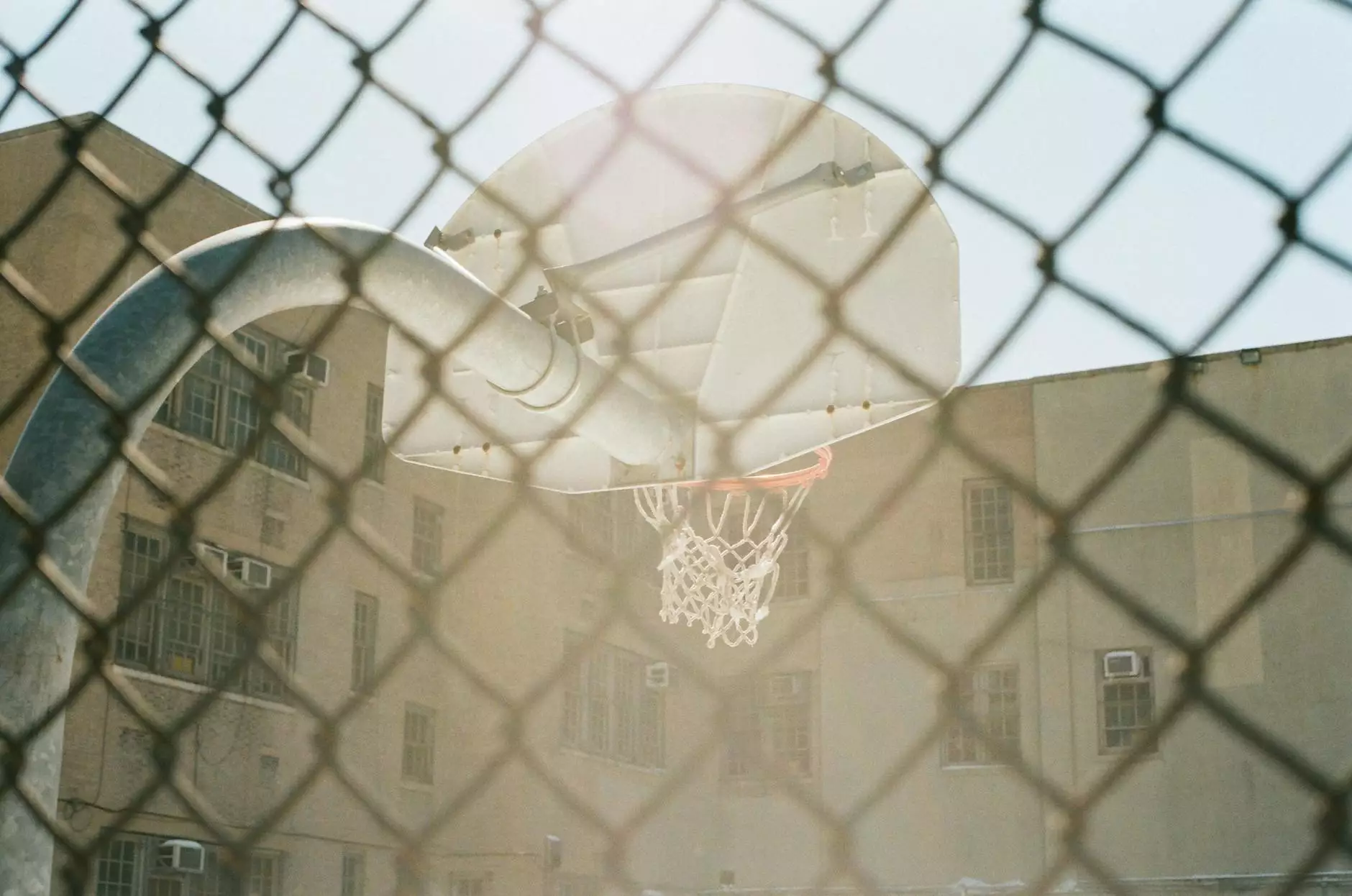 Welcome to the page dedicated to Torah Study at Solomon Schechter Day School, a renowned institution committed to providing exceptional education in a nurturing and inclusive environment. As a leading center for Jewish education rooted in the values of the ancient traditions, we understand the importance of exploring and engaging with the sacred texts of the Torah.
Discover the Transformative Power of Torah Study
Our Torah Study program offers a unique opportunity to delve into the rich heritage and wisdom of the Jewish faith. Through deep analysis and meaningful discussions, participants gain a comprehensive understanding of biblical narratives, ethical teachings, and moral values that continue to shape our lives today.
Creating a Community of Learners
At Solomon Schechter Day School, we believe that Torah Study is not merely an intellectual pursuit but also a means of fostering a sense of belonging and unity within our community. Our interactive sessions encourage collaboration, empathy, and respect for diverse perspectives, contributing to the growth of a strong and inclusive community.
Curriculum and Approach
Our Torah Study curriculum is carefully designed to engage learners of all levels, from beginners to advanced scholars. We offer a comprehensive range of topics, including Parashat Hashavua (weekly Torah portion), biblical commentary, Jewish history, religious laws and customs, and much more.
Under the expert guidance of our experienced faculty, students delve into the intricacies of Hebrew language, literary analysis, and interpretive methods, enabling them to unlock the layers of meaning embedded within the sacred texts. Our engaging and thought-provoking discussions ignite a lifelong passion for Torah Study.
Experiential Learning Opportunities
Transcending the confines of the classroom, we provide our students with enriching experiential learning opportunities. From visiting local synagogues and engaging in immersive cultural experiences to group study sessions and community service projects, we encourage students to apply their knowledge in real-world contexts.
Benefits of Torah Study
Engaging in Torah Study offers numerous benefits that extend beyond the realm of academia. By exploring the teachings of the Torah, students develop critical thinking skills, strengthen their moral compass, and foster a deeper connection to their Jewish identity. The lessons learned through Torah Study become guiding principles for making ethical decisions and navigating life's challenges with wisdom and compassion.
Join Our Torah Study Community
Whether you are a lifelong learner or new to Torah Study, we invite you to join our vibrant community dedicated to exploring the timeless wisdom of the Torah. Our classes are open to individuals of all ages and backgrounds, providing a welcoming and inclusive space for meaningful intellectual and spiritual growth.
At Solomon Schechter Day School, we believe that Torah Study is a transformative journey that enriches lives and communities. Uncover the beauty and depth of the Jewish faith through engaging discussions, thought-provoking lessons, and the guidance of our experienced educators.
To learn more about our Torah Study program or to schedule a visit, please contact us today. We look forward to welcoming you into our close-knit community of learners.