Chessed Circle - Solomon Schechter Day School
Jun 6, 2018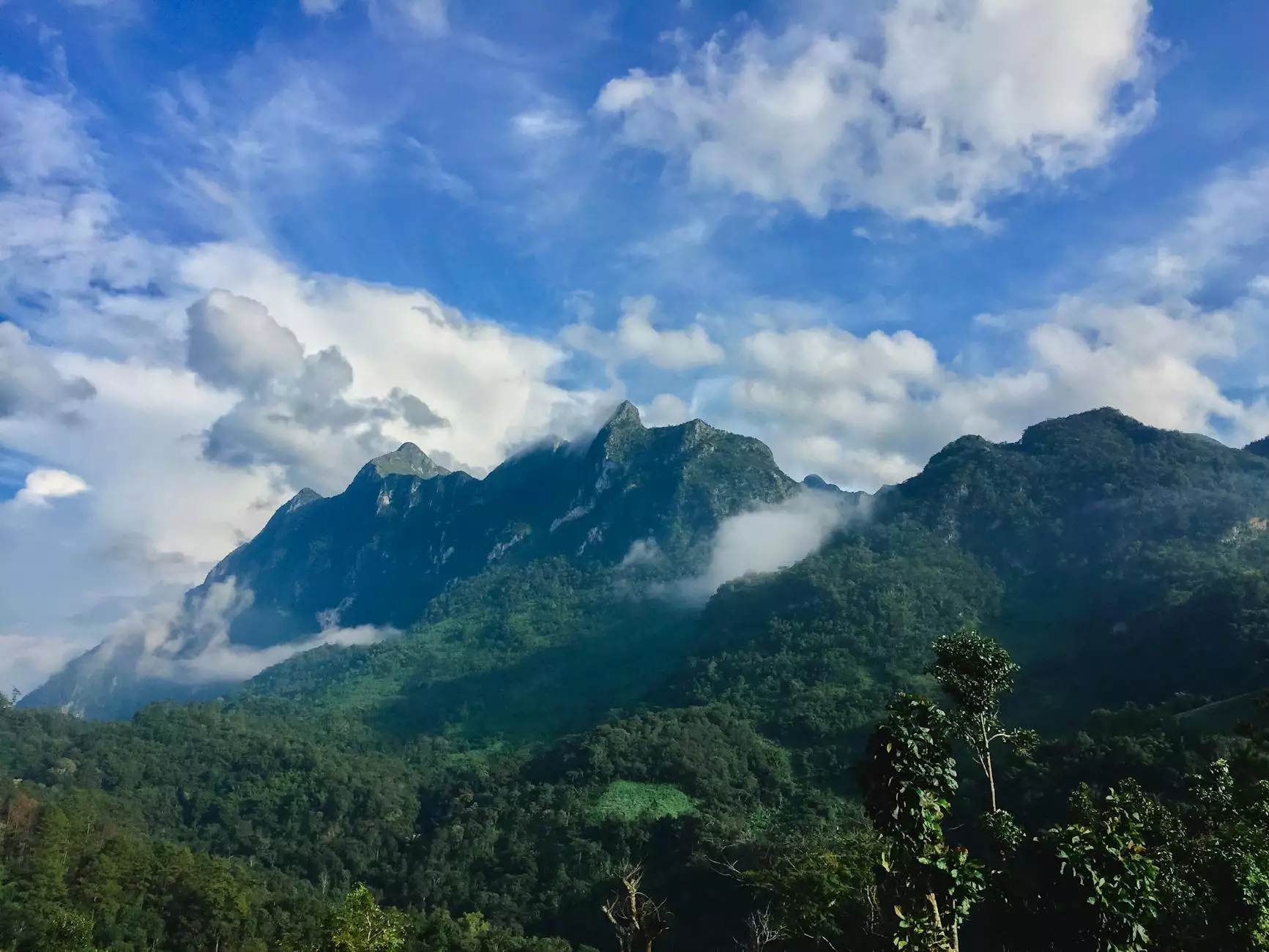 Introduction to Chessed Circle
Welcome to the Chessed Circle program at Solomon Schechter Day School. We are proud to offer this unique opportunity for our students and their families to actively engage in acts of chessed (kindness) and make a positive impact on our local community.
About Solomon Schechter Day School
Solomon Schechter Day School, a renowned educational institution committed to excellence, provides a nurturing environment where children develop academically, morally, and spiritually. As a prominent school in the field of Jewish education, we believe in shaping socially responsible individuals who demonstrate kindness, compassion, and commitment. The Chessed Circle program exemplifies our devotion to providing a holistic educational experience that extends beyond the classroom.
The Importance of Chessed
Chessed, often translated as "acts of loving-kindness," lies at the core of Jewish values. It promotes empathy, selflessness, and the understanding of one's responsibility to help others in need. At Solomon Schechter Day School, we recognize that chessed fosters a strong sense of community, instills moral values, and cultivates a lifelong commitment to service.
Engaging in Acts of Chessed
The Chessed Circle program offers a wide range of opportunities for students, parents, and faculty to actively engage in acts of chessed. By joining the Chessed Circle, you become part of a community dedicated to making a difference in the lives of others. From organizing food drives for local shelters to volunteering at nursing homes, each act of chessed leaves a lasting impact.
Benefits of Joining the Chessed Circle
By participating in the Chessed Circle program, you and your family will experience numerous benefits:
Community Engagement: Connect with like-minded individuals who share a passion for fostering community engagement and creating positive change.
Personal Development: Develop essential life skills such as empathy, leadership, teamwork, and problem-solving while engaging in meaningful acts of chessed.
Building Relationships: Forge deep and meaningful relationships with fellow Chessed Circle members, creating a strong support network within the larger school community.
Instilling Values: Help your children develop a strong moral compass by actively participating in acts of chessed and demonstrating the importance of giving back to the community.
Impactful Contributions: Make a tangible difference in the lives of those in need, leaving a lasting impact within the community.
Enhancing Character: Strengthen character traits such as compassion, resilience, and gratitude through consistent engagement in acts of chessed.
Join the Chessed Circle Today!
If you are eager to contribute to our vibrant community and instill core values in yourself and your children, we invite you to join the Chessed Circle at Solomon Schechter Day School. Together, we can create a more compassionate and caring world, one act of chessed at a time.