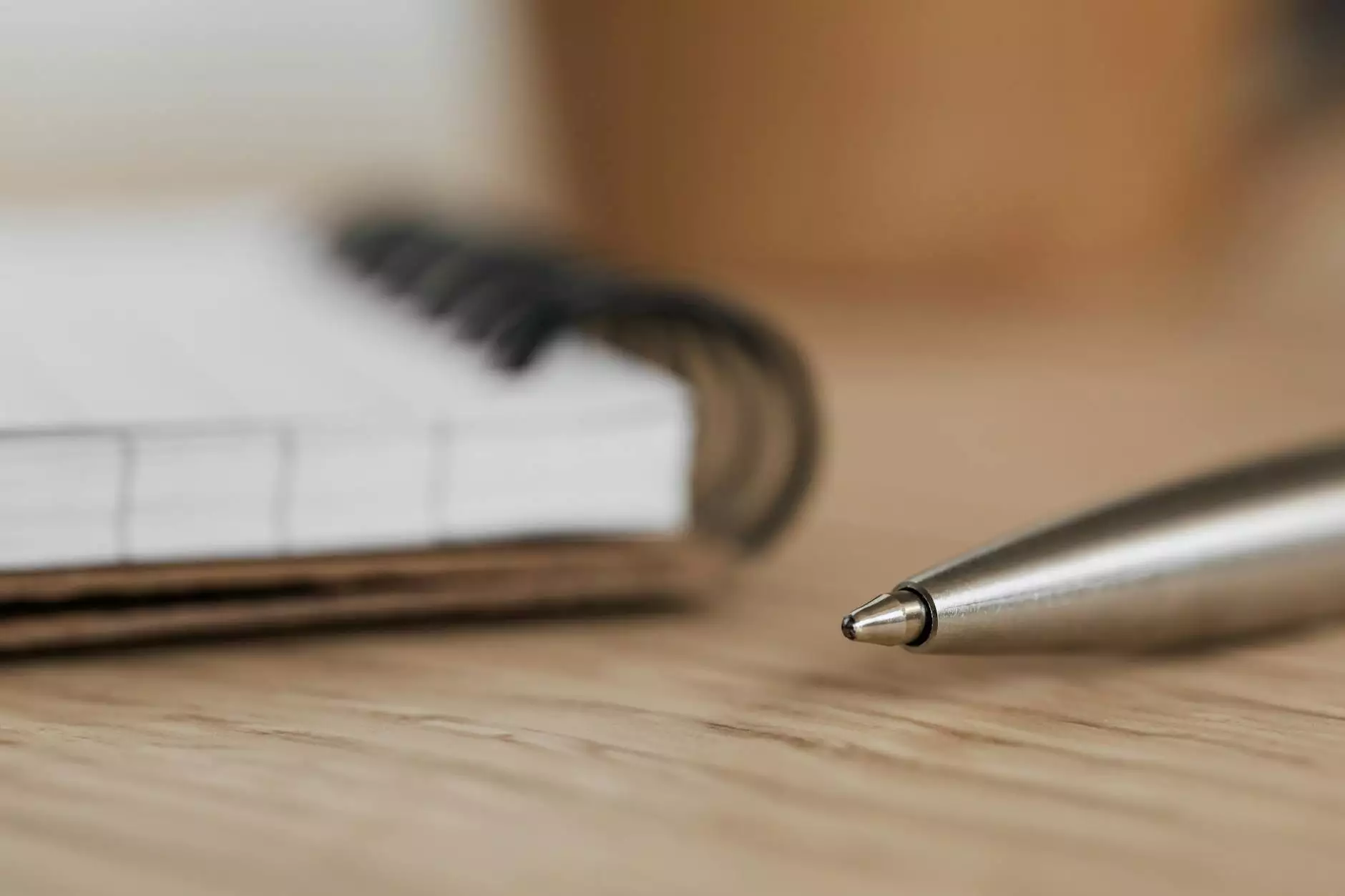 Welcome to Solomon Schechter Day School
Welcome to the Admissions page of Solomon Schechter Day School, a premier educational institution in the heart of our vibrant community! We are dedicated to providing a nurturing and academically rigorous environment that fosters the growth and development of each student.
Why Choose Solomon Schechter Day School?
At Solomon Schechter Day School, we pride ourselves on delivering a comprehensive and enriching educational experience for every child. Here, your child will benefit from:
Exceptional Curriculum: Our school offers a well-rounded curriculum that integrates both secular and Judaic studies. From mathematics and science to Hebrew and Jewish history, we provide a rigorous and comprehensive education that prepares students for success in the modern world while nurturing their Jewish identity.
Experienced Faculty: Our team of experienced and passionate educators is committed to creating a stimulating learning environment. Our teachers engage students in hands-on activities, encourage critical thinking, and foster a love for learning.
Strong Community: Joining the Solomon Schechter Day School community means becoming part of a supportive network of parents, students, and staff who share common values and goals. We believe in collaboration and aim to create a warm and inclusive environment for all.
Holistic Development: Beyond academics, we focus on nurturing the whole child. Our program includes a wide range of extracurricular activities, such as sports, arts, music, and community service, which help students develop their interests, talents, and character.
State-of-the-Art Facilities: Our campus provides modern and inviting facilities that enhance the learning experience. From well-equipped classrooms to advanced technology resources, we prioritize creating a conducive environment for educational growth.
Our Admissions Process
Enrolling your child at Solomon Schechter Day School is a seamless and straightforward process. Here are the steps involved:
Submit an Inquiry: Get in touch with our Admissions Office by filling out the inquiry form on our website. We will be delighted to provide you with detailed information on our admissions process, curriculum, and upcoming events.
Schedule a Visit: We encourage all prospective families to schedule a personalized visit to our campus. This will allow you to meet our faculty, experience our vibrant school environment, and learn more about our educational philosophy.
Complete the Application: Once you've decided that Solomon Schechter Day School is the right fit for your child, complete the online application and submit the necessary documents. Our Admissions team will gladly guide you through the application process and answer any questions you may have.
Parent and Student Interview: As part of our admissions process, we will schedule an interview with both the parent(s) and the prospective student. This conversation gives us an opportunity to get to know your family, discuss your child's educational background, and understand your aspirations for their academic journey.
Admissions Decision: Following the interview, our Admissions Committee will review your application and make an admissions decision. Once a decision has been made, we will promptly inform you.
Enrollment: Upon acceptance, you will receive an enrollment package with all the necessary forms and information to complete the enrollment process. We will guide you step-by-step through this final stage, ensuring a smooth transition for your child into our school community.
Join Our Community Today!
We invite you to join the incredible community at Solomon Schechter Day School and provide your child with an exceptional education grounded in Jewish values. Investing in your child's education is one of the most important decisions you will make, and we are here to support you every step of the way.
Ready to take the first step? Contact us today to get started on your child's journey towards academic excellence and personal growth at Solomon Schechter Day School.