Welcome to Camp Gan Israel - A Fun and Educational Summer Camp Experience
Jun 28, 2018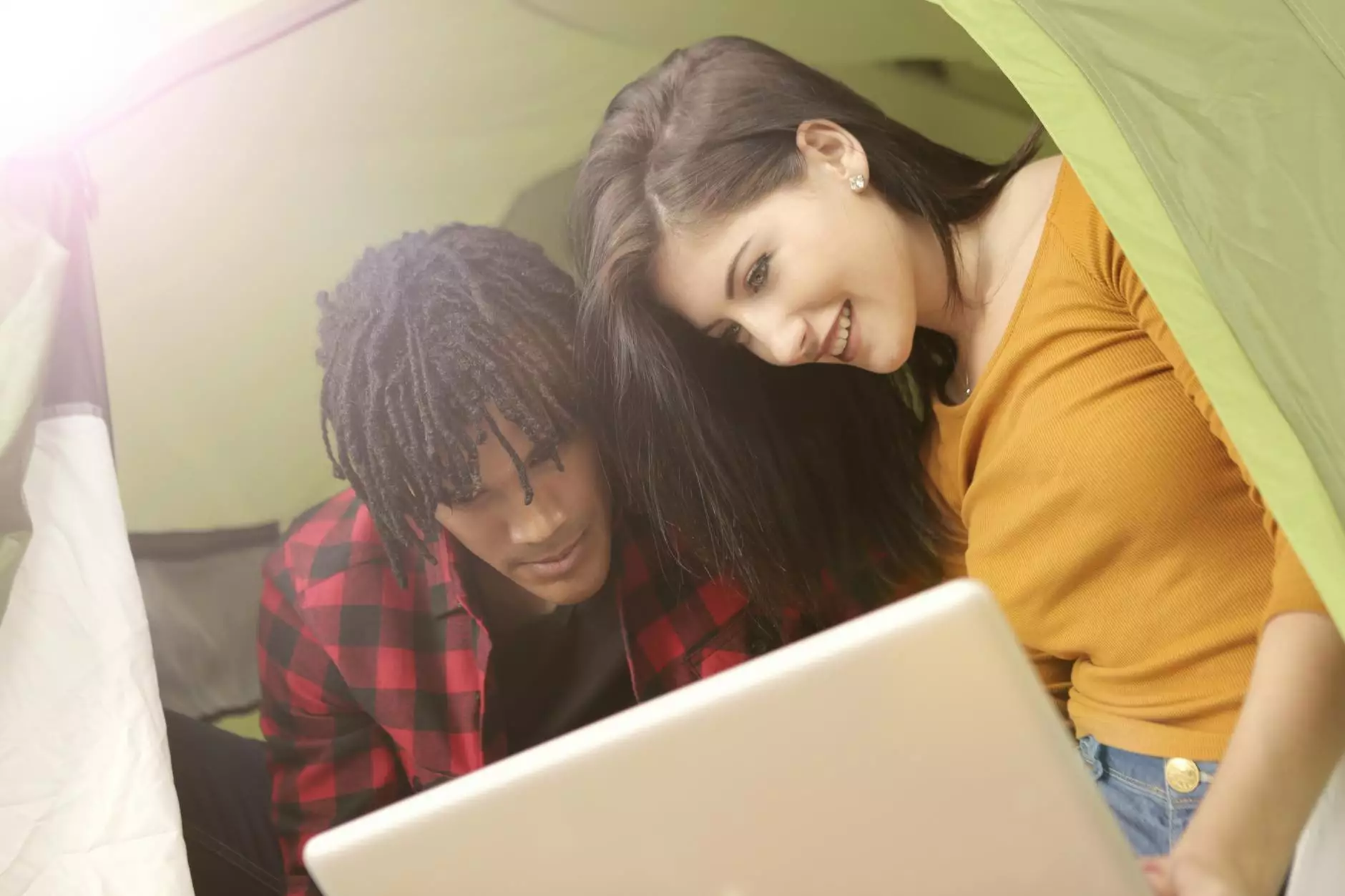 At Solomon Schechter Day School, we are delighted to offer Camp Gan Israel, a premier summer camp for children of all ages. Our camp is dedicated to providing a unique and enriching experience that combines fun, education, and personal growth. With a wide range of activities and a supportive environment, we strive to make your child's summer unforgettable.
Discover a World of Activities
Our summer camp curriculum is carefully crafted to cater to the diverse interests of our campers. We believe that children should have the opportunity to explore various activities, allowing them to discover and develop their passions. Our extensive program includes:
Arts and Crafts: Campers will have the chance to unleash their creativity through various art projects. From painting and pottery to jewelry making, our arts and crafts program encourages self-expression and imagination.
Sports and Athletics: We understand the importance of physical activity and its positive impact on children. Our sports program offers a range of activities such as soccer, basketball, swimming, and more, promoting teamwork, sportsmanship, and healthy competition.
Nature and Outdoor Adventures: Campers will embark on exciting outdoor adventures, exploring nature trails, engaging in scavenger hunts, and learning about the environment. These activities foster a sense of wonder and appreciation for the world around us.
STEM Activities: We believe in the power of science, technology, engineering, and mathematics to shape the future. Through hands-on experiments, coding workshops, robotics, and other STEM-focused activities, we inspire campers to develop critical thinking skills and an interest in these fields.
Cooking and Culinary Arts: Our culinary program allows campers to immerse themselves in the world of cooking. They will learn essential culinary skills, experiment with different recipes, and gain a deeper understanding of food preparation and nutrition.
Performing Arts: For those with a love for the stage, our performing arts program offers opportunities to sing, dance, act, and engage in theatrical productions. Campers can unleash their inner performer and build confidence in a supportive and creative environment.
A Well-Structured Schedule for an Engaging Experience
Our summer camp follows a well-structured daily schedule, ensuring that campers have a balance of activities and free time. We understand the importance of maintaining a routine while also allowing for flexibility and exploration. Our schedule includes:
Morning Activities: Campers start their day with engaging and educational activities that cater to their interests. These activities are designed to stimulate their minds and set a positive tone for the day.
Afternoon Adventures: In the afternoons, campers embark on exciting adventures both within and beyond the camp premises. These adventures may include field trips to local attractions, nature hikes, or special workshops with guest speakers.
Team Building Activities: We believe in fostering a sense of community and teamwork. Throughout the summer, campers participate in team building activities that encourage collaboration, communication, and problem-solving skills.
Special Events and Theme Days: To add a touch of excitement and make the summer even more memorable, we organize special events and theme days. Campers can look forward to costume parties, talent shows, and themed activities that immerse them in a world of imagination and fun.
Outdoor Play and Recreation: We understand the importance of outdoor play for physical and mental well-being. Our camp provides ample opportunities for campers to enjoy the fresh air, engage in recreational games, and build lasting friendships while running, jumping, and playing.
End-of-Day Reflection and Relaxation: Each day concludes with a time for reflection and relaxation. Campers have the opportunity to share their experiences, reflect on what they have learned, and wind down through activities such as storytelling or quiet reading.
Registration and Availability
Enrolling in Camp Gan Israel is a simple and straightforward process. Our camp is open to children from all backgrounds, and we welcome new campers every summer.
To register for our summer camp, please visit our website and complete the online registration form. If you have any questions or need assistance, our friendly and knowledgeable staff is ready to help.
At Solomon Schechter Day School, we prioritize safety and ensure that our camp facilities are secure and well-maintained. Our dedicated team of experienced counselors and instructors is trained to provide a nurturing and positive environment for all campers.
Join us at Camp Gan Israel and give your child an unforgettable summer filled with fun, learning, and new friendships. We are committed to delivering an exceptional summer camp experience that will leave lasting memories.