Sukkot Schedule of Services
Feb 5, 2020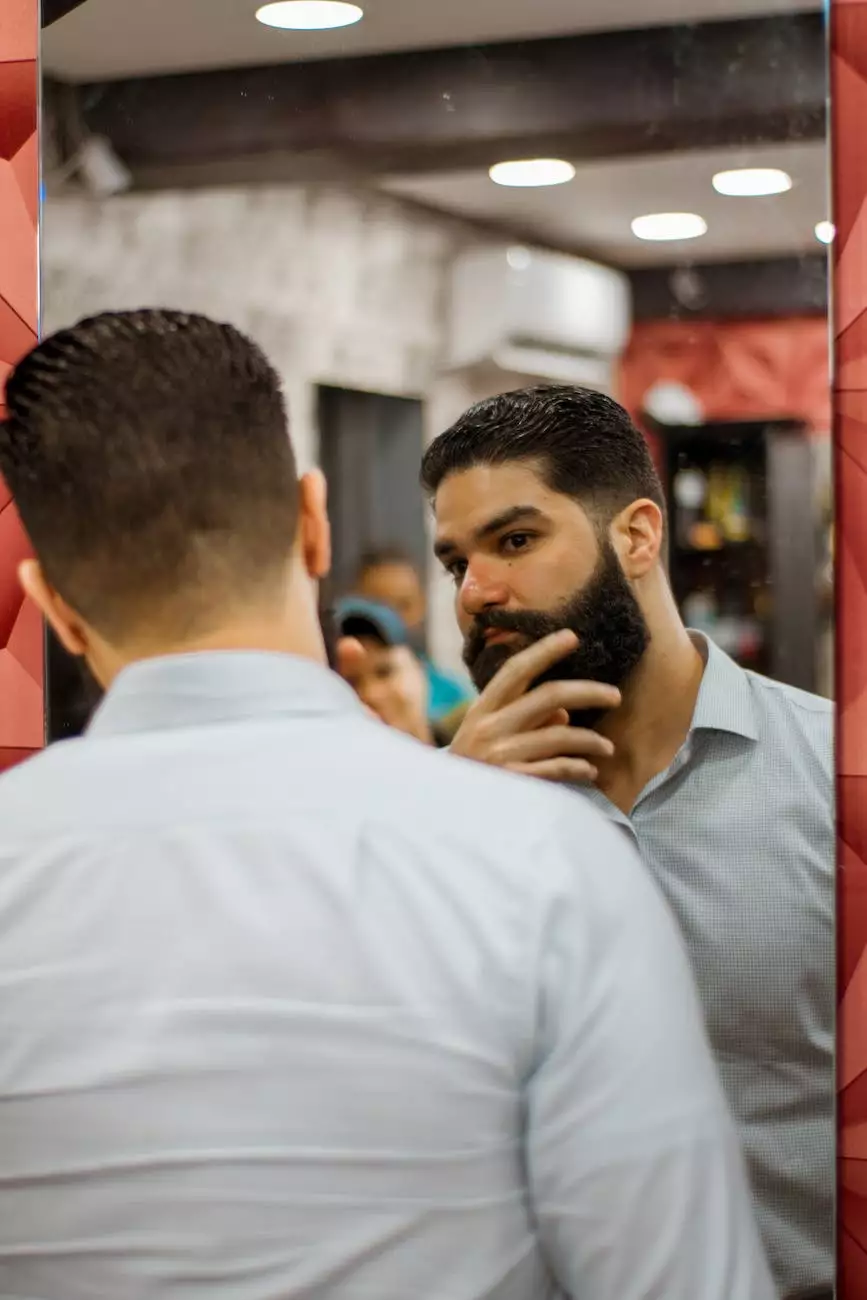 Introduction
Welcome to the Solomon Schechter Day School's Sukkot Schedule of Services page. Here you will find a detailed and comprehensive overview of the various services and events taking place during the joyous holiday of Sukkot. As a vibrant and inclusive community, we invite you to join us in celebrating this special time of year.
What is Sukkot?
Sukkot, also known as the Feast of Tabernacles, is a Jewish holiday that commemorates the biblical story of the Israelites' journey through the desert after their exodus from Egypt. It is a time of gratitude, reflection, and unity, where we express our appreciation for the harvest and the blessings in our lives. Sukkot is characterized by the building of temporary structures called sukkahs, representing the fragile dwellings used by the Israelites during their journey.
Community Events
During Sukkot, Solomon Schechter Day School organizes a variety of community events, fostering a strong sense of togetherness and celebration:
1. Sukkah Decorating
Join us for a fun-filled day of sukkah decorating! Families are welcome to bring flowers, artwork, and other decorations to adorn our sukkah. This is a perfect opportunity for children to engage in creative activities while learning about the significance of Sukkot.
2. Sukkot Family Dinner
Come and celebrate Sukkot with a delicious family dinner under the stars. Our talented chefs will prepare a scrumptious meal featuring traditional Sukkot delicacies. This is a great opportunity to enjoy wonderful food and connect with fellow community members.
3. Sukkot Parade
Join us as we take to the streets for an exciting Sukkot parade! Show your spirit by marching alongside friends and family as we celebrate the joyous holiday. Colorful banners, costumes, and music will create a festive atmosphere like no other.
Services Schedule
The Solomon Schechter Day School offers a range of services during Sukkot to accommodate different preferences and spiritual needs:
1. Morning Services
Start your day with uplifting morning services held in our beautiful sukkah. Our talented clergy will lead the congregation in prayers, songs, and meaningful readings. These services provide a tranquil and reflective atmosphere to connect with spirituality and celebrate Sukkot.
2. Family Services
Our family-friendly services combine traditional elements with engaging activities for children and their parents. Led by our dedicated education team, these services create a welcoming environment for families to celebrate Sukkot together.
3. Evening Services
As the sun sets, join us for evening services filled with serenity and spiritual reflection. These services provide a peaceful opportunity to connect with others and experience the beauty of Sukkot traditions.
4. Hakafot and Dancing
Celebrate the joy of Sukkot with lively hakafot and dancing! Led by professional musicians, this vibrant activity brings the community together for a night of joyous celebration. Put on your dancing shoes and join us in circling the sukkah seven times!
Conclusion
Sukkot is a time of joy, gratitude, and community. At Solomon Schechter Day School, we embrace the rich traditions of this holiday and invite you to join us in celebrating Sukkot. Our diverse range of services and community events ensure that everyone can find a meaningful way to engage with this special time of year. We look forward to celebrating together!
© 2021 Solomon Schechter Day School. All rights reserved.