FACULTY at Solomon Schechter Day School
Sep 17, 2023
About Us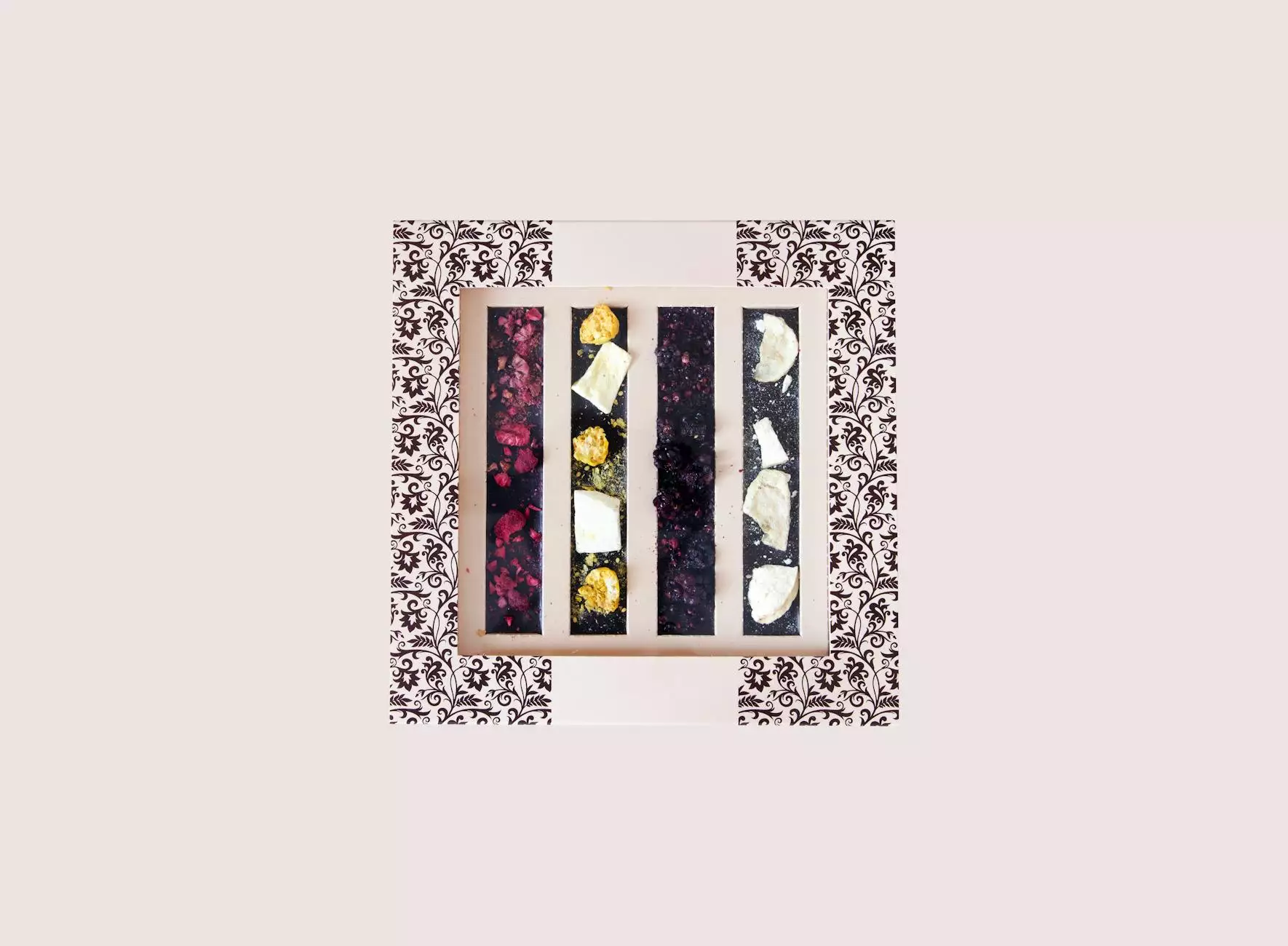 Our Exceptional Faculty Members
At Solomon Schechter Day School, we take pride in our exceptional faculty members who play a fundamental role in providing a comprehensive education rooted in Jewish values and traditions. Our dedicated teachers bring a wealth of knowledge, expertise, and passion to the classroom, ensuring an enriching and nurturing environment for our students.
Experience and Expertise
Our faculty comprises individuals from diverse backgrounds who embody the values and spirit of Solomon Schechter Day School. With a deep understanding of the importance of both secular and Jewish education, our educators possess extensive experience and expertise in their respective fields.
Passion for Teaching
Our teachers are passionate about guiding and inspiring young minds. They create a supportive and inclusive learning environment to foster critical thinking, creativity, and a love for lifelong learning. Through their dedication and devotion, our faculty empowers students to discover their unique strengths and reach their full potential.
Student-Centered Approach
At Solomon Schechter Day School, our faculty employs a student-centered approach to education, ensuring that each student receives the individual attention and support they need to thrive academically, emotionally, and spiritually. Our teachers personalize instruction to meet the diverse needs and learning styles of our students.
Collaboration and Innovation
We value collaboration and innovation in our educational approach. Our faculty actively engages in professional development opportunities to stay abreast of the latest pedagogical practices and incorporate innovative teaching methods into their classrooms. By embracing emerging technologies and educational trends, our teachers continuously enhance the learning experience of our students.
Building Strong Relationships
Our faculty understands the importance of building strong relationships with students, parents, and the wider community. They foster open lines of communication and encourage active involvement from all stakeholders, creating a positive and cohesive school community that supports the growth and success of each student.
Commitment to Jewish Values
As an integral part of the Jewish community, Solomon Schechter Day School is committed to instilling Jewish values and traditions in our students. Our faculty incorporates Jewish teachings and values into all aspects of the curriculum, nurturing a strong sense of identity, ethical responsibility, and social justice within our students.
Conclusion
At Solomon Schechter Day School, our esteemed faculty members are the heart of our educational community, working tirelessly to provide an outstanding education that combines academic excellence with Jewish values. We are proud to have such dedicated educators who inspire our students, equipping them with the knowledge, skills, and character necessary to make a positive impact on the world.