Adult Engagement at Solomon Schechter Day School
Nov 6, 2019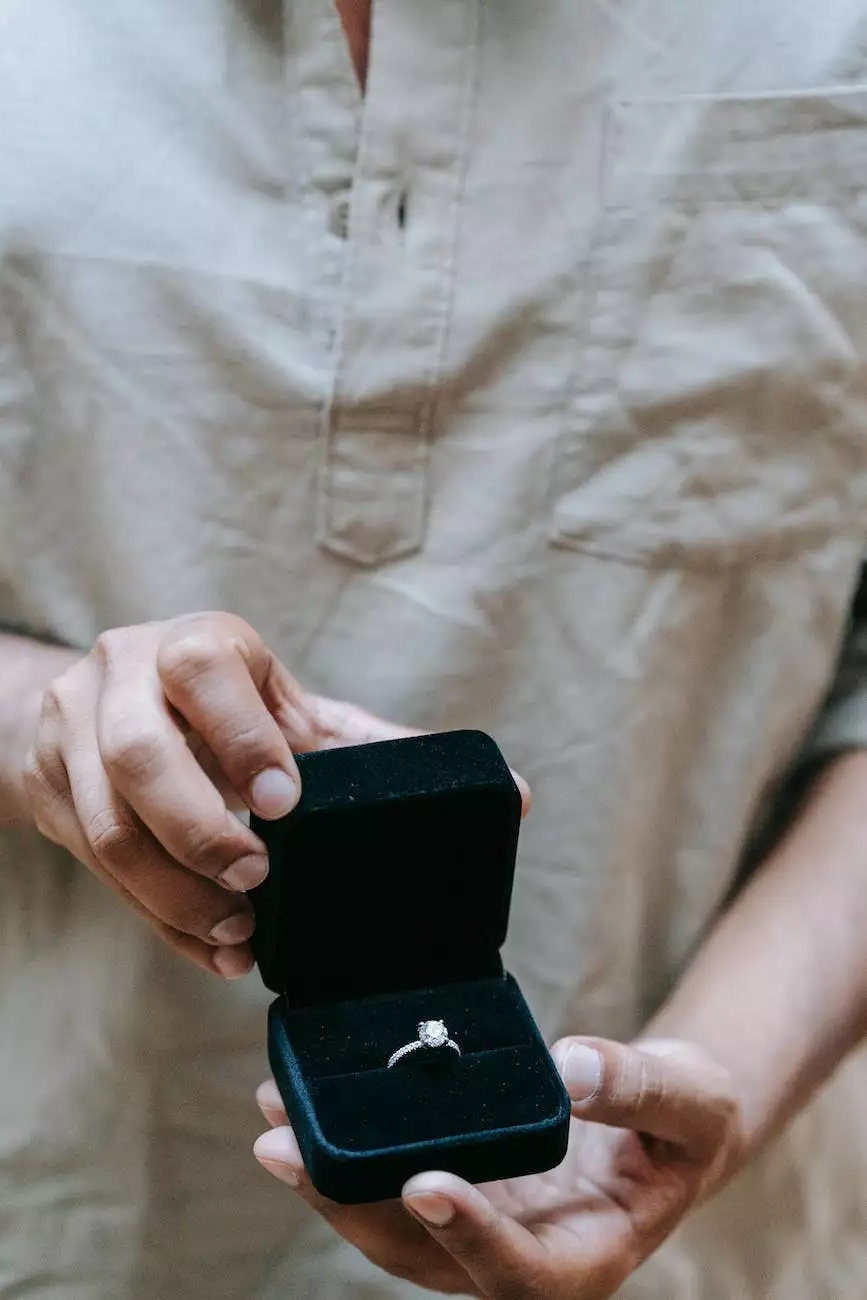 Welcome to the comprehensive Adult Engagement program at Solomon Schechter Day School! As a leading educational institution in the realm of faith-based learning, we strive to create a dynamic and engaging atmosphere for adults seeking to expand their knowledge, explore their faith, and connect with our vibrant community. Our program encompasses a wide range of topics that cater to various interests and backgrounds, ensuring that there is something for everyone.
Explore Your Faith and Discover New Perspectives
Our Adult Engagement program is designed to nurture personal growth and provide a platform for deepening your understanding of Jewish traditions, beliefs, and values. Our expert educators ensure that each session is thoughtfully crafted, offering rich and comprehensive discussions that enable you to explore your faith from multiple perspectives.
Curated Courses for Lifelong Learning
We offer a diverse selection of courses, seminars, and workshops, all aimed at fostering intellectual curiosity and lifelong learning. Whether you are interested in Jewish history, theology, literature, or contemporary issues, we provide a multitude of opportunities to engage with these subjects in a meaningful way. Our educators are renowned experts in their respective fields and are passionate about sharing their knowledge with you.
Sample Course: Jewish History from Ancient Times to the Present
Join us for an immersive journey through the rich tapestry of Jewish history. From ancient civilizations to the modern era, this course offers a comprehensive overview of significant events, influential figures, and the cultural impact of Jewish communities across the globe. Gain a deeper understanding of the struggles, triumphs, and enduring contributions made by the Jewish people throughout history.
Sample Course: Exploring Jewish Ethics and Values
Delve into the ethical principles and values that form the foundation of Jewish teachings. Engage in thoughtful discussions surrounding contemporary moral dilemmas and explore how Jewish ethics can provide valuable guidance in navigating the complexities of today's world. Our interactive sessions encourage meaningful dialogue and personal reflections, inviting you to examine your own values and perspectives.
Engage with a Vibrant Community
At Solomon Schechter Day School, community is at the heart of everything we do. Our Adult Engagement program not only provides a platform for intellectual exploration, but also fosters connections and meaningful relationships within our diverse community. Engage in spirited conversations, expand your social network, and forge lifelong friendships with like-minded individuals who share your passion for learning.
Stay Updated and Get Involved
Stay up-to-date with the latest Adult Engagement opportunities by subscribing to our newsletter and following us on social media. We regularly update our program offerings, ensuring that you always have access to the most exciting and relevant courses available. Additionally, we encourage active participation and welcome your ideas for future courses or events. Let's collaborate and create a thriving environment for continuous growth and exploration.
Join Us on Your Journey of Knowledge and Enlightenment
Embark on a fulfilling journey of intellectual growth and spiritual discovery at Solomon Schechter Day School's Adult Engagement program. Immerse yourself in transformative learning experiences, engage in meaningful conversations, and bolster your understanding of Jewish traditions and beliefs. Discover the joy of lifelong learning and become an active member of our vibrant community. Enroll today and embark on a path of intellectual stimulation and personal enrichment.