Becoming a Member - Solomon Schechter Day School
Feb 18, 2021
Admissions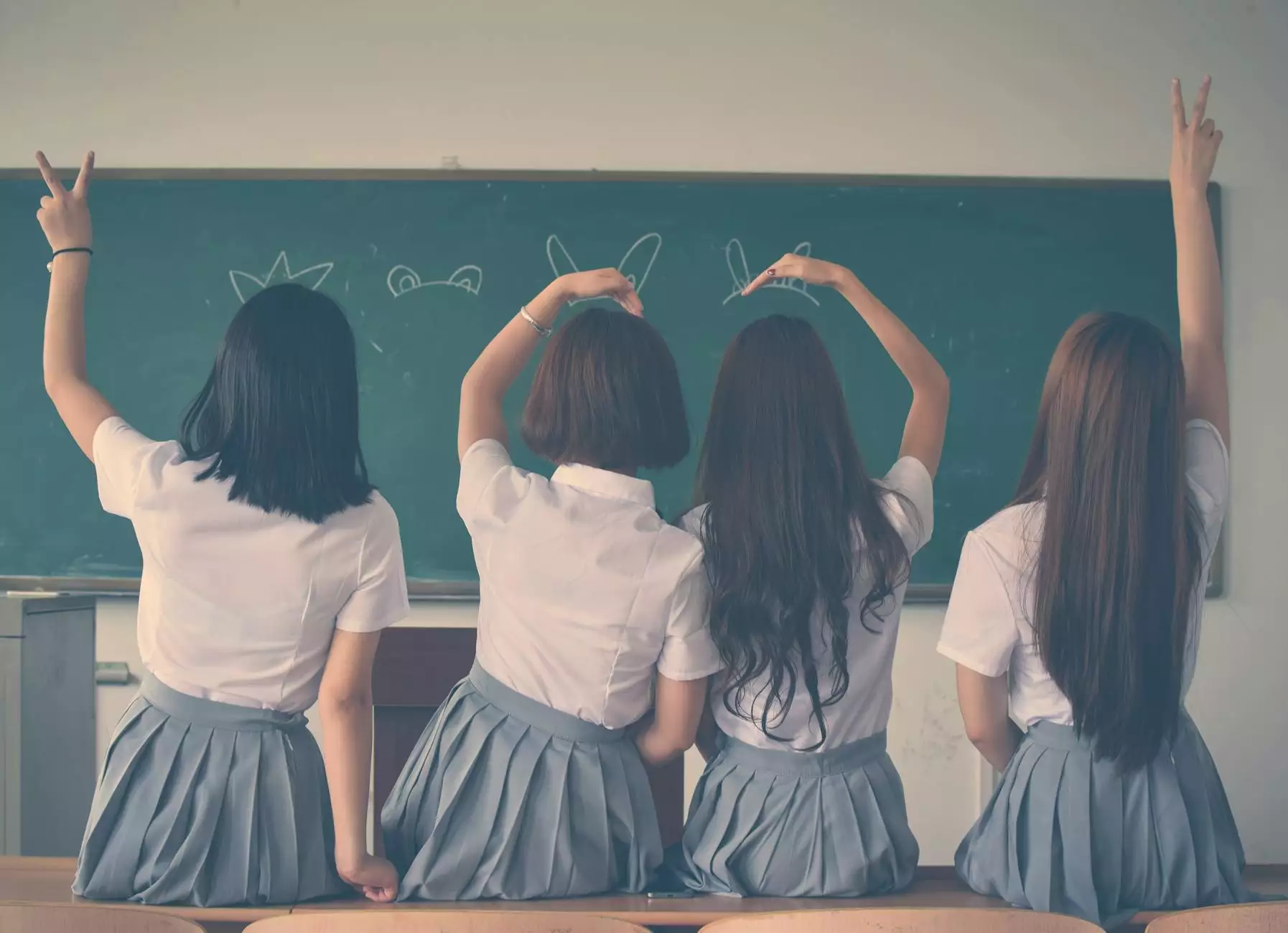 Welcome to the Solomon Schechter Day School Membership
At Solomon Schechter Day School, we are committed to providing an exceptional educational experience for children, rooted in Jewish faith and traditions. As a member of our community, you will join a warm and inclusive environment that values academic excellence, character development, and a strong sense of community.
Why Join Solomon Schechter Day School?
Choosing the right school for your child is an important decision. Here are some of the reasons why becoming a member of the Solomon Schechter Day School community is a great choice:
1. Strong Faith and Belief Foundation
At Solomon Schechter Day School, we understand the importance of faith and belief in nurturing the whole child. Our curriculum is designed to provide a comprehensive Jewish education that includes Hebrew language, Torah study, Jewish history, and traditions. Through daily prayer and observance of Jewish holidays, we aim to instill a deep sense of identity and connection to Jewish heritage.
2. Academic Excellence
As an accredited institution, Solomon Schechter Day School maintains high academic standards. Our experienced and dedicated faculty strive to create a challenging and engaging learning environment that fosters intellectual curiosity, critical thinking, and a lifelong love for learning. We offer a well-rounded education that encompasses a wide range of subjects, including mathematics, science, language arts, and social studies.
3. Individualized Attention
One of the key advantages of being a member of Solomon Schechter Day School is the individualized attention your child will receive. Our low student-to-teacher ratio allows us to personalize instruction and provide tailored support to meet each student's unique needs. Our educators are committed to helping every child reach their fullest potential academically, socially, and emotionally.
4. Vibrant Community
Joining Solomon Schechter Day School means becoming part of a vibrant and close-knit community. We foster a strong sense of belonging, ensuring that every family feels valued and included. Our school organizes various events, including family picnics, holiday celebrations, and community service projects, creating opportunities for families to connect and build meaningful relationships.
5. Enriching Extracurricular Activities
In addition to our rigorous academic program, Solomon Schechter Day School offers a wide range of extracurricular activities to enhance your child's educational experience. From arts and music to sports and clubs, there is something for everyone. These activities promote creativity, teamwork, and personal growth, allowing students to explore their interests and talents beyond the classroom.
How to Join
If you are interested in becoming a member of the Solomon Schechter Day School community, we invite you to reach out to our admissions office. Our friendly staff will guide you through the application process, answer any questions you may have, and schedule a tour of our campus. We welcome families of all backgrounds who share our commitment to academic excellence and Jewish values.
Don't miss the opportunity to provide your child with a well-rounded education that combines strong faith and beliefs with academic excellence. Join the Solomon Schechter Day School community today!
Note: This content is written specifically for the Becoming a Member page of the Solomon Schechter Day School website under the category of Community and Society - Faith and Beliefs. The content is unique and aims to provide valuable information to outrank other websites on search engines.