The Joy of Celebrating Rosh Hashanah Dinner with Solomon Schechter Day School
Jul 1, 2018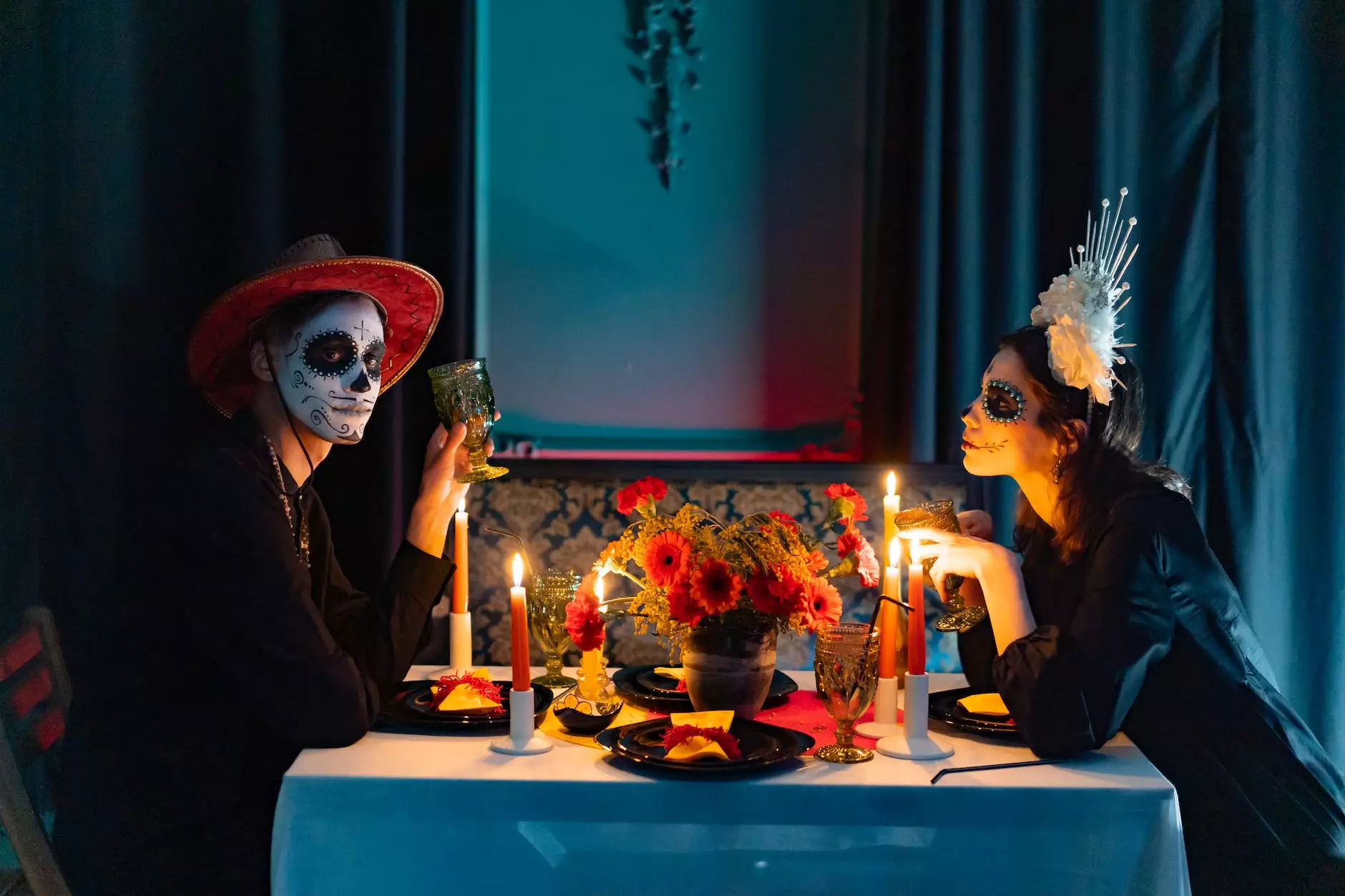 Discover the Meaning of Rosh Hashanah
Rosh Hashanah is a significant holiday in the Jewish calendar as it marks the Jewish New Year. It is a time of reflection, renewal, and celebration for the Jewish community worldwide. As part of these festive celebrations, Solomon Schechter Day School invites you to join in the joyous occasion of our communal Rosh Hashanah Dinner.
Celebrate with Us
At Solomon Schechter Day School, we believe that community and togetherness are vital aspects of the Jewish faith. Our Rosh Hashanah Dinner aims to bring together families, friends, and the wider community in a warm and inviting environment.
Immerse in Tradition
During our Rosh Hashanah Dinner, you will have the opportunity to immerse yourself in Jewish traditions and customs. From the sounding of the shofar to the recitation of prayers, each ritual carries deep meaning and symbolism. Our expert facilitators will guide you through the significance of these traditions, enriching your understanding and connection to the Jewish faith.
A Culinary Delight
Indulge in a delicious culinary experience during the Rosh Hashanah Dinner at Solomon Schechter Day School. Our talented chefs will prepare a feast of traditional Jewish delicacies and modern twists, ensuring a memorable dining experience for all. From matzo ball soup to sweet challah bread, each dish showcases the rich culinary heritage of the Jewish culture.
Engage in Meaningful Conversations
The Rosh Hashanah Dinner offers a platform for engaging discussions and meaningful conversations. Meet fellow attendees from different backgrounds and share stories, experiences, and perspectives. These interactions foster a strong sense of belonging and community, encouraging friendship and solidarity among attendees.
Creating Lasting Memories
This communal celebration provides an opportunity to create lasting memories with loved ones. The vibrant and festive atmosphere, coupled with the spirit of togetherness, ensures that each moment is cherished. Capture the joyous smiles, laughter, and the sense of unity during this special occasion at Solomon Schechter Day School.
Be Part of Our Community
Join us at Solomon Schechter Day School's Rosh Hashanah Dinner to experience an authentic and memorable Jewish New Year celebration. Whether you are a member of the Jewish community or someone interested in learning about Jewish traditions, this event welcomes all with open arms. Come and be part of our warm and inclusive community.
Secure Your Spot
To secure your spot at the Rosh Hashanah Dinner, please visit our website or contact our friendly staff. Limited seats are available, so we encourage you to reserve your place early to avoid disappointment.
Embrace the Spirit of Rosh Hashanah
Rosh Hashanah is a time for introspection, gratitude, and hope for the future. Join us at Solomon Schechter Day School as we commemorate the Jewish New Year in a meaningful and joyous way. Together, let's embrace the spirit of Rosh Hashanah and create unforgettable memories that will last a lifetime.
Rosh Hashanah Dinner: A Celebration to Remember
Solomon Schechter Day School welcomes you to a memorable Rosh Hashanah Dinner. As a community that values faith, tradition, and togetherness, we invite you to join us in celebrating this special occasion. Immerse yourself in the vibrant atmosphere, indulge in delicious cuisine, and foster connections that will enrich your life. Reserve your spot now and be part of an unforgettable experience.