Seder To Go - Celebrate Passover with Solomon Schechter Day School
Nov 27, 2018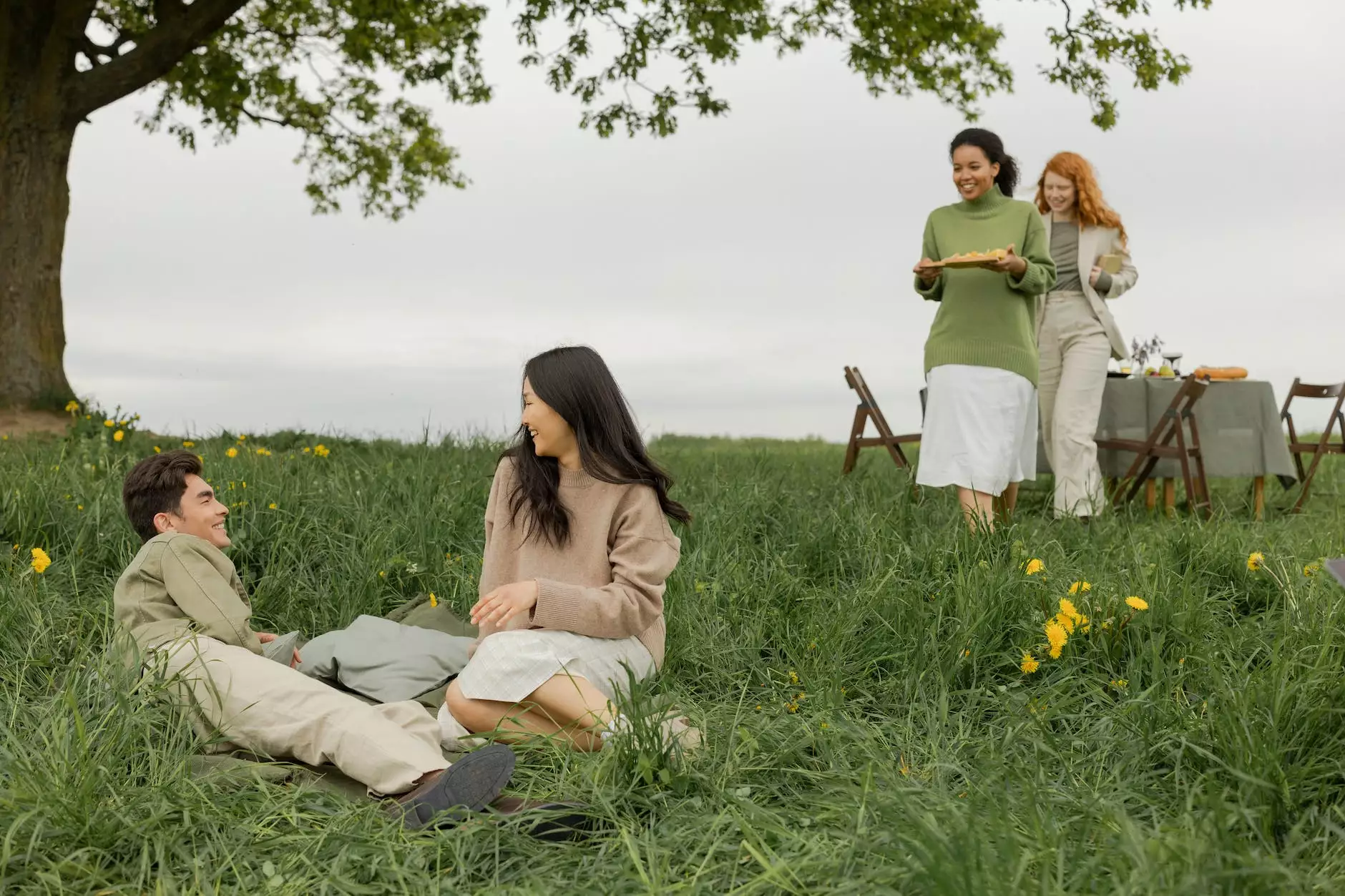 Experience a Meaningful Passover
At Solomon Schechter Day School, we understand the importance of celebrating the traditions and significance of Passover. That's why we are thrilled to offer our Seder To Go kit, designed to bring the essence of the Passover Seder to your home.
Celebrate the Traditions
Our Seder To Go kit includes everything you need to conduct a memorable and meaningful Seder with your family and friends. Each kit contains:
A beautifully illustrated Haggadah
Hand-baked matzah made in accordance with Passover traditions
A variety of traditional Passover foods and delicacies
Specially curated wine selection for adults
Engaging activities and games for children
Create Lasting Memories
Gather around the Seder table with your loved ones, and immerse yourself in the timeless traditions of Passover. Our Seder To Go kit helps you create an unforgettable experience, filled with heartfelt moments and connections to your heritage.
Convenience and Deliciousness in One
With our Seder To Go kit, you can enjoy a hassle-free Passover meal right at home. We understand that preparation can be time-consuming, which is why our kit is designed to provide convenience without compromising on taste.
Order Your Seder To Go Kit Now
Don't miss out on this wonderful opportunity to create a meaningful Passover celebration. Order your Seder To Go kit from Solomon Schechter Day School today and have everything you need conveniently delivered to your doorstep.
Join our Community
Solomon Schechter Day School is dedicated to fostering a strong, vibrant Jewish community. By participating in our Seder To Go, you become part of a larger network of individuals and families who share the same values and cultural heritage.
Contact Us
If you have any questions or need assistance, our friendly staff is here to help. Feel free to reach out to us through our website or give us a call. We are dedicated to ensuring your Passover experience is as memorable and enjoyable as possible.