Welcome to the Momentum Program
Aug 19, 2019
Admissions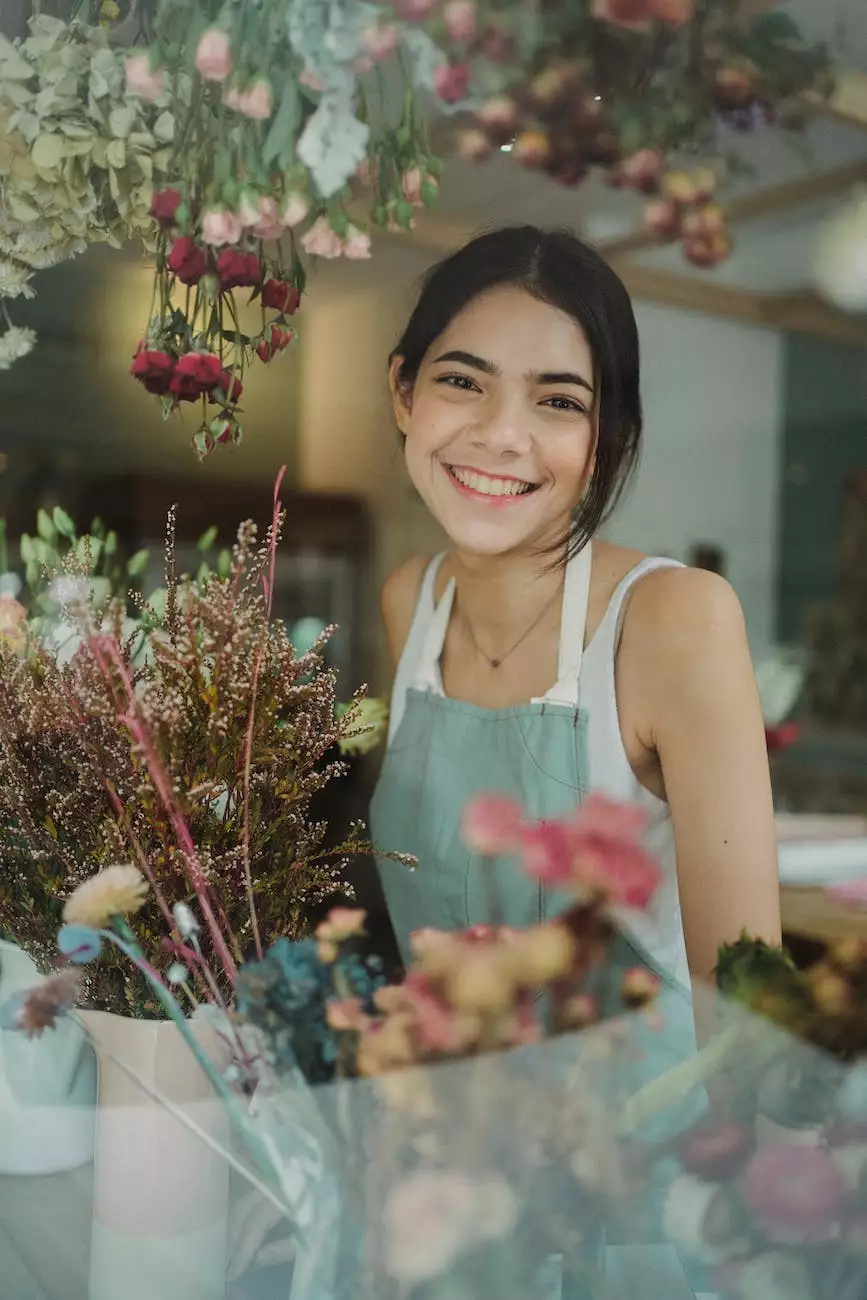 About Momentum
The Momentum program at Solomon Schechter Day School offers a unique and enriching experience for individuals interested in exploring their Jewish identities and deepening their understanding of Jewish culture and traditions. As part of our commitment to fostering strong connections and a sense of belonging within the community, the Momentum program provides various opportunities for engagement, spiritual growth, and lifelong learning.
Join Our Vibrant Community
At Solomon Schechter Day School, we believe that community is at the heart of a fulfilling Jewish education. Whether you are a parent seeking an inclusive and nurturing environment for your child's education or an adult looking to connect with like-minded individuals, our vibrant community provides a warm and welcoming space to grow, learn, and celebrate together.
Enriching Opportunities
With a wide range of programs, events, and initiatives, the Momentum program offers enriching opportunities for individuals of all ages. From engaging educational workshops and seminars to community outreach projects, there is something for everyone to get involved in and make meaningful contributions to our community and society.
Momentum Programs & Events
Momentum Shabbat
Join us every Friday evening for a meaningful and joyful Shabbat experience. Our Momentum Shabbat services bring together individuals and families from diverse backgrounds to celebrate the blessings of the week, engage in prayer and reflection, and enjoy a delicious communal meal. Our knowledgeable and inspiring clergy lead engaging services that cater to both traditional and contemporary expressions of Jewish spirituality.
Momentum Adult Education
Expand your knowledge and deepen your understanding of Jewish history, culture, and traditions through our comprehensive adult education programs. Our expert educators provide thought-provoking classes, workshops, and seminars on a variety of topics, allowing participants to engage in lively discussions and explore the richness of Jewish heritage.
Momentum Youth Programs
Our youth programs aim to instill a sense of pride, belonging, and commitment to Jewish values in our young participants. Through engaging activities, creative arts, and interactive learning experiences, we spark curiosity, foster leadership skills, and create lasting connections among our youth, nurturing them to become confident and responsible members of society.
Momentum Community Outreach
At Solomon Schechter Day School, we believe in giving back to our community and making a positive impact on society. Our Momentum Community Outreach initiatives provide opportunities for individuals to engage in meaningful volunteer work, support charitable organizations, and address social issues that align with Jewish values. Together, we contribute to building a more inclusive, compassionate, and just society.
Why Choose Solomon Schechter Day School?
Solomon Schechter Day School has been a trusted institution within the Jewish community for over 50 years. Here are some compelling reasons to choose our school:
Excellence in Education
Our school offers an exceptional educational experience, combining rigorous academic curriculum with a strong focus on Jewish values, traditions, and ethics. Our dedicated faculty members provide a supportive and nurturing environment that encourages intellectual growth, critical thinking, and personal development.
Inclusive & Welcoming Environment
We prioritize creating an inclusive and welcoming environment that embraces individuals from diverse backgrounds, regardless of their level of observance or knowledge. We celebrate diversity and foster a sense of unity, ensuring that every member of our community feels valued and respected.
Strong Community Connections
By joining Solomon Schechter Day School, you become part of a close-knit community where lifelong friendships are formed. We offer numerous opportunities for families and individuals to connect with each other, build supportive networks, and participate in meaningful communal activities that enhance the overall Jewish experience.
Holistic Approach to Education
Our school takes a holistic approach to education, nurturing not only academic excellence but also the social, emotional, and spiritual well-being of our students. We prioritize character development, ethical values, and the cultivation of a strong Jewish identity, preparing our students to navigate the challenges of contemporary society with resilience and integrity.
Contact Us
To learn more about the Momentum program at Solomon Schechter Day School or to inquire about joining our vibrant community, please reach out to us:
We look forward to welcoming you into our community and sharing the enriching journey of Jewish education together.