Welcome to Solomon Schechter Day School - Fall Fundraiser
May 14, 2021
Admissions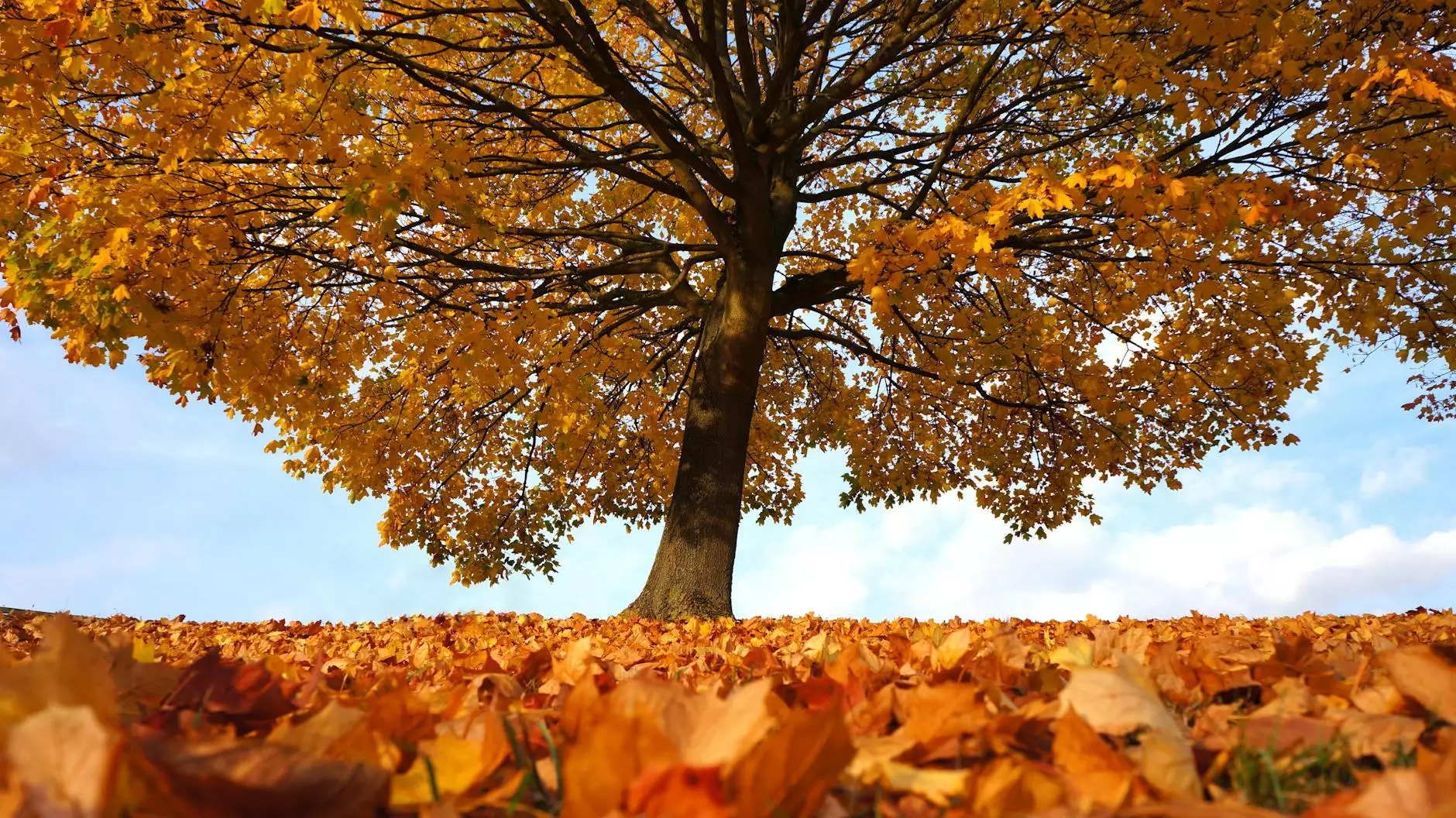 Supporting Education and Our Community
Welcome to the Solomon Schechter Day School Fall Fundraiser page! We are excited to invite you to this annual event that brings together our community to support education and make a positive impact. Our Fall Fundraiser is a celebration of the values we hold dear and an opportunity to give back to our school.
Why Join Our Fall Fundraiser?
By participating in our Fall Fundraiser, you are directly contributing to the success and growth of our students. Your support allows us to enhance their educational experiences, provide necessary resources, and ensure that every child reaches their full potential.
Get Involved and Make a Difference
There are many ways to get involved in our Fall Fundraiser. Whether you want to volunteer your time, become a sponsor, or simply attend the event, your contributions will have a lasting impact on our school and community. Together, we can make a difference.
Ways to Participate
1. Volunteer
Volunteering is a great way to show your support and actively engage in our Fall Fundraiser. We have various opportunities available, including event setup, guest registration, auction assistance, and more. Your dedication and commitment are greatly appreciated.
2. Become a Sponsor
Becoming a sponsor allows your business or organization to gain exposure while supporting a worthy cause. Our Fall Fundraiser provides excellent visibility and networking opportunities. Showcase your commitment to education and community by becoming a sponsor today.
3. Attend the Event
Join us on DATE at VENUE for a memorable night filled with entertainment, delicious food, and inspiring stories. By attending the event, you contribute directly to our fundraising efforts and have a chance to connect with others who share your passion for education.
Supporting Education, Creating Opportunities
Solomon Schechter Day School is dedicated to providing exceptional education to our students. Through our Fall Fundraiser, we aim to create opportunities for them to excel academically, develop life skills, and become well-rounded individuals.
Impact of Your Support
Every donation and contribution to our Fall Fundraiser directly impacts our students' lives. With your support, we can:
Enhance educational programs and resources
Provide scholarships and financial aid
Fund extracurricular activities and clubs
Invest in technology and innovative teaching methods
Support professional development for our dedicated faculty
Your generosity allows us to maintain the highest standards of education and offer a nurturing environment where our students can thrive.
Join Us and Make a Difference Today
Now is the time to join us and make a difference in the lives of our students. Your support through our Fall Fundraiser ensures that they receive the education they deserve and have the opportunity to reach their full potential.
Together, we can build a stronger community and create a brighter future. Join us today and be a part of something truly remarkable.