Schedule of Events
May 4, 2019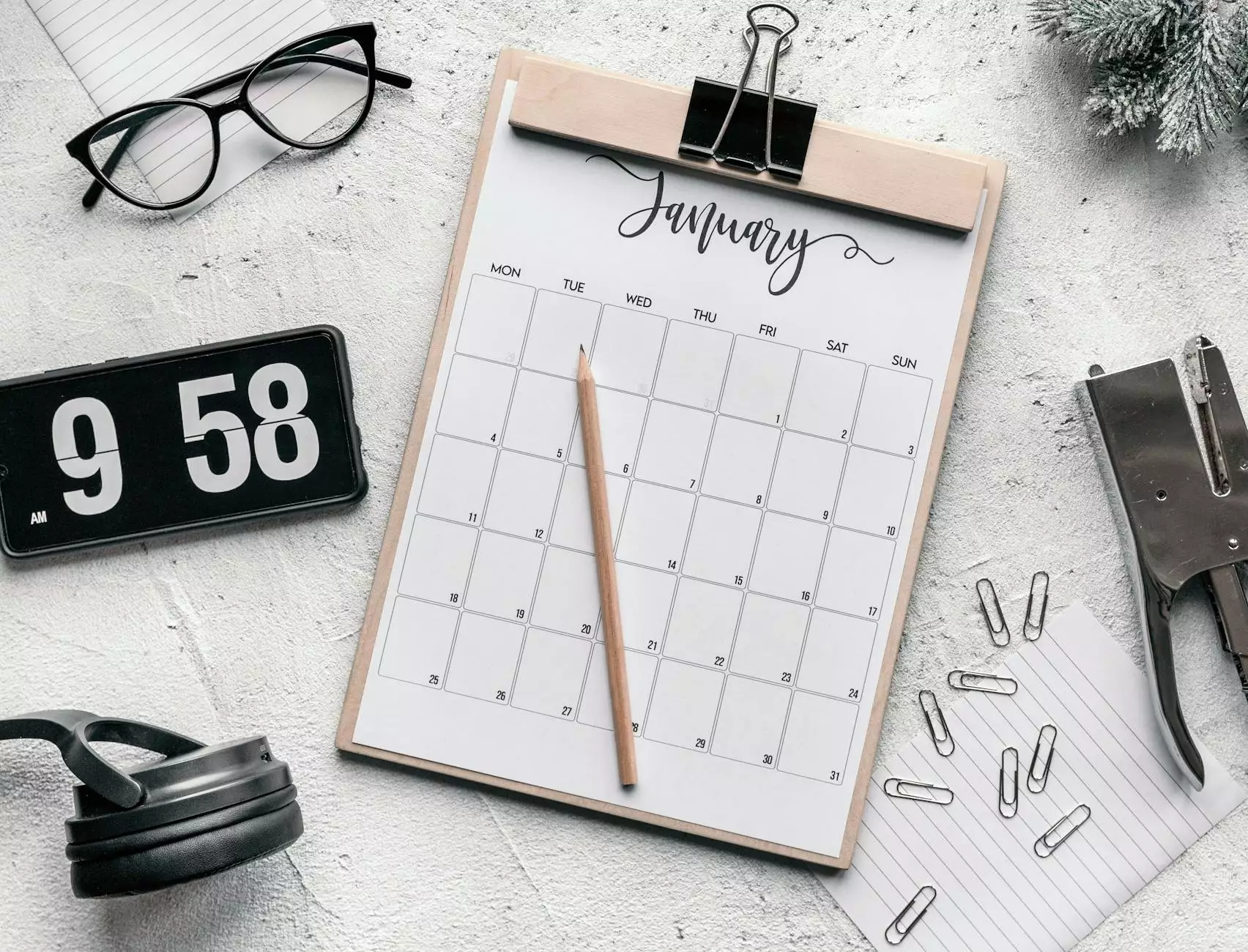 Join us for Nosh Fest at Solomon Schechter Day School
Welcome to Solomon Schechter Day School's Nosh Fest, the ultimate celebration of community, faith, and beliefs. We invite you to join us for a day filled with delicious food, captivating entertainment, and unforgettable memories. Prepare your taste buds for a sensational journey through the diverse culinary traditions that make our community so vibrant.
Explore the Rich Cultural and Culinary Experiences
At Nosh Fest, we believe that food brings people together, transcending cultural and religious boundaries. Join us on this gastronomic adventure showcasing a variety of delectable dishes representing our diverse community and its traditions. From Jewish classics to international favorites, there's something for everyone to enjoy.
Food Tasting and Culinary Demonstrations
Indulge your senses at our food tasting booths, where local artisans, chefs, and community members come together to share their culinary masterpieces. Sample mouthwatering dishes, discover new flavors, and learn about the cultural significance behind each recipe.
Get inspired by our culinary experts during live cooking demonstrations. They will reveal their trade secrets, share cooking tips, and offer insights into the historical and cultural backgrounds of the showcased cuisine. Whether you're a seasoned chef or a curious amateur, you'll leave with new skills and recipes to impress your friends and family.
Live Music and Entertainment
A celebration is incomplete without music and entertainment. Enjoy live performances from talented musicians, bands, and dance troupes, showcasing traditional melodies and captivating rhythms. Immerse yourself in a lively atmosphere where laughter, joy, and cultural appreciation harmoniously blend.
Engage in Activities for All Ages
Nosh Fest is more than just a delightful culinary experience. It's a family-friendly event with activities for all ages. Bring your kids along for an exciting day of fun and exploration. From face painting and interactive games to arts and crafts stations, there's something to keep the little ones entertained throughout the day.
Cultural Exhibits and Workshops
Discover the rich history and traditions of different cultures through interactive exhibits and workshops. Gain a deeper understanding of the beliefs, practices, and contributions that shape our diverse community. Engage in thought-provoking discussions and exchange ideas that foster mutual respect and appreciation for one another.
Charity and Community Involvement
At Solomon Schechter Day School, we believe in giving back to our community. Nosh Fest provides opportunities to support local charities and causes. Take part in charitable auctions, make donations, or volunteer your time to make a positive impact on the lives of others. Together, we can create a stronger, more united community.
Plan Your Visit to Nosh Fest Today
Mark your calendars and plan your visit to Nosh Fest at Solomon Schechter Day School. This immersive celebration of food, culture, and community is an event you don't want to miss. Connect with old friends, make new ones, and savor the tastes of our vibrant community.
Admission to Nosh Fest is free, so bring your family, friends, and neighbors to join in the festivities. Indulge in delightful flavors, immerse yourself in captivating entertainment, and create lasting memories that celebrate our shared heritage and values.
Don't miss out on this incredible opportunity to experience the best of our community's culinary traditions. We look forward to welcoming you to Nosh Fest at Solomon Schechter Day School!