Pizza in the Hut 2023 - Form
Apr 7, 2020
Admissions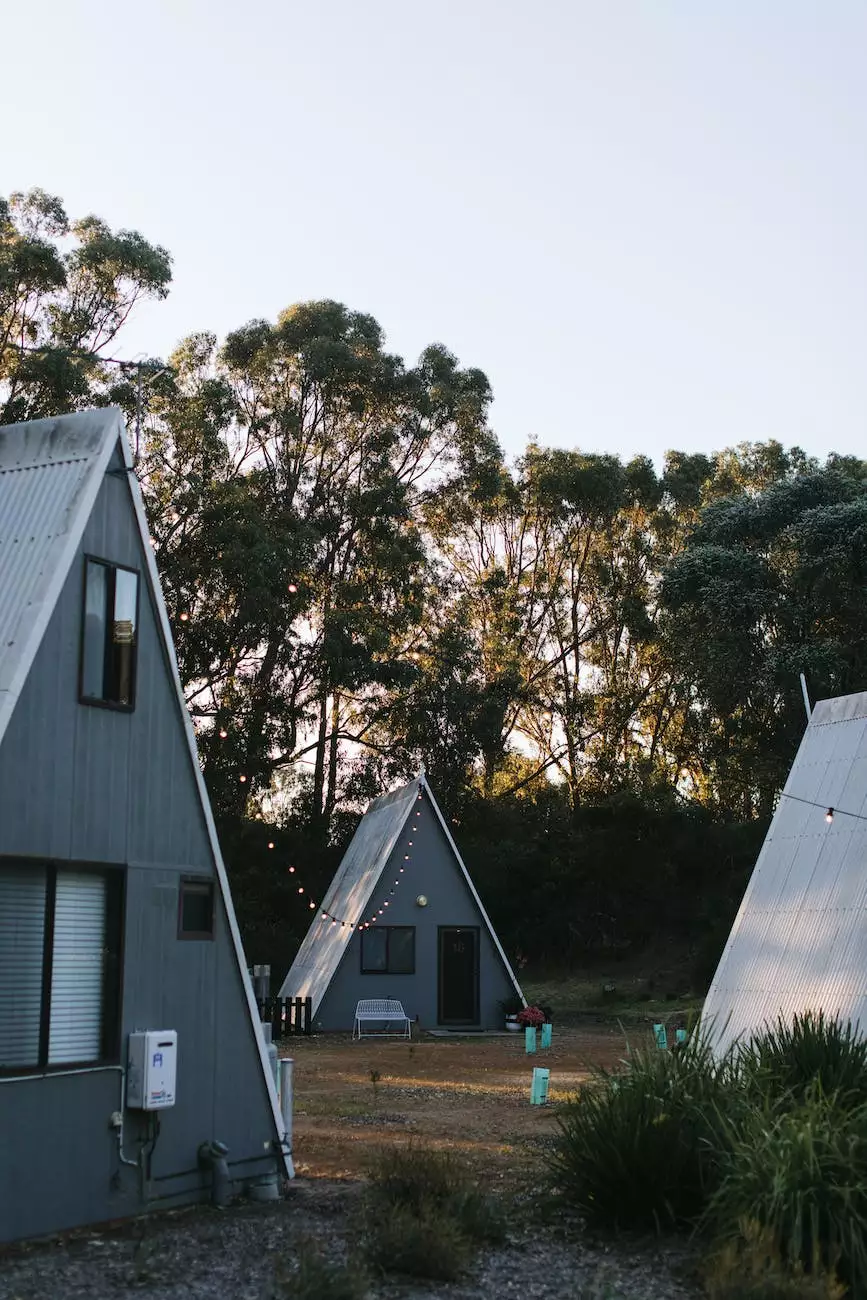 Celebrate Sukkot at Solomon Schechter Day School
Welcome to Solomon Schechter Day School's Pizza in the Hut 2023 form page! Join us as we celebrate the joyous festival of Sukkot, right here at our school. This event is open to the community, offering a chance for friends, families, and neighbors to come together and enjoy a delightful evening filled with delicious pizza, lively music, and exciting activities.
What is Sukkot?
Sukkot is a Jewish harvest festival that is celebrated with great enthusiasm. It provides an opportunity to express gratitude for the abundance of nature's blessings and commemorate the historic journey of the Israelites through the Sinai desert. During this annual observance, families build temporary booths called "sukkahs" and rejoice in them, reminding themselves of the importance of community, hospitality, and the impermanence of material possessions.
Pizza in the Hut 2023
Solomon Schechter Day School is thrilled to host Pizza in the Hut 2023, a cherished tradition that brings together people from all walks of life. This remarkable event aims to create a welcoming and inclusive environment where families, both Jewish and non-Jewish, can participate in the joyous festivities associated with Sukkot.
Our expert team of chefs will be preparing mouthwatering, freshly baked pizzas that cater to various dietary preferences and restrictions. From classic margherita to creative toppings, there will be something to satisfy every palate. Vegetarian and vegan options will be available, and we ensure top-notch quality ingredients to ensure a memorable dining experience for everyone.
Event Highlights
Let us give you a glimpse of what awaits you at Pizza in the Hut 2023:
Live Music: Enjoy the harmonious tunes played by talented local musicians, creating an ambiance of joy and celebration.
Fun Activities: Engage in a variety of exciting activities suitable for all age groups. From face painting and art workshops to traditional games, there's something for everyone.
Sukkah Decoration Contest: Showcase your creativity by participating in our sukkah decoration contest. Prizes will be awarded to the most innovative and visually appealing sukkahs.
Community Bonding: Connect with fellow community members, make new friends, and strengthen existing relationships in a warm and welcoming atmosphere.
Education: Learn more about the significance of Sukkot through engaging discussions, informational displays, and educational materials provided by our knowledgeable staff.
Event Details
Date: Saturday, October 14, 2023
Time: 5:00 PM - 8:00 PM
Location: Solomon Schechter Day School, 123 Main Street, Jaxville, FL 12345
Registration
Don't miss out on this fantastic opportunity to celebrate Sukkot with your community! To ensure a seamless experience, we kindly request you to complete the registration form below. Once registered, you will receive a confirmation email with further details regarding the event.

Full Name:Email Address:Phone Number:

Thank you for your interest in Pizza in the Hut 2023! We are looking forward to celebrating Sukkot with you and your loved ones.
Contact Us
If you have any questions or need further information, please feel free to reach out to our team at Solomon Schechter Day School. Our dedicated staff will be delighted to assist you.
Phone: 123-456-7890
Email: [email protected]