Gala Awards - Solomon Schechter Day School
Feb 4, 2020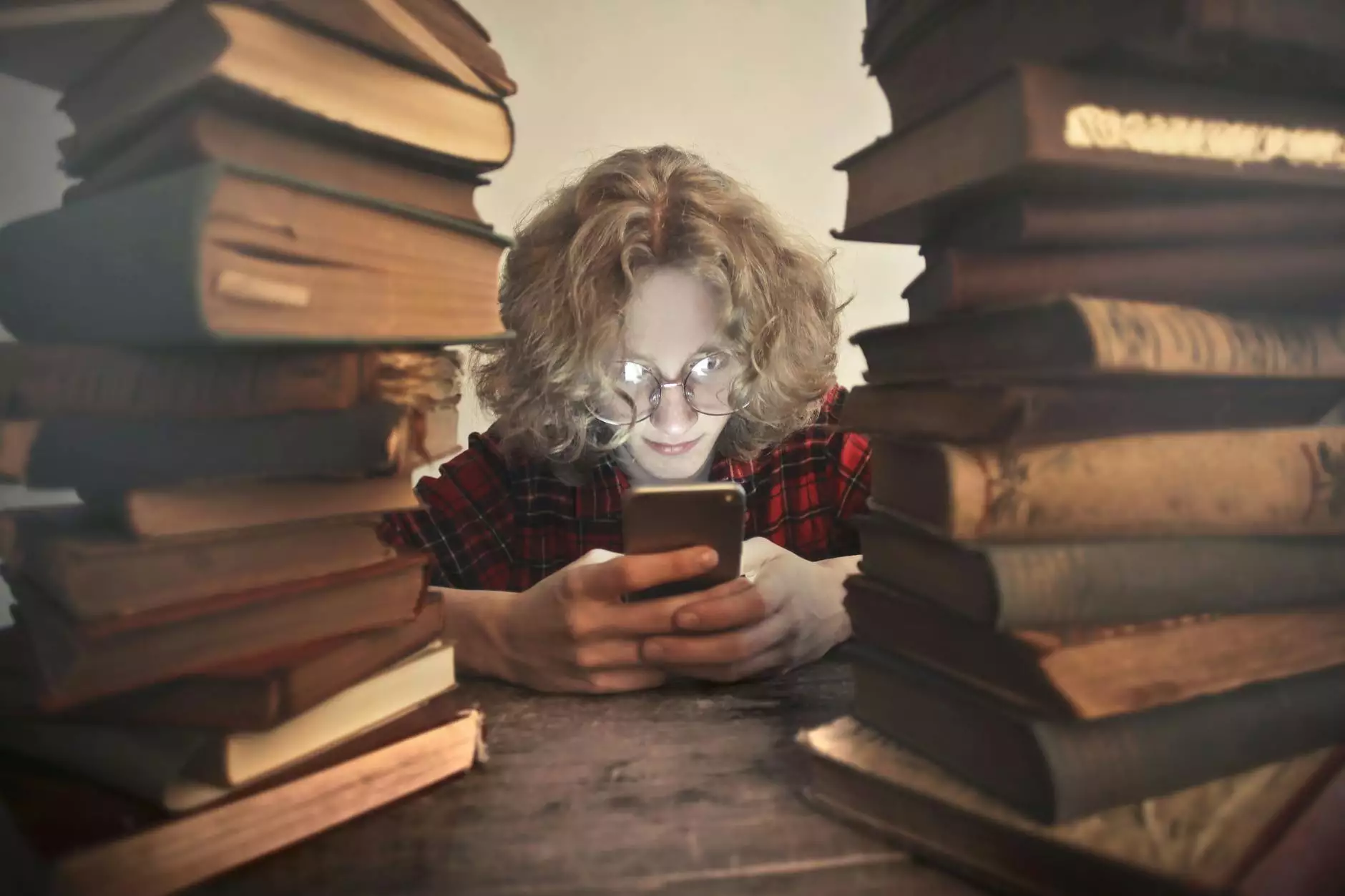 Join us for an Unforgettable Evening
Welcome to the Gala Awards, a prestigious event hosted by Solomon Schechter Day School. This annual celebration brings our community together to honor outstanding individuals who have made significant contributions to our society.
Recognizing Excellence and Achievements
The Gala Awards is an opportunity for us to shine a spotlight on those who have gone above and beyond in their dedication and service to our community. We believe in acknowledging individuals who have not only excelled in their respective fields but have also demonstrated a commitment to making a positive impact on the lives of others.
An Evening Filled with Entertainment and Connections
Prepare for a night of glamour, entertainment, and inspiration. Our Gala Awards event will feature captivating performances from talented artists, ensuring an unforgettable experience for all attendees. Whether you're a business professional, a community leader, or someone who simply wants to connect with like-minded individuals, our gala provides the perfect platform to make valuable connections.
Reserve Your Tickets Now
Don't miss out on this incredible opportunity to celebrate and network with some of the most influential figures in our community. Book your tickets today and secure your place at this highly anticipated event. Limited seats are available, so make sure to reserve your spot early.
Why Attend Gala Awards?
Celebrate Outstanding Individuals
We believe in acknowledging and celebrating the achievements of exceptional individuals who have made a difference in our community. By attending the Gala Awards, you express your support for their hard work and dedication.
Expand Your Network
The Gala Awards bring together professionals and community leaders from various sectors. It provides a unique opportunity to expand your network, forge new connections, and strengthen existing relationships.
Inspiration and Motivation
The Gala Awards is an incredible source of inspiration and motivation. Through the stories shared and the accomplishments recognized, you'll be inspired to reach for your own goals and make a positive impact on the world around you.
Partnership Opportunities
Become a sponsor or partner of the Gala Awards to showcase your commitment to the community and gain valuable brand exposure. By aligning your business or organization with this prestigious event, you have the chance to reach a diverse audience.
Get Involved
There are several ways you can get involved in the Gala Awards:
Attend the Event: Reserve your tickets and join us for an unforgettable evening.
Become a Sponsor: Showcase your brand's support for the community by becoming a sponsor.
Volunteer: Contribute your time and skills to help make the Gala Awards a success.
Nominate an Individual: Do you know someone deserving of recognition? Nominate them for an award.
Join Us at Gala Awards
Solomon Schechter Day School invites you to be a part of the annual Gala Awards event. Reserve your tickets, become a sponsor, or get involved in other ways. Join us in celebrating the outstanding individuals in our community and making a difference together. We look forward to seeing you there!