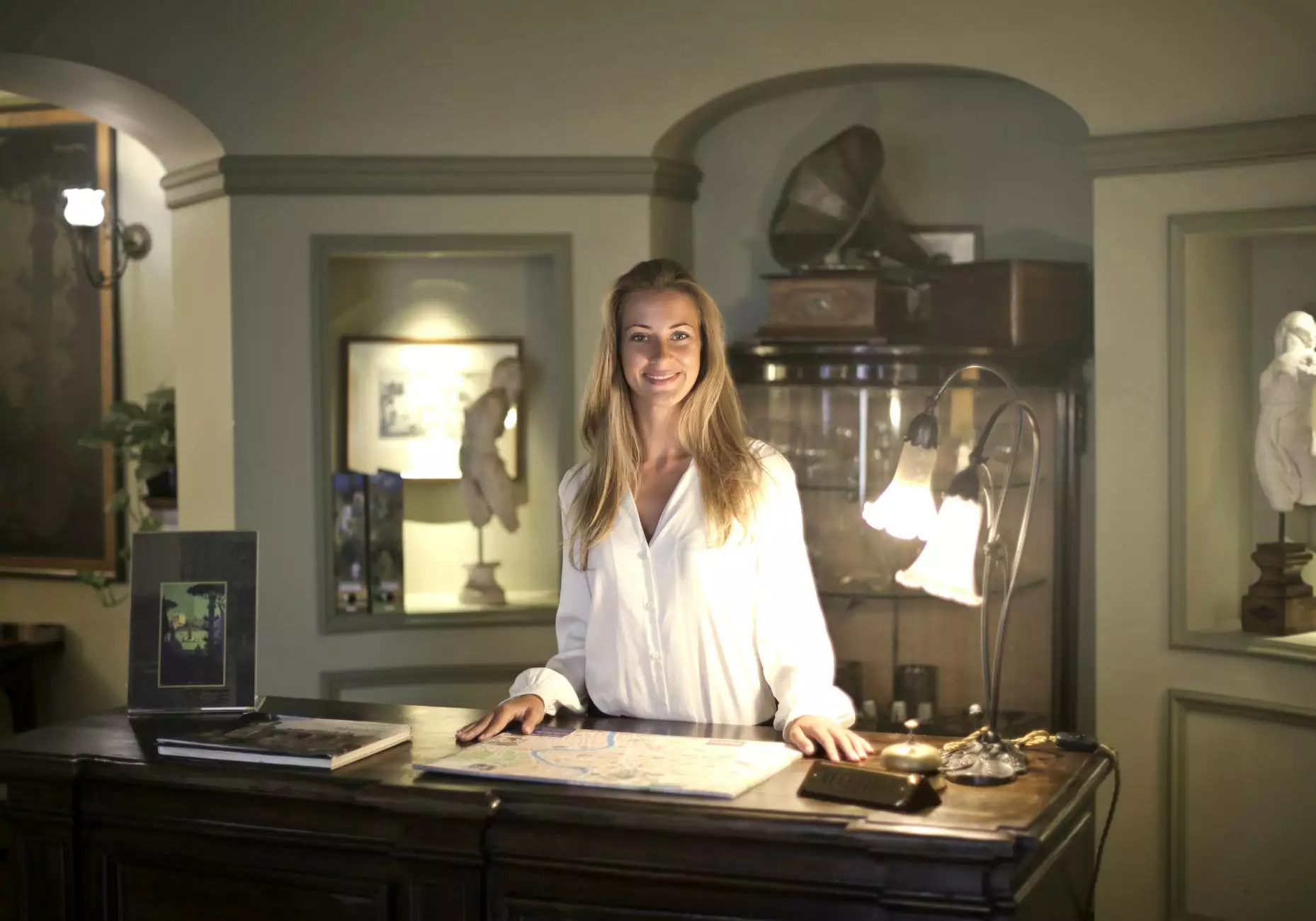 Introduction
Welcome to the ECC Registration Policies page of Solomon Schechter Day School. In this section, we provide you with detailed information about our registration procedures, admission requirements, and other important policies related to our Early Childhood Center (ECC).
Registration Process
At Solomon Schechter Day School, we strive to make the registration process as smooth and convenient as possible for parents and guardians. To register your child for our ECC program, please follow the steps outlined below:
Submit an Online Application: Visit our website and complete the online application form. Ensure that all the required information is accurately filled out.
Application Review: Our admissions team will review your application and contact you to schedule an interview if necessary.
Interview and Evaluation: During the interview, we will discuss your child's needs, assess their readiness for our ECC program, and answer any questions you may have. This step helps us ensure the best possible fit between your child and our educational environment.
Admission Decision: After the interview and evaluation process, our admissions committee will review your application and make an admission decision. If accepted, you will receive an acceptance letter and further instructions on completing the registration process.
Confirmation of Enrollment: To secure your child's spot, complete the required enrollment forms and submit them along with the registration fee outlined in the acceptance letter. Please ensure timely submission to guarantee enrollment.
Admission Requirements
At Solomon Schechter Day School, we understand the importance of ensuring a safe and conducive learning environment for all children. To be eligible for our ECC program, students must meet the following requirements:
Age: Children applying for our ECC program should meet the age requirement specified for each grade level. Please refer to the specific grade level information for age eligibility details.
Immunizations: All students must have up-to-date immunization records as mandated by state and local health authorities. Please ensure that your child's immunization records are complete and submitted along with the registration forms.
Prior Education: While no prior educational experience is mandatory for our ECC program, we welcome children who have previously attended preschool or daycare facilities. We consider each child's unique developmental stage and provide appropriate support and guidance accordingly.
Parental Engagement: At Solomon Schechter Day School, we encourage active parental involvement in their child's education. During the registration process, we may request to meet with parents or guardians to understand their commitment to their child's educational journey.
Tuition and Financial Aid
At Solomon Schechter Day School, we are committed to providing high-quality education to all children, regardless of their financial circumstances. We offer various tuition payment plans and financial aid opportunities to assist families. Our aim is to ensure that no child is denied enrollment due to financial limitations. For more information on tuition fees and financial aid, please contact our admissions office.
Withdrawal Policy
In the event that you need to withdraw your child from our ECC program, we request that you provide written notice to our admissions office at least thirty (30) days in advance. This allows us to accommodate other students on our waiting list and plan accordingly.
Contact Information
If you have any questions or need further clarification regarding our ECC registration policies, please feel free to contact our admissions office using the below details:
Phone: 123-456-7890
Email: [email protected]
We look forward to welcoming your child to the Solomon Schechter Day School's Early Childhood Center (ECC) and providing them with an enriching educational experience.