Kulanu - Solomon Schechter Day School
Oct 18, 2022
About Us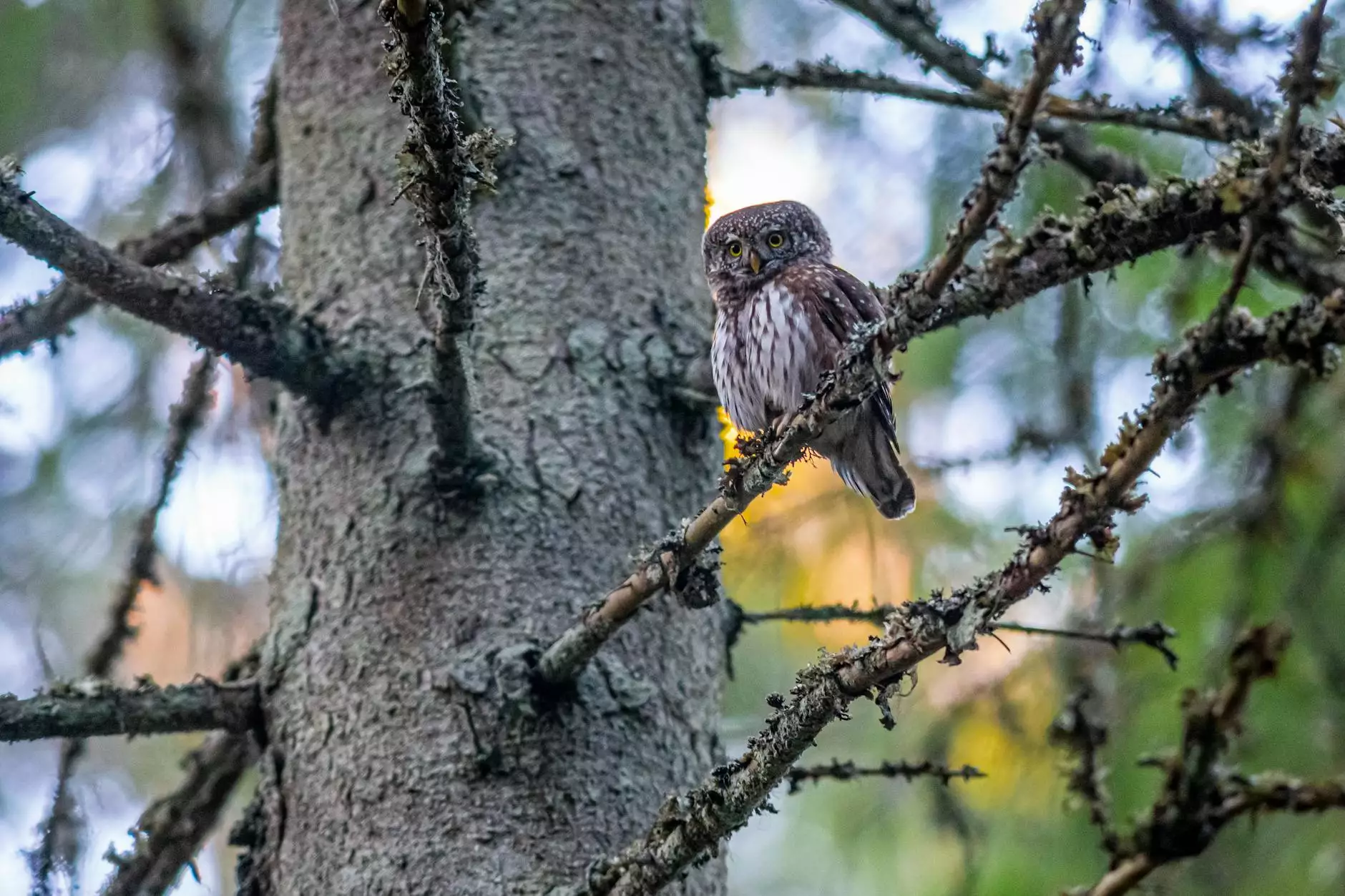 Welcome to Kulanu, the page dedicated to highlighting the vibrant community and beliefs of Solomon Schechter Day School. As a renowned educational institution focused on providing exceptional education immersed in Jewish values, we strive to create a nurturing environment for our students. Through our rich cultural heritage and inclusive approach, we empower our students to become well-rounded individuals, fostering their academic, spiritual, and personal growth.
Our Commitment to Community and Society
At Solomon Schechter Day School, we understand the importance of community and society. Our institution fosters a strong sense of belonging, encouraging students to value and appreciate diversity while embracing their Jewish identity. By embracing the principles of Tikkun Olam, we nurture a deep sense of social responsibility, teaching our students to be compassionate leaders who positively impact their communities and society as a whole.
Cultivating Faith and Beliefs
As a leading institution in the field of Jewish education, we are committed to cultivating strong faith and beliefs in our students. Our comprehensive curriculum integrates Jewish studies, Hebrew language, and Jewish history, fostering a deep understanding and connection to Jewish traditions and values. Through interactive and engaging learning experiences, we inspire our students to develop a lifelong love for Jewish learning, enabling them to navigate the complexities of the modern world while maintaining a strong sense of identity.
An Exceptional Educational Experience
At Solomon Schechter Day School, we provide an exceptional educational experience that goes beyond traditional academics. Our dedicated and passionate faculty members empower students to excel academically, while also instilling essential life skills such as critical thinking, problem-solving, and effective communication. By combining secular education with Jewish teachings, we offer a unique and comprehensive approach that prepares students for success in all areas of life.
Enriching Cultural Heritage
Our institution takes great pride in nurturing and celebrating our rich cultural heritage. Through various cultural programs, Jewish holiday celebrations, and immersive experiences, we immerse our students in the beauty and traditions of Jewish life. By fostering a deep appreciation for Jewish culture and heritage, we enable our students to develop a strong sense of identity and belonging, resulting in confident and well-rounded individuals ready to make a positive impact on the world.
Embracing Inclusive Values
At Kulanu, we strongly believe in the power of inclusion. We welcome students from diverse backgrounds and embrace the uniqueness of every individual. By promoting understanding, empathy, and respect, we create an inclusive environment where all students feel valued and supported. Through our commitment to fostering a sense of belonging, we encourage students to develop meaningful relationships, fostering an atmosphere of acceptance and compassion.
Prepare Your Child for a Bright Future
Choosing Solomon Schechter Day School means investing in your child's future. Our institution offers a rigorous and comprehensive education, preparing students for academic excellence in high school, college, and beyond. With a focus on character development, leadership skills, and Jewish values, we empower our students to become ethical and responsible global citizens. Join our community and provide your child with a nurturing environment that promotes academic excellence, personal growth, and a strong connection to their Jewish heritage.
Academic Excellence: Our rigorous curriculum ensures students receive a top-notch education, preparing them for future success.
Jewish Values: We instill a strong sense of Jewish identity and ethics, providing a foundation for lifelong values.
Inclusive Community: Our diverse and welcoming community fosters a sense of belonging for all students.
Strong Cultural Heritage: We celebrate the richness of Jewish culture and traditions, promoting a deep connection to our heritage.
Compassionate Leadership: Through Tikkun Olam initiatives and community service, we nurture compassionate leaders who make a positive impact.
Well-Rounded Education: Our comprehensive approach focuses on academics, character development, and personal growth.
Discover the difference Solomon Schechter Day School can make in your child's life. Join our vibrant community today and experience the exceptional education, inclusive values, and rich cultural heritage that define Kulanu.