Welcome to Solomon Schechter Day School's Day Camp
Jul 16, 2020
Admissions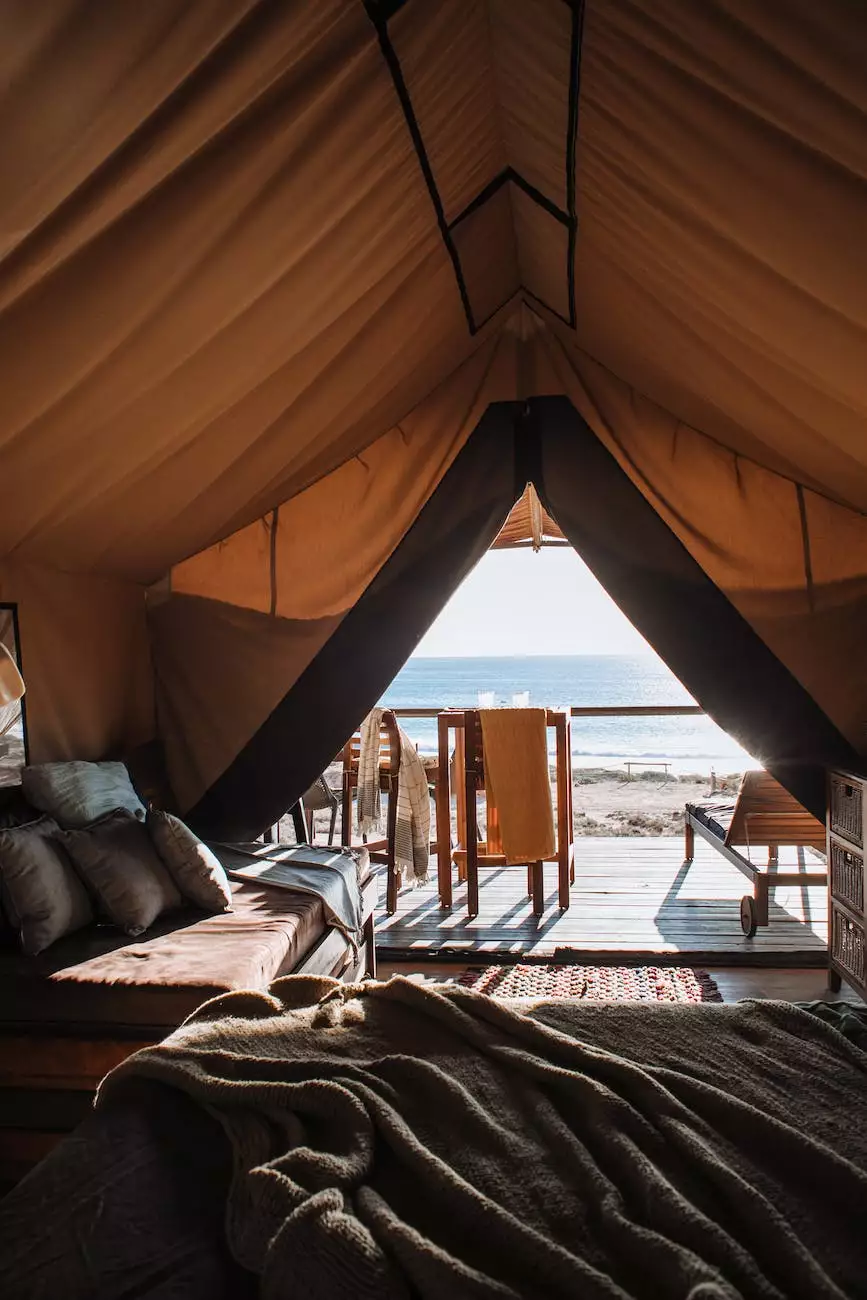 Discover the Best Summer Day Camp Experience
At Solomon Schechter Day School, we pride ourselves in offering one of the most exciting and enriching day camp experiences in the Jacksonville area. Our Day Camp is designed to be more than just a summer break; it's an opportunity for children to explore, learn, and grow in a nurturing environment.
Camp Philosophy and Values
Our Day Camp embodies the community and society of faith and beliefs, providing a unique summer adventure where children can not only have fun but also develop lifelong skills and create lasting friendships. We believe in fostering a sense of belonging, respect, and understanding among campers, instilling them with the values of empathy, teamwork, and responsibility.
Comprehensive and Engaging Activities
Our extensive range of activities ensures that every child finds something they love at our Day Camp. From outdoor adventures to creative arts, sports, and STEM (Science, Technology, Engineering, and Math) activities, we offer a diverse program to cater to various interests and passions.
Outdoor Adventures
Our Day Camp provides opportunities for children to connect with nature through activities such as hiking, swimming, and exploring our beautiful surroundings. Campers will develop outdoor skills, learn about the environment, and create cherished memories in a safe and supervised setting.
Creative Arts
Children at our Day Camp can unleash their creativity through various artistic outlets. Our talented instructors guide campers in painting, drawing, sculpture, and other forms of visual arts. Music, drama, and dance workshops also allow them to express themselves and cultivate their talents.
Sports and Fitness
With a focus on promoting an active lifestyle and healthy habits, our Day Camp offers a range of sports and fitness activities. Campers can participate in team sports like soccer, basketball, and volleyball, as well as individual activities such as gymnastics and yoga. Our facilities and dedicated coaches ensure that children develop skills, improve physical fitness, and have a blast!
STEM Education
We believe in nurturing young minds and preparing them for the future. Our STEM activities introduce campers to the wonders of science, technology, engineering, and math. Through hands-on experiments, coding workshops, and robotics challenges, children can explore, problem-solve, and develop critical thinking skills.
Caring and Qualified Staff
At Solomon Schechter Day School's Day Camp, your child's safety and well-being are our top priorities. Our team of dedicated and experienced counselors create a warm and inclusive environment where campers feel supported and encouraged to explore new interests. Our staff undergoes rigorous training and maintains a low camper-to-staff ratio to ensure individual attention and quality care.
Flexible Scheduling and Registration
We understand the needs of busy families, which is why our Day Camp offers flexible scheduling options. Whether you're looking for a full summer experience or specific weeks, we have options to meet your needs. Registration is simple and can be completed online, ensuring a hassle-free process for parents.
Join Us for an Unforgettable Summer Adventure
Give your child the gift of an unforgettable summer at Solomon Schechter Day School's Day Camp. Our commitment to providing a safe, engaging, and values-rich environment makes us the ideal choice for families seeking a meaningful and enjoyable summer experience. Register your child today and let them embark on a summer journey filled with exploration, friendship, and growth.
Contact Us
For any questions or inquiries about our Day Camp, please feel free to reach out to us using the contact information provided on our website or by visiting our campus. We look forward to hearing from you!