Welcome to Solomon Schechter Day School
Jan 14, 2023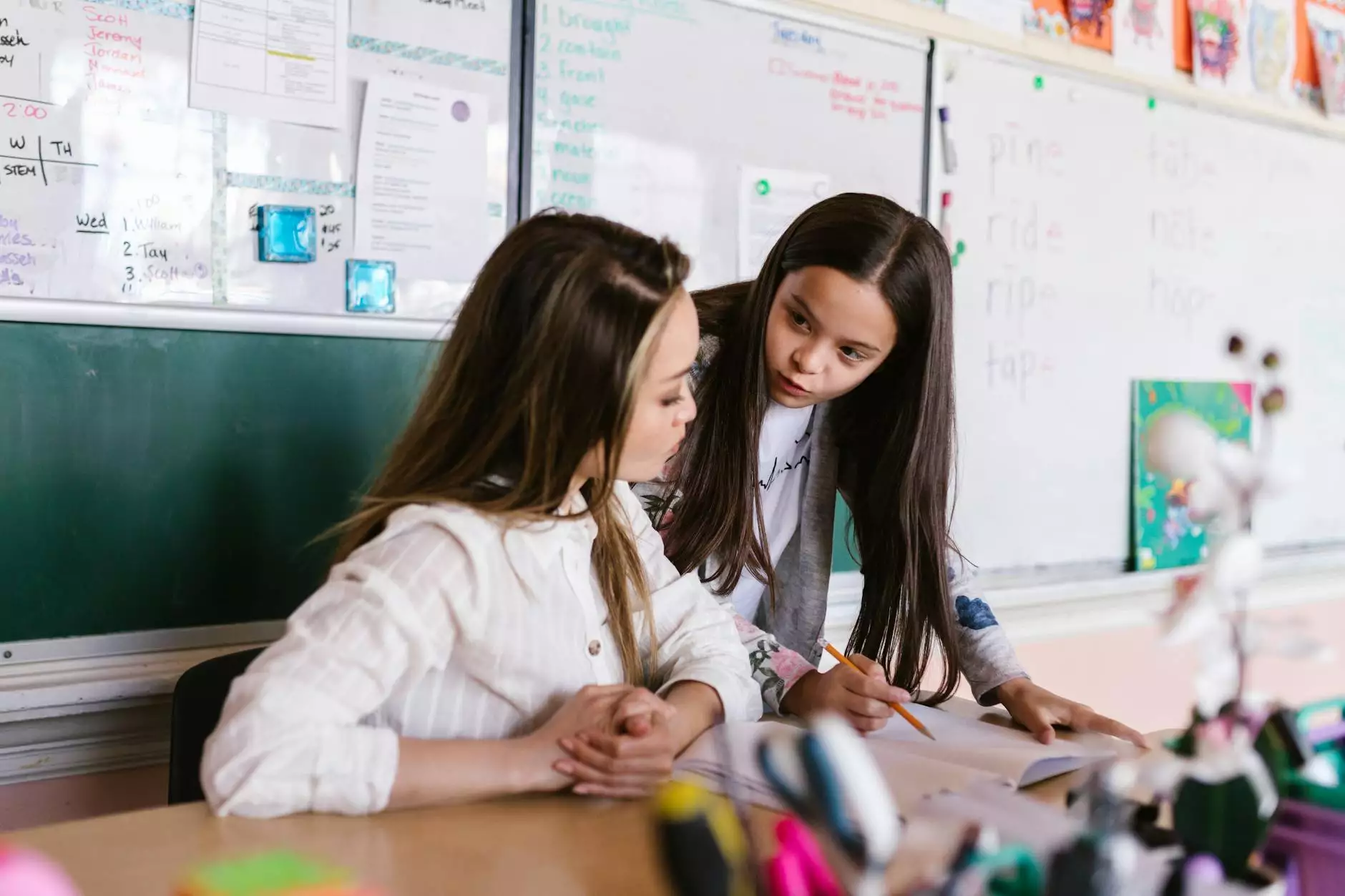 The High Holidays 5784 - A Time for Reflection and Celebration
Welcome to Our Community
At Solomon Schechter Day School, we are excited to invite you to experience the High Holidays 5784 with us. As a vibrant and inclusive community, we come together to celebrate these sacred days, reflect on the past year, and plan for a meaningful future.
Meaningful Traditions and Vibrant Services
Our High Holiday services are filled with rich traditions, captivating melodies, and inspiring teachings. Led by our experienced and knowledgeable clergy, we create an atmosphere of spiritual connection and prayerful introspection. Whether you are new to the High Holidays or a seasoned participant, you will find something meaningful and engaging for every member of your family.
Engaging Programs for All Ages
During the High Holidays, we offer a wide range of educational and social programs tailored to various age groups. From interactive children's services and engaging family activities to thought-provoking adult study sessions and discussions, there is something for everyone. We believe in fostering a sense of community and providing opportunities for personal growth and reflection.
Children's Programs
We understand the importance of involving our youth in the High Holiday experience. That's why we have designed age-appropriate and interactive programs for children of all ages. Through storytelling, crafts, and music, we aim to instill a love and understanding of the High Holiday traditions in our younger generation.
Adult Education and Discussion Groups
To deepen your understanding of the High Holidays and their significance, we offer adult education classes and discussion groups. Led by knowledgeable scholars and educators, these sessions explore the complexities of the holidays, their biblical origins, and their relevance to our lives today. Engage in meaningful conversations and gain new insights into these sacred days.
Community Service and Tikkun Olam
Emphasizing the values of tikkun olam (repairing the world) and community service, we encourage our members to actively engage in volunteer work during the High Holidays. We organize charitable initiatives, food drives, and outreach programs, providing opportunities for individuals to make a positive impact and contribute to the betterment of our society.
Connecting with Jewish Heritage
The High Holidays offer a unique opportunity to connect with our Jewish heritage and strengthen our connection to the wider Jewish community. We aim to create an inclusive environment where people from all backgrounds feel welcome and can explore their personal relationship with Jewish traditions, teachings, and values.
Join Us for an Unforgettable High Holidays Experience
Whether you are a long-time member of our community or new to Solomon Schechter Day School, we warmly welcome you to celebrate the High Holidays 5784 with us. Delve into the meaning of these sacred days, engage in prayerful reflection, and connect with others who are on their own personal journey of faith and self-discovery.
Contact Us Today
To learn more about our High Holiday programs and services, please don't hesitate to get in touch with our friendly staff. They will be happy to provide you with all the information you need to make your High Holidays experience truly memorable.
Join Solomon Schechter Day School this High Holidays 5784 and embark on a journey of self-reflection, spiritual growth, and community connection.