ECC Registration 21-22 - Form
Oct 18, 2023
Admissions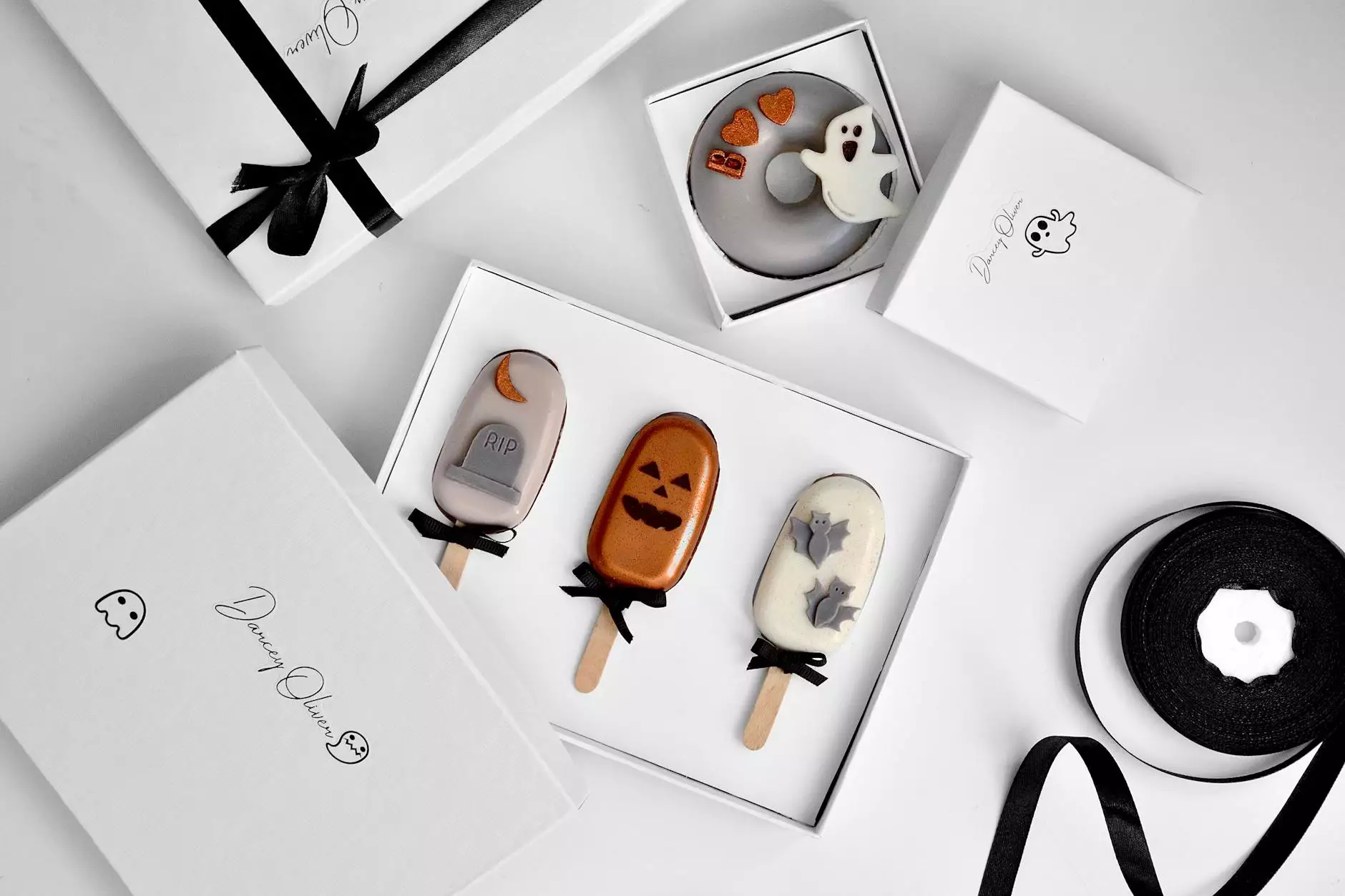 Welcome to Solomon Schechter Day School's Early Childhood Center Registration!
Are you looking for an exceptional early childhood education program for your child's holistic development? Look no further! Solomon Schechter Day School's Early Childhood Center (ECC) provides a nurturing environment where children can thrive academically, socially, emotionally, and spiritually.
About Solomon Schechter Day School
Solomon Schechter Day School is a renowned educational institution with a long-standing commitment to academic excellence and Jewish values. With a rich history spanning over several decades, our school has established itself as a pillar of the community.
At Solomon Schechter Day School, we believe in fostering a love for learning that will resonate with our students throughout their lives. Our dedicated and passionate educators create an engaging and inclusive environment that promotes critical thinking, creativity, collaboration, and character development.
The Early Childhood Center Experience
The Early Childhood Center at Solomon Schechter Day School offers a comprehensive program designed to meet the unique needs of young learners. With a focus on holistic development, we provide a stimulating and nurturing environment that encourages exploration, curiosity, and a love for learning.
Program Highlights
Highly qualified and experienced teachers
Small class sizes for personalized attention
Play-based learning approach
Engaging curriculum integrating academics, arts, and Jewish values
State-of-the-art facilities and learning resources
Opportunities for social-emotional growth and character development
Regular communication with parents regarding their child's progress
Various enrichment activities, including music, art, physical education, and more
Registering for the 2021-2022 Academic Year
We are excited to offer registration for the upcoming academic year at our Early Childhood Center. Secure your child's spot today by completing the registration form provided.
During the registration process, you will have an opportunity to provide us with important information about your child, such as their age, previous educational experiences, and any specific needs or preferences. This will enable our team to personalize their educational journey at Solomon Schechter Day School's Early Childhood Center.
Once your registration is complete, our Admissions team will reach out to you to discuss the next steps, schedule a tour of our campus, and answer any questions you may have.
Contact Us
If you have any questions or require further information about the registration process or the Early Childhood Center at Solomon Schechter Day School, please feel free to contact our Admissions Office. Our friendly staff members are here to assist you and provide all the necessary guidance you need.
We look forward to welcoming you and your child to the Solomon Schechter Day School family!
Solomon Schechter Day School
Address: 123 Main Street, Anytown, USA
Phone: (123) 456-7890
Email: [email protected]
Website:www.schechterschool.org