Create A Legacy - Solomon Schechter Day School
Sep 16, 2019
About Us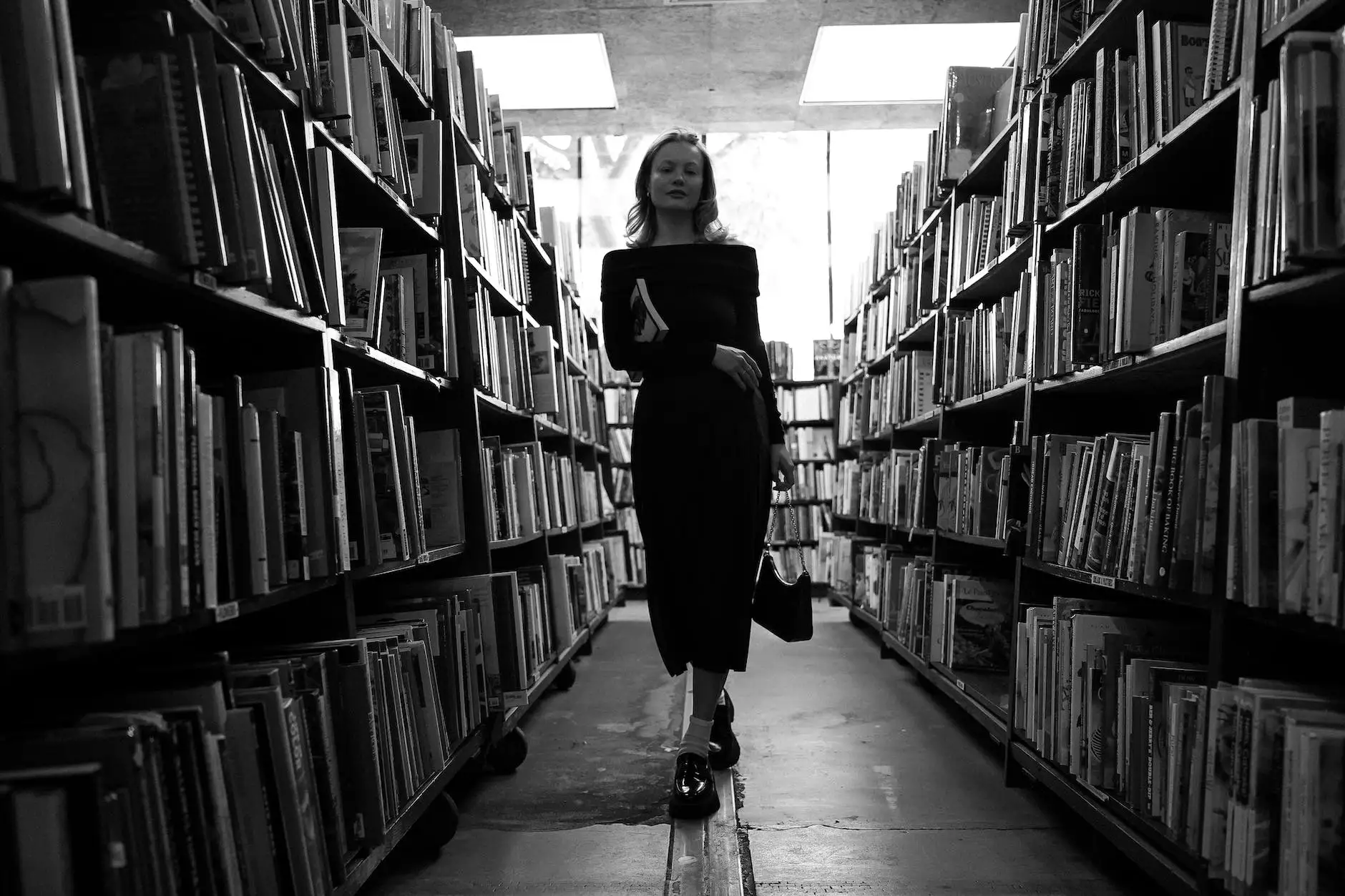 A Strong Community Rooted in Faith and Beliefs
Welcome to Solomon Schechter Day School's "Create A Legacy" page. We are thrilled to offer you a platform to make a lasting impact on our vibrant community that is deeply rooted in faith and beliefs. Whether you are a current member of our school or an alum, this is your chance to contribute and leave behind a legacy that will shape the future for generations to come.
Our Commitment to Education
At Solomon Schechter Day School, we are committed to providing an exceptional educational experience that nurtures the minds and hearts of our students. Our curriculum is designed to integrate Jewish teachings, values, and traditions with rigorous academic studies, fostering a strong foundation for lifelong learning.
Empowering Future Generations
By participating in our "Create A Legacy" program, you have the opportunity to empower future generations by supporting scholarships, academic programs, and initiatives that enhance our educational offerings. Your contribution will ensure that students receive a world-class education in an environment that celebrates their unique Jewish identity.
Ways to Create A Legacy
Scholarship Funds
One of the most meaningful ways to create a lasting impact is by establishing a scholarship fund. By providing financial support to deserving students, you can help bright and talented individuals access an education that might otherwise be beyond their reach. Scholarships can be directed towards specific fields of study, grade levels, or even for students from underprivileged backgrounds.
Endowments and Grants
Consider establishing an endowment or contributing to existing grants that ensure the long-term sustainability of our school. Endowments help guarantee ongoing support for scholarships, faculty development, and expansion of academic programs. By creating an endowment or contributing to one, you are investing in the future of our school and leaving a lasting legacy that impacts generations of students.
Building Enhancements
Contribute to the enhancement and expansion of our school's infrastructure by supporting building projects. Your contribution can help create state-of-the-art classrooms, labs, libraries, and other facilities that enable our students to thrive. By investing in the physical environment of our school, you are providing future generations with the resources they need to succeed.
Program Development
Our school is constantly striving to improve and expand our academic and extracurricular programs. By supporting program development, you can help us offer new courses, clubs, sports teams, arts programs, and more. Your contribution will allow us to provide a well-rounded education that fosters intellectual growth, creativity, and personal development.
Special Events and Initiatives
Join us in supporting special events and initiatives that bring our community together. From fundraising galas to cultural festivals, these events celebrate our shared values and traditions while raising awareness and funds for important causes. Your involvement in these initiatives helps create a sense of belonging and unity within our community, leaving behind a legacy of unity and togetherness.
Get Involved and Make a Difference
Creating a legacy is an incredible privilege, and we invite you to be part of this transformative journey. Your involvement will make a significant impact on our school and community, shaping the lives of current and future students. Whether you choose to establish a scholarship fund, contribute to endowments, support building enhancements, help with program development, or participate in special events and initiatives, your contribution matters.
At Solomon Schechter Day School, we believe in the power of community and the lasting imprint we can leave behind. Together, we can create a legacy that strengthens our faith, nurtures our traditions, and empowers generations to come.