Yom Yerushalayim - Celebrating the Reunification of Jerusalem
Feb 10, 2021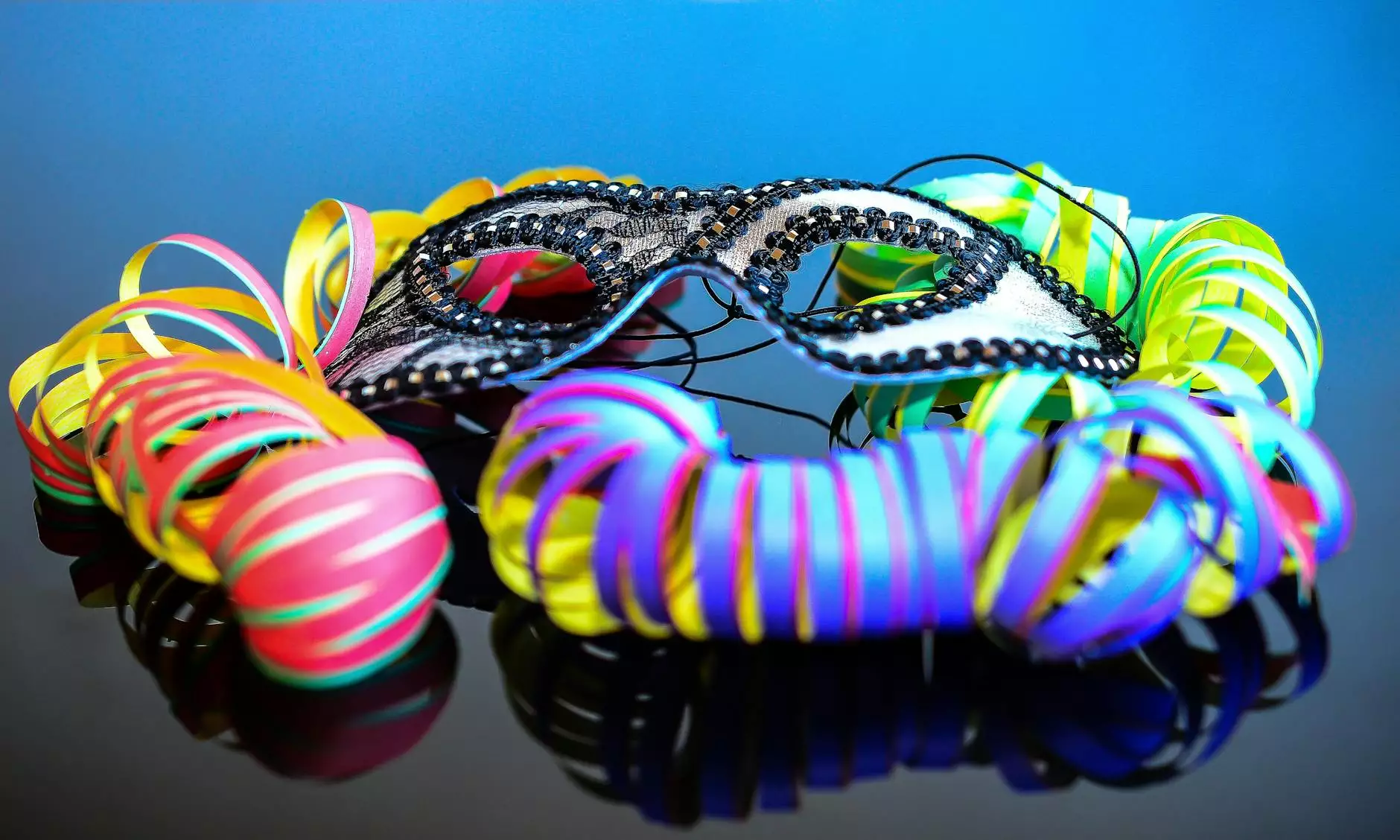 Welcome to the Yom Yerushalayim event page hosted by Solomon Schechter Day School, an esteemed institution dedicated to the education and enrichment of the Jewish community. We invite you to join us in celebrating this significant day, which marks the reunification of Jerusalem, a momentous event in Jewish history.
Community and Society - Faith and Beliefs
Yom Yerushalayim, also known as Jerusalem Day, is celebrated annually on the 28th day of the Hebrew month of Iyar. This day holds immense importance as it commemorates the reunification of Jerusalem following the Six-Day War in 1967. It not only serves as a reminder of our historical connection to the Holy City but also reinforces our faith and beliefs as a community.
Unifying the Jewish Community
Yom Yerushalayim is a time to come together as a community and celebrate the shared values and beliefs that unite us. At Solomon Schechter Day School, we understand the significance of this day and its impact on our students' educational journey. Through various educational and cultural activities, we aim to foster a deeper understanding and appreciation of Jerusalem's historical significance.
Celebrating with Purpose
Our Yom Yerushalayim event is carefully curated to provide a meaningful experience for participants of all ages. From engaging lectures by esteemed scholars and interactive workshops to cultural performances and traditional food tastings, there is something for everyone. Through these activities, we hope to instill a sense of pride and connection to Jerusalem and our Jewish heritage.
Engaging Educational Workshops
One of the highlights of our Yom Yerushalayim event is the array of educational workshops designed to deepen knowledge and understanding. Participants can immerse themselves in the rich history, culture, and significance of Jerusalem through interactive sessions led by renowned experts in their respective fields. From archaeology to art, from literature to music, these workshops offer a comprehensive exploration of Jerusalem's multi-faceted identity.
Immersive Cultural Performances
We believe that music and art have the power to transcend boundaries and connect people. As part of our Yom Yerushalayim celebration, we showcase captivating cultural performances that bring the spirit of Jerusalem to life. Talented musicians, dancers, and performers take the stage to showcase the vibrancy and diversity of Jerusalem's cultural landscape. Join us as we revel in the soul-stirring melodies and captivating movements that celebrate our shared heritage.
Traditional Food Tastings
No celebration is complete without indulging in the delicious flavors of traditional cuisine. Our Yom Yerushalayim event features an enticing selection of culinary delights. From mouth-watering Middle Eastern dishes to traditional Israeli sweets, participants can delight in the irresistible aromas and flavors that are synonymous with Jerusalem. Come hungry and leave satisfied, as we take you on a culinary journey through the streets of Jerusalem.
Celebrate with Solomon Schechter Day School
As a leading educational institution, Solomon Schechter Day School takes great pride in hosting the Yom Yerushalayim event. Our commitment to providing a holistic learning experience extends beyond the classroom, and we strive to create meaningful opportunities for our students and the wider community. Join us in commemorating the reunification of Jerusalem and celebrating the Jewish community's faith and beliefs.
For more information about our Yom Yerushalayim event, please visit our website or contact us directly. We look forward to celebrating this joyous occasion with you!