Donate Now - Supporting Solomon Schechter Day School
Sep 17, 2021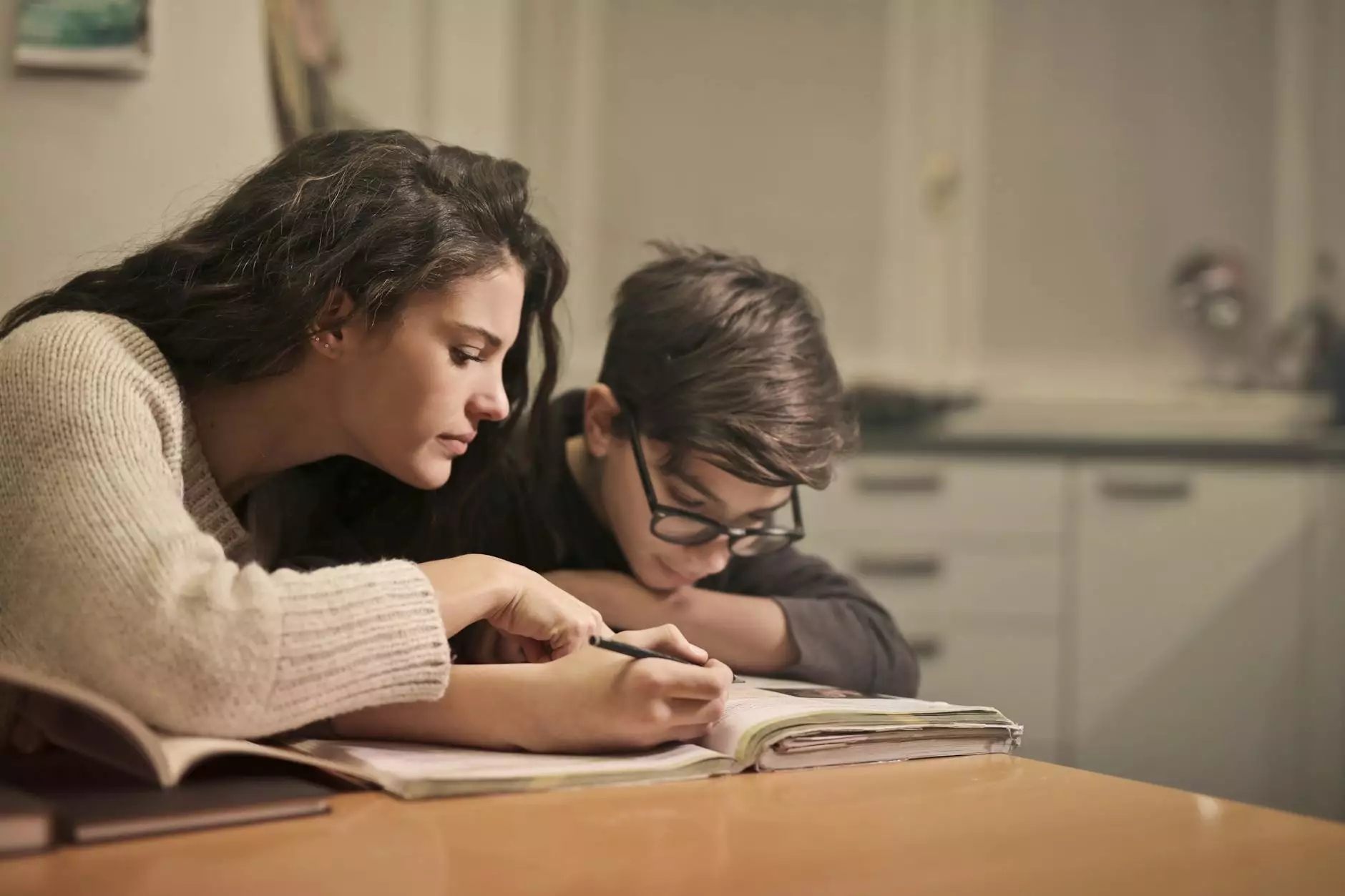 Empowering the Next Generation
Welcome to the Donate Now page for Solomon Schechter Day School. By contributing to our educational institution, you are playing an instrumental role in empowering the next generation. Your generous donation helps ensure that our students receive a high-quality education rooted in faith and beliefs, preparing them to become future leaders and contributors to our community.
Why Donate?
When you donate to Solomon Schechter Day School, you are making a direct impact on the lives of young individuals who are eager to learn, grow, and make a positive difference in society. By supporting our school, you enable us to provide state-of-the-art facilities, innovative programs, and dedicated faculty members who are committed to the intellectual and spiritual development of our students.
A Leading Educational Institution
Solomon Schechter Day School has established itself as a leading educational institution in our community. With a rich history spanning decades, our school continues to deliver excellence in faith-based education. We prioritize academic achievement, character development, and a strong sense of community, ensuring that our students receive a well-rounded education that prepares them for success in all aspects of life.
Your Contribution Matters
Every contribution, no matter the size, makes a significant difference. Your support allows us to offer scholarships, enhance academic programs, and provide resources that enrich the learning experience of our students. By donating to Solomon Schechter Day School, you are investing in the future of our community and enabling us to continue our mission of academic excellence intertwined with a solid foundation in faith and beliefs.
How to Donate
Donating to Solomon Schechter Day School is quick and easy. Simply visit our secure online donation platform and choose the amount you wish to contribute. You can also specify the area or program you would like to support, such as scholarships, technology advancements, or extracurricular activities. We offer various payment options to ensure convenience, including credit card, bank transfer, or check.
Recognition and Gratitude
We deeply appreciate all contributions to our school. As a token of our gratitude, we offer different recognition levels for donors. By donating, you become a valued member of our community and play a significant role in the education of future leaders. With your permission, we will proudly acknowledge your support in our publications and events, publicly recognizing your commitment to our school and its mission.
Contact Us
If you have any questions regarding your donation or would like to explore additional ways to support Solomon Schechter Day School, please don't hesitate to reach out to our dedicated team. We are grateful for your interest and generosity, and we are here to assist you with any inquiries or concerns you may have.
Thank you for considering a donation to Solomon Schechter Day School. Together, we can continue making a positive impact on the lives of students and the community as a whole.