Sigd - Event
Mar 16, 2021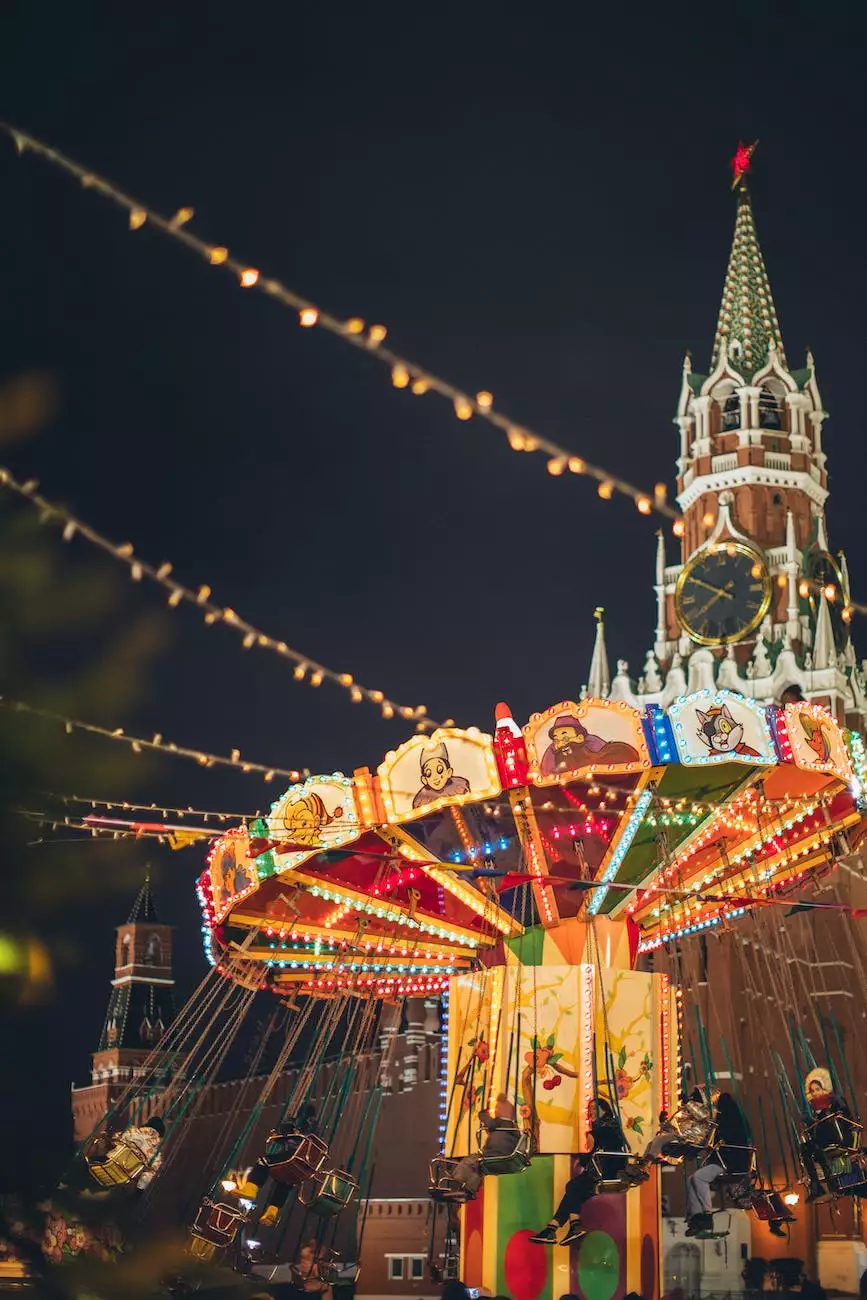 Introduction
Welcome to Solomon Schechter Day School, a renowned educational institution committed to nurturing young minds and fostering a sense of community. In our endeavor to promote diversity and inclusivity, we are thrilled to invite you to our upcoming Sigd celebration - a special event dedicated to honoring the ancient Ethiopian Jewish holiday.
Embracing Diversity
At Solomon Schechter Day School, we strongly believe in celebrating and embracing different cultures, traditions, and faiths. The Sigd holiday holds immense cultural significance for the Ethiopian Jewish community and provides a wonderful opportunity for us to learn, appreciate, and foster an inclusive environment.
What is Sigd?
Sigd, which means "prostration" or "bowing down" in Amharic, is an ancient festival primarily observed by the Ethiopian Jewish community. It is celebrated fifty days after Yom Kippur, commemorating the spiritual journey of the Jewish people in their quest for unity with God, the Torah, and Jerusalem.
Traditions and Customs
The Sigd festival is marked by communal gatherings, prayers, fasting, and recitation of liturgical hymns. During this auspicious occasion, the community ascends a high vantage point, symbolizing their aspirations to reach spiritual heights and reconnect with their religious roots. It is a time of spiritual reflection, renewal, and unity.
Solomon Schechter Day School's Involvement
As an institution dedicated to embracing diversity, Solomon Schechter Day School takes immense pride in actively participating in the celebration of Sigd. Our school community comes together to learn about the cultural significance, rituals, and history of this ancient holiday, promoting empathy, respect, and understanding among our students.
Our Sigd Event
Join us for an unforgettable Sigd event that offers a glimpse into the rich traditions, music, dance, and cuisine associated with this remarkable Ethiopian Jewish celebration. Our expert educators and guest speakers will provide enlightening insights into the historical context and religious practices, helping you gain a deeper understanding of the significance of Sigd.
Community Involvement
As part of our commitment to fostering community engagement, we encourage families and individuals from all backgrounds to attend our Sigd celebration. By coming together and learning about different cultures and faiths, we contribute to building a harmonious society based on mutual respect and appreciation.
Conclusion
At Solomon Schechter Day School, we believe that embracing diversity and celebrating various cultural traditions enriches our educational experience and strengthens the bonds within our community. Join us for our Sigd event and let us come together to foster a more inclusive and understanding world.