Hebrew School / Religious Studies
May 30, 2019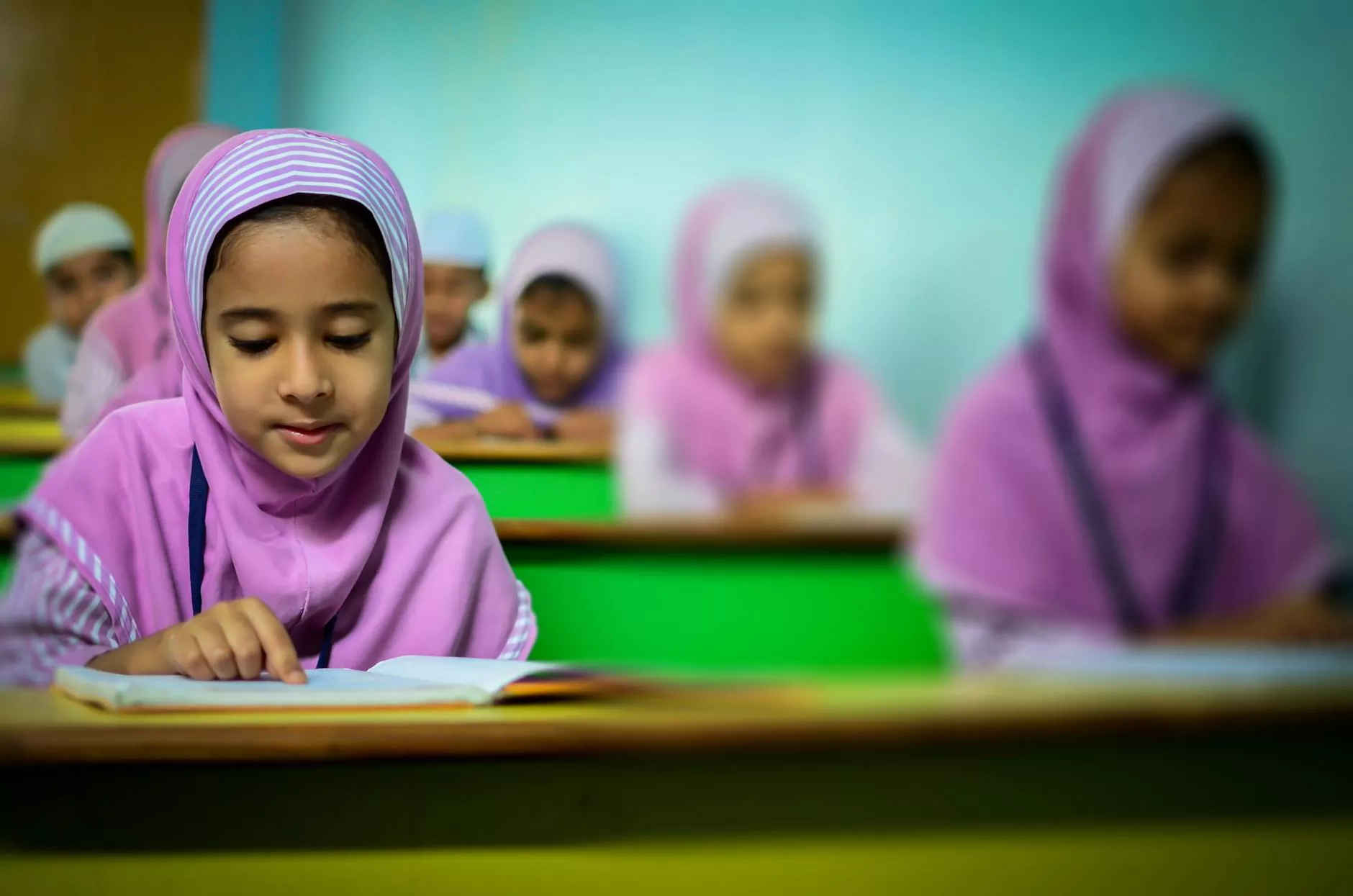 Overview of Our Program
Welcome to Solomon Schechter Day School's Hebrew School and Religious Studies program! As a leading educational institution in the field of Jewish education, we are dedicated to providing a comprehensive and enriching experience for your child.
Our program is carefully designed to foster a deep understanding and connection to Jewish traditions, values, and beliefs. We believe that religious education is an integral part of a child's overall development, helping to shape their character and guide them towards a purposeful and fulfilling life.
Why Choose Our Hebrew School
At Solomon Schechter Day School, we offer a unique and tailored approach to Hebrew School and Religious Studies. Here are just a few reasons why parents and students choose us:
Qualified and Experienced Educators: Our school is staffed with passionate and knowledgeable teachers who are experienced in teaching Hebrew and religious studies.
Strong Curriculum: Our comprehensive curriculum covers a wide range of Jewish topics including Torah, Jewish history, holidays, and ethics.
Engaging Learning Environment: We foster a nurturing and inclusive environment where students can actively participate in discussions, learning activities, and hands-on experiences.
Meaningful Jewish Experiences: From holiday celebrations and Shabbat services to community service projects, we provide opportunities for students to engage in meaningful Jewish experiences outside the classroom.
Individualized Attention: We believe in catering to the unique needs of every student. Our small class sizes ensure that each child receives personalized attention and support.
Celebrating Jewish Identity: We aim to foster a strong sense of Jewish identity in our students, helping them embrace their heritage and connect with the wider Jewish community.
Curriculum and Courses
Our Hebrew School and Religious Studies program offers a diverse range of courses designed to provide a comprehensive understanding of Judaism, Hebrew language proficiency, and a solid foundation in Jewish values. Some of our key courses include:
Torah Studies
In this course, students delve into the sacred texts of the Torah, learning about biblical narratives, laws, and commandments. Through close study and interpretation, students gain a deeper understanding of their religious heritage.
Jewish History
Our Jewish history course explores the rich and vibrant history of the Jewish people, from ancient times to the modern day. Students learn about major historical events, key figures, and milestones that have shaped Jewish identity.
Holidays and Traditions
Students explore the significance and rituals associated with major Jewish holidays, including Rosh Hashanah, Yom Kippur, Hanukkah, Passover, and more. They also gain an understanding of the cultural practices and traditions that enrich Jewish celebrations.
Hebrew Language
Through interactive lessons and immersive activities, students develop their Hebrew language skills. They learn to read, write, and speak Hebrew, providing them with a strong foundation for engaging with Jewish texts and fostering connections with Israel.
Values and Ethics
We believe in nurturing ethical behavior and moral decision-making among our students. Our values and ethics course explores Jewish ethical teachings, guiding students to develop a strong sense of personal integrity and responsibility to their community.
Enroll Your Child Today
Give your child the gift of a meaningful Jewish education by enrolling them in Solomon Schechter Day School's Hebrew School and Religious Studies program. Our dedicated educators, comprehensive curriculum, and engaging learning environment provide the perfect foundation for your child's spiritual and intellectual growth.
Contact us today to learn more about our enrollment process and discover how we can help shape your child's future with a strong Jewish education.