Pray and Play
Mar 16, 2021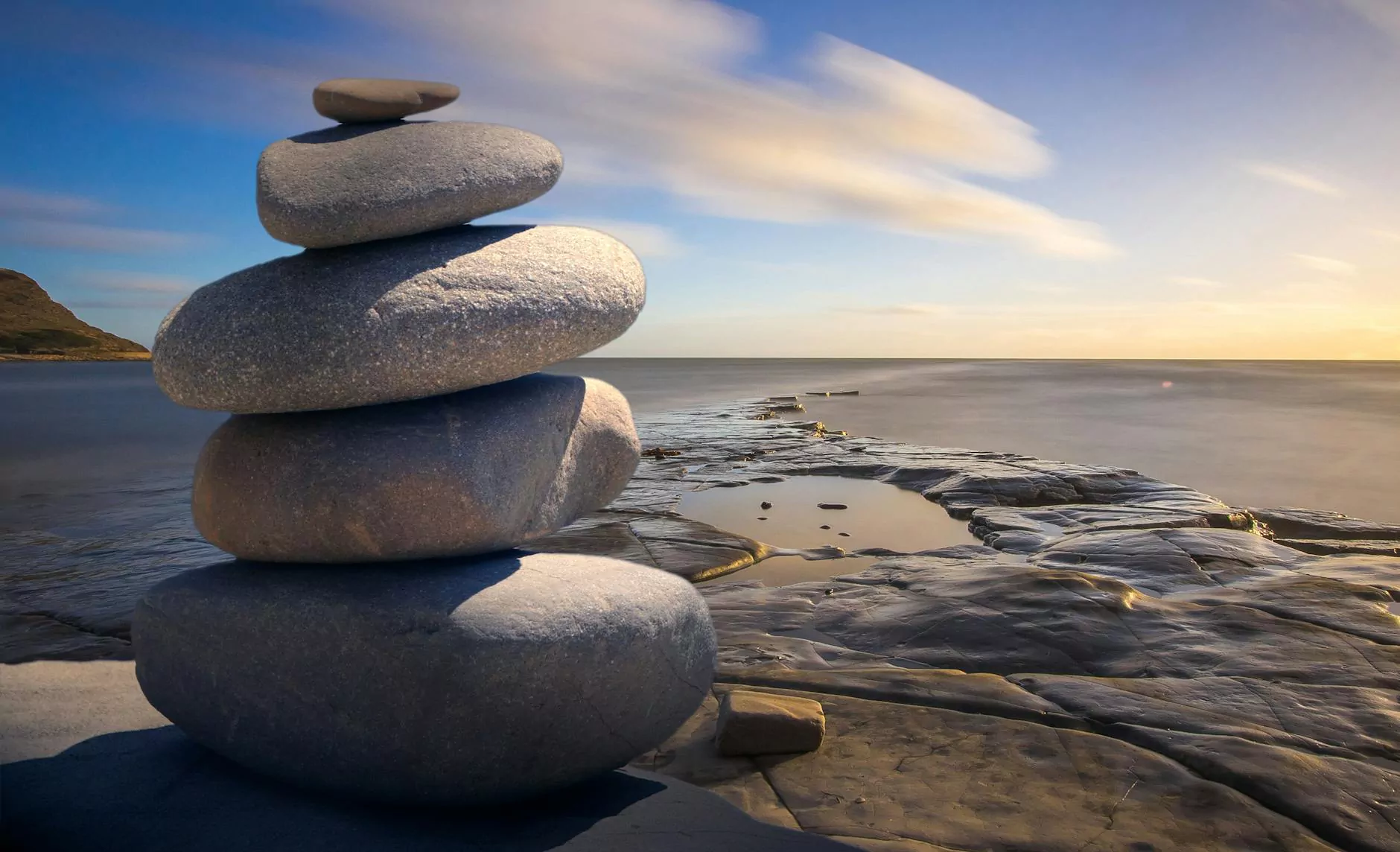 Introduction
Welcome to the Pray and Play page of Solomon Schechter Day School, a trusted name in providing quality education and a nurturing community for children and families. Our program offers a unique blend of playfulness and spirituality, focusing on the joy of Jewish traditions, values, and community events. Join us as we embark on a faith-filled journey where children can learn, grow, and have fun.
Our Approach
At Solomon Schechter Day School, our Pray and Play program aims to create a welcoming environment for families to come together and celebrate their faith. We believe that developing a strong sense of community and a deeper understanding of Jewish traditions can enrich the lives of young children. Through engaging activities, stories, and meaningful interactions, we cultivate a love for Jewish heritage and values.
Playful Learning
We understand that children learn best through play. Our Pray and Play sessions combine interactive activities and creative play, allowing children to explore their spirituality in a fun and enjoyable way. Whether it's singing, dancing, or participating in hands-on crafts, children are encouraged to actively participate and express themselves. Through these experiences, they develop a sense of belonging, identity, and connection to their Jewish roots.
Discovering Jewish Traditions
Our Pray and Play program offers a unique opportunity for children and families to become familiar with Jewish traditions. From lighting Shabbat candles to learning about holiday customs, each session explores different aspects of Jewish life. Children immerse themselves in the rich culture and heritage, fostering a deep and lasting connection to their faith. Through engaging stories and age-appropriate teachings, we aim to instill a sense of pride and understanding in young minds.
Community Events
Being part of a vibrant and supportive community is a cornerstone of the Pray and Play program. We organize regular community events where families can come together and celebrate Jewish holidays, festivals, and other special occasions. These events foster a sense of belonging and community spirit among participants. It's a time for families to connect, socialize, and create cherished memories that will last a lifetime.
Enriching Values
Our Pray and Play program places a strong emphasis on instilling core values in children. We believe that fostering compassion, respect, and kindness from an early age lays the foundation for a well-rounded individual. Through interactive stories and discussions, children gain a deeper understanding of mitzvot (good deeds), tikkun olam (repairing the world), and other important Jewish values. These values extend beyond the Pray and Play sessions and help shape their characters in all aspects of life.
Conclusion
Join us at Solomon Schechter Day School's Pray and Play program and embark on a journey of faith, joy, and community. Our program offers a unique blend of playful learning, engaging activities, and a deep exploration of Jewish traditions. Be part of a supportive community that celebrates Jewish heritage and nurtures a love for lifelong learning. Together, let's create memories, build connections, and grow spiritually as a family.