Become a Sponsor/Vendor
Dec 23, 2019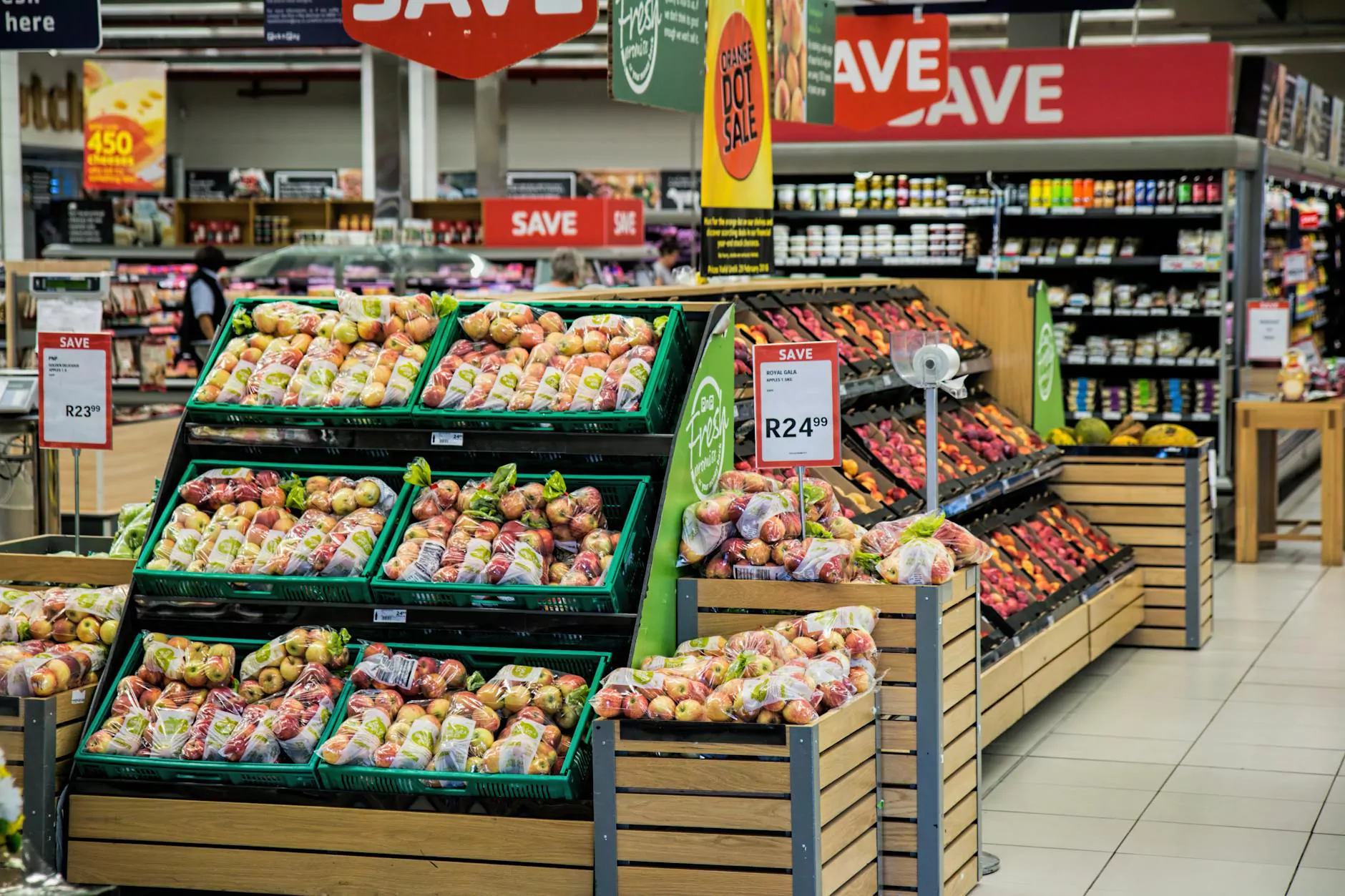 Join Us in Supporting Our Community:
Welcome to Solomon Schechter Day School, where we are dedicated to providing quality education and fostering a strong, vibrant community. We invite you to become a sponsor/vendor for our upcoming event, Nosh Fest, which celebrates Jewish culture and brings together our diverse community.
Why Sponsor/Vendor at Nosh Fest?
Participating in Nosh Fest as a sponsor/vendor offers numerous benefits. Not only do you gain exposure to a large audience of community members who attend the event, but you also contribute to the success of our school and help fund important educational programs. By aligning your brand with our reputable institution, you not only show your support for the community but also increase your own brand visibility and credibility.
Exposure to a Diverse Audience
Nosh Fest attracts a diverse crowd from various backgrounds and interests. From families and individuals interested in Jewish culture to food enthusiasts looking to savor the delicious Kosher cuisine, the event offers something for everyone. As a sponsor/vendor, you have the opportunity to connect with this diverse audience, build relationships, and showcase your products or services.
Promote Your Brand
By becoming a sponsor/vendor at Nosh Fest, you can effectively promote your brand to a wide range of attendees. Display your company logo prominently, distribute custom promotional materials, and engage with potential customers. This in-person interaction allows you to establish a personal connection and generate brand awareness that goes beyond traditional advertising methods.
Support Education and Community
By sponsoring/vending at Nosh Fest, you directly contribute to the continued success of Solomon Schechter Day School and its commitment to providing exceptional education. The funds raised from this event help enhance our educational programs, support scholarships, and improve infrastructure. Your support makes a real difference in the lives of our students and the wider Jewish community.
Networking Opportunities
Participating in Nosh Fest allows you to connect with other local businesses, community leaders, and individuals who share a similar vision. By networking during the event, you can establish valuable partnerships, forge new professional relationships, and explore collaborative opportunities that extend beyond the festival. It's a chance to build strong connections and grow your network within the community.
How to Become a Sponsor/Vendor
Becoming a sponsor/vendor at Nosh Fest is straightforward. Simply fill out the application form on our website. Provide us with details about your business and the sponsorship level you are interested in. Our team will review your application and reach out to discuss further details. Don't miss this chance to be a part of something meaningful and gain valuable exposure for your brand.
Conclusion
Join us in supporting our community by becoming a sponsor/vendor at Nosh Fest. Showcase your brand to a diverse audience, gain valuable exposure, network with other like-minded individuals, and contribute to the success of Solomon Schechter Day School's educational programs. Your participation will not only benefit your business but also leave a lasting impact on the community we serve.