Shushan Purim - A Joyous Festival Celebrated at Solomon Schechter Day School
May 17, 2020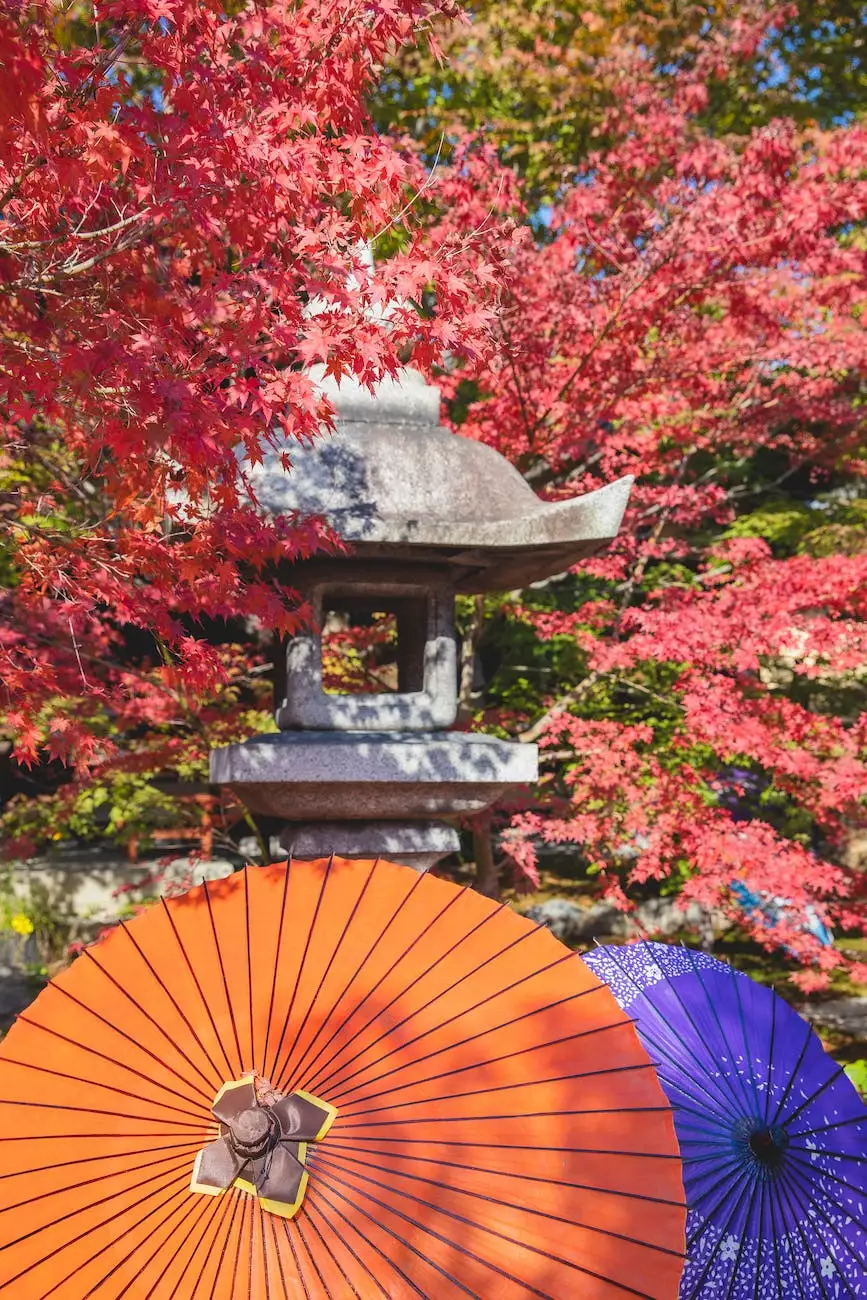 Welcome to Solomon Schechter Day School's Shushan Purim event! This exciting festivity brings together the community, promoting togetherness and cherishing our shared faith and beliefs. Join us as we delve into the customs, traditions, and significance of Shushan Purim - a holiday that holds great cultural and spiritual importance.
What is Shushan Purim?
Shushan Purim is a joyous festival celebrated in Jewish communities around the world. It is an opportunity to rejoice and commemorate the salvation of the Jewish people in the ancient Persian city of Shushan. This festival originated from the Book of Esther, a significant biblical story of courage, unity, and deliverance.
Immerse Yourself in the Customs and Traditions
At Solomon Schechter Day School's Shushan Purim event, we invite you to explore the rich customs and traditions associated with this festive occasion. From vibrant costumes to delicious food, you'll experience the unique cultural elements that make Shushan Purim so special.
Live Performances and Interactive Activities
Get ready to be captivated by live performances that highlight the essence of Shushan Purim. Our talented artists will showcase traditional music, dances, and theatrical presentations that bring the story of Esther to life. Join in the fun with interactive activities such as crafts, games, and storytelling, designed to engage participants of all ages.
Educational Sessions
Expand your knowledge and understanding of Shushan Purim through insightful educational sessions led by esteemed scholars and community leaders. These sessions will delve into the historical context, religious significance, and modern-day relevance of this festival. Gain fascinating insights into the triumph of good over evil and the power of unity.
The Significance of Shushan Purim
Shushan Purim holds deep-rooted values and meaningful lessons that resonate with people of all backgrounds. It is a time for reflection, gratitude, and celebration. This festival reminds us of the importance of standing up for what is right, valuing community, and finding strength in unity.
Join Us and Experience the Joy of Shushan Purim
Solomon Schechter Day School's Shushan Purim event welcomes everyone to come together and join in the festivities. Discover the joy, laughter, and sense of belonging that Shushan Purim brings. Immerse yourself in the cultural heritage, connect with the stories of the past, and create lasting memories with your loved ones.
Mark Your Calendar
Save the date for Solomon Schechter Day School's Shushan Purim event and be part of this unforgettable celebration. Experience the magic and significance of this festival in a warm and inclusive community atmosphere. We can't wait to celebrate Shushan Purim with you!
Contact Us
If you have any questions or need further information about Solomon Schechter Day School's Shushan Purim event, please feel free to reach out to our friendly staff. We are here to assist you and make your experience as enjoyable as possible. Contact us today!