Holocaust Torah
Jul 17, 2021
Parsha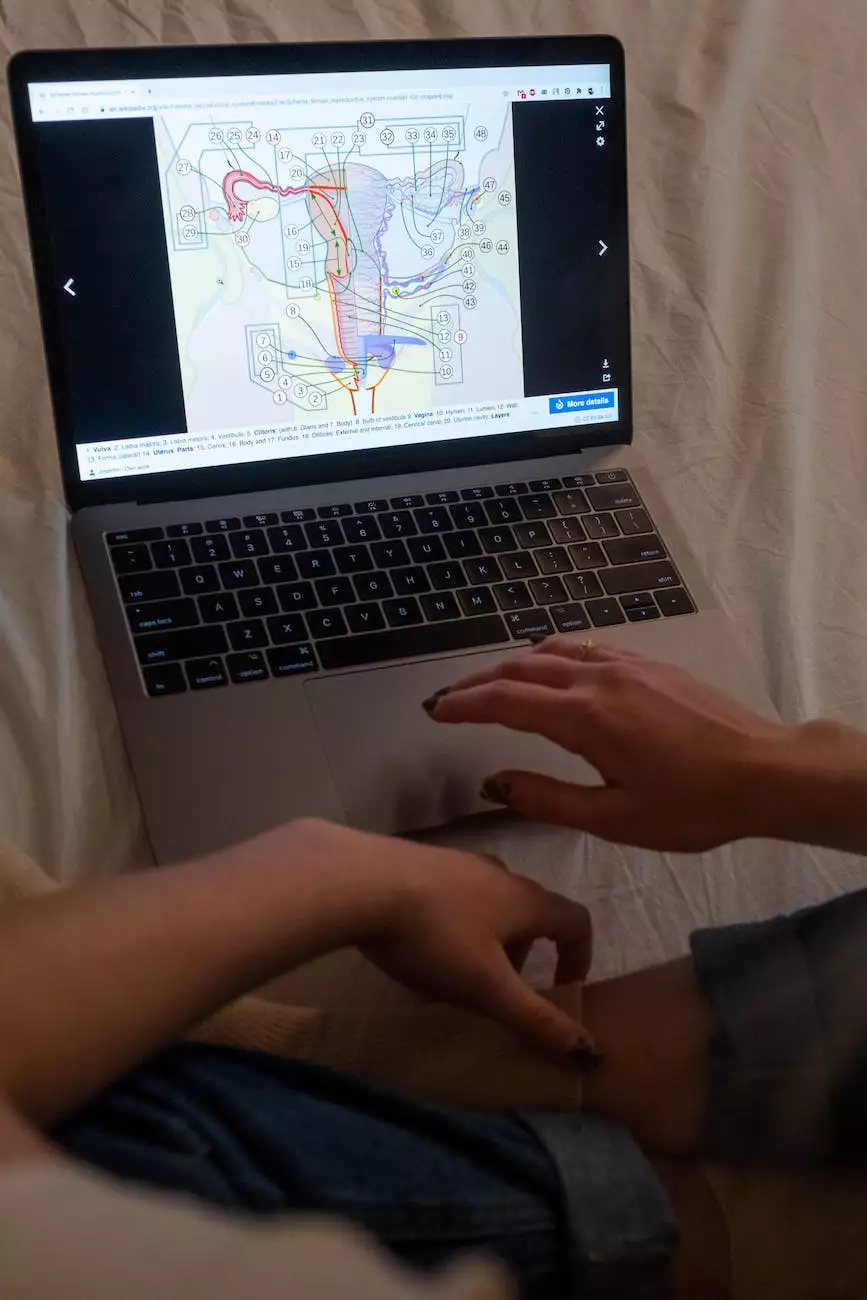 The Sacred Relic at Solomon Schechter Day School
Welcome to Solomon Schechter Day School, where we embrace history, culture, and the power of faith. On this page, we invite you to learn about and explore the remarkable Holocaust Torah that holds deep significance within our community. Join us on a journey that captures the resilience, remembrance, and hope carried by this treasured artifact.
Understanding the Holocaust Torah
The Holocaust Torah is a rare and sacred Torah scroll that survived the atrocities of the Holocaust. It serves as a testament to the strength and faith of Jewish communities during one of the darkest periods in history. At Solomon Schechter Day School, we are privileged to house and preserve this extraordinary relic that carries immense historical and spiritual value.
Each Holocaust Torah has a unique story to tell, representing a vibrant Jewish community that was tragically decimated. The Torah scrolls were taken from synagogues and Jewish homes by the Nazis, with the intention of eradicating Jewish faith and culture. However, through sheer determination and resourcefulness, some Torahs managed to survive the devastation. They serve as powerful reminders of the indomitable spirit of our ancestors.
Honoring the Memory of Holocaust Victims
At Solomon Schechter Day School, we honor the memory of the millions of lives lost during the Holocaust. The Holocaust Torah is a symbolic connection to those who perished and a beacon of hope for future generations. Through educational programs, remembrance ceremonies, and community events, we strive to ensure that the lessons of the Holocaust are never forgotten.
Our dedicated team of educators provides students with a comprehensive understanding of the Holocaust, fostering empathy, tolerance, and a commitment to building a more compassionate world. By engaging with the Holocaust Torah, students gain a profound appreciation for the resilience of the Jewish people and the importance of preserving history.
Community Engagement and Support
As part of our commitment to community and society, Solomon Schechter Day School regularly hosts events and initiatives aimed at fostering unity and understanding. We invite community members, families, and individuals of all backgrounds to join us in commemorating the Holocaust and honoring the Holocaust Torah.
By participating in our events, visitors have the opportunity to witness the Holocaust Torah firsthand and reflect on its significance. Together, we aim to create a safe and inclusive space where dialogue, education, and remembrance can flourish.
Preserving History for Future Generations
Preserving the Holocaust Torah at Solomon Schechter Day School is a sacred responsibility. Our dedicated team of experts ensures that the Torah is meticulously cared for to preserve its integrity and historical value. Through ongoing restoration efforts and archival practices, we safeguard this precious relic so that future generations can continue to learn from its lessons and honor the memory of those lost.
If you are interested in visiting Solomon Schechter Day School and experiencing the profound impact of the Holocaust Torah, we encourage you to reach out to us for more information. Join our community as we celebrate resilience, faith, and the enduring power of memory. Let us never forget the past, as we work together to shape a better future.