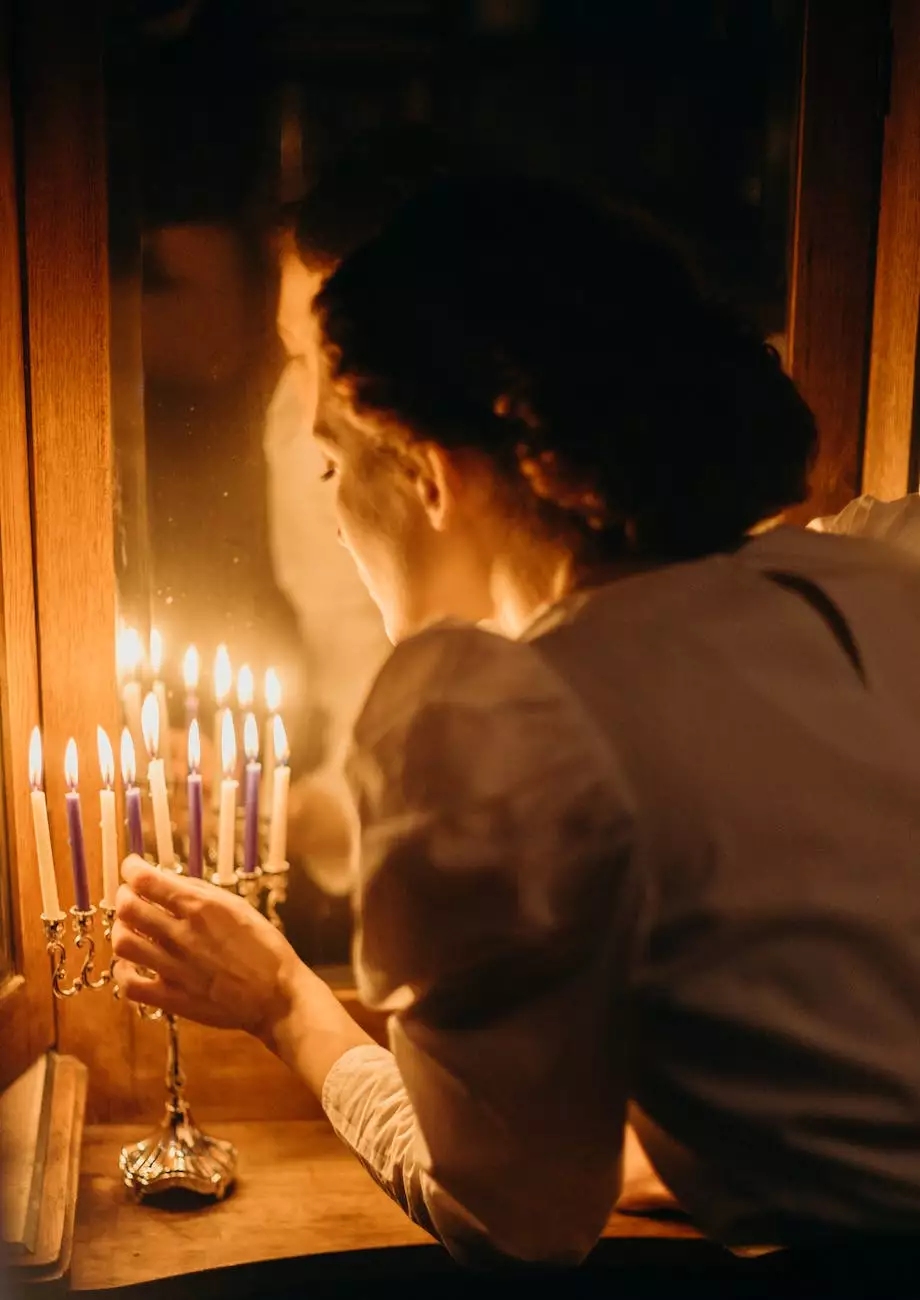 Apr 27, 2021
FAQs - Chabad Jewish Center
Find answers to common questions about the mikvah at the Chabad Jewish Center. Learn more about purification rituals, preparations, and the significance of the mikvah in Jewish traditions.
Read more →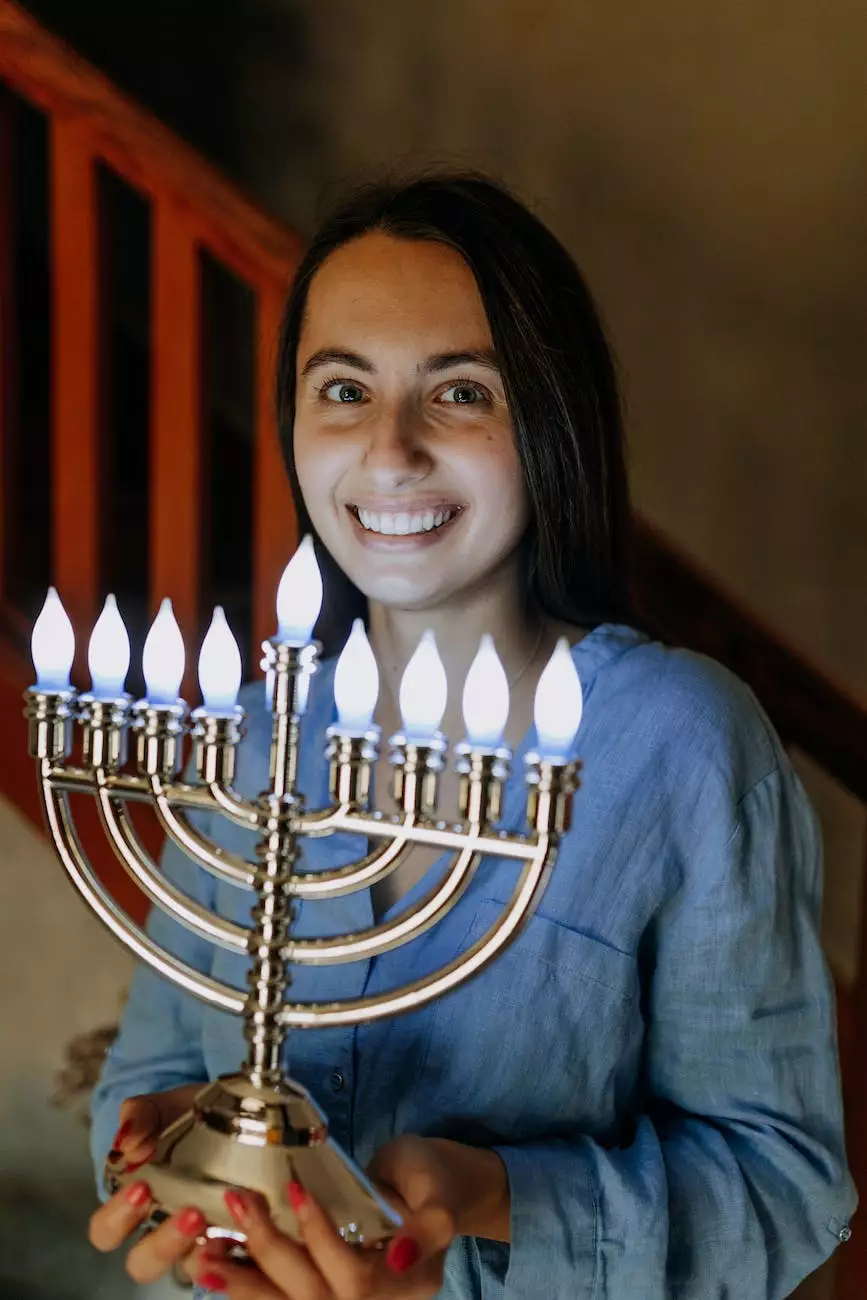 Dec 14, 2019
Chanukah Bonfire Bash - Form
Join us for the Chanukah Bonfire Bash at Solomon Schechter Day School - a vibrant community event celebrating the festival of lights. Participate in engaging activities, enjoy delicious food, and come together with fellow community members to light the menorah and spread the joy of Chanukah.
Read more →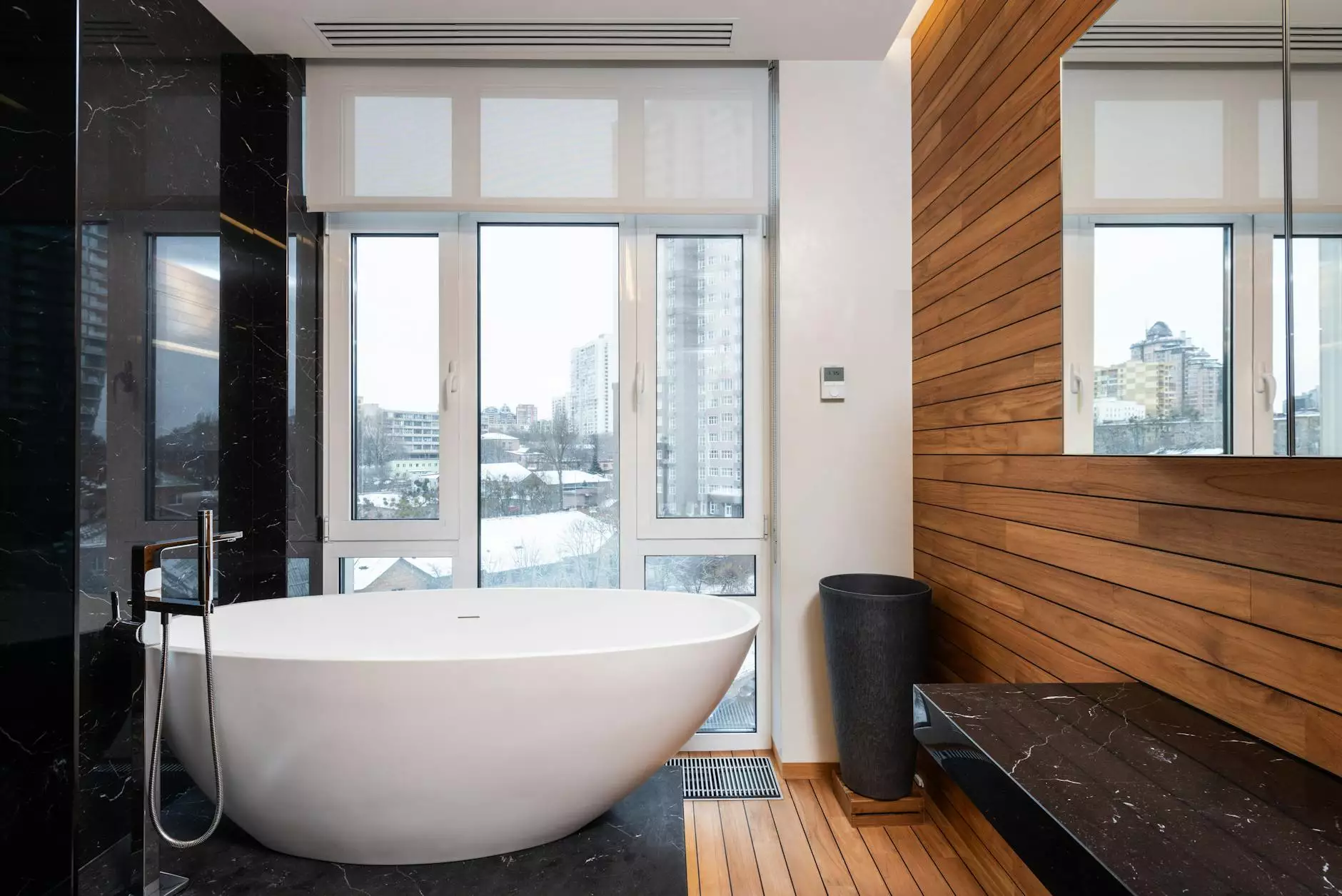 Jan 14, 2018
Residences designed to make the everyday extraordinary.
Discover the extraordinary residences offered by Solomon Schechter Day School. Enhancing community and society through faith and beliefs.
Read more →