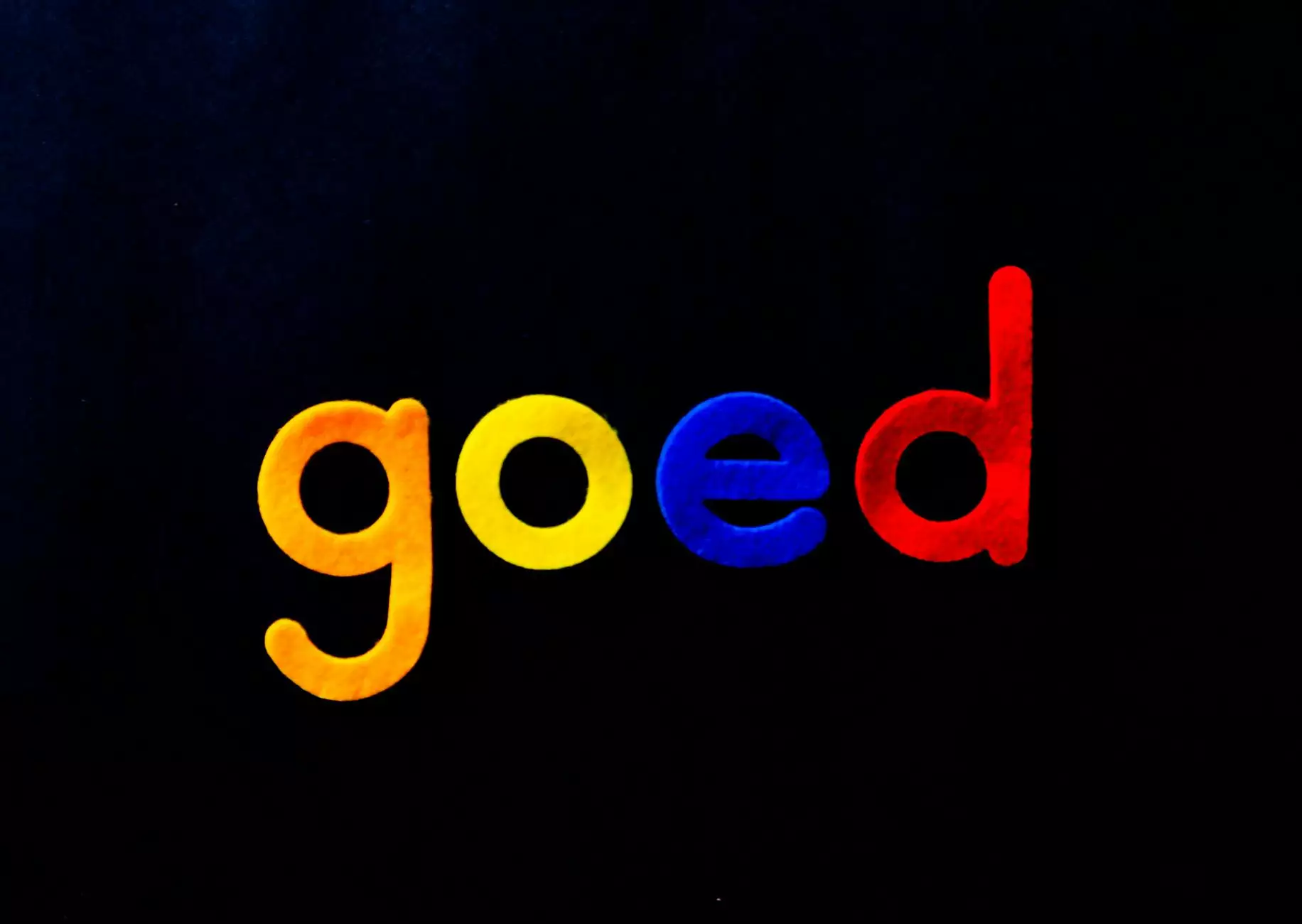 Aug 8, 2019
Complete Hebrew Bible - Beit Mashiach Messianic Community
Explore the Complete Hebrew Bible at Beit Mashiach Messianic Community. Solomon Schechter Day School invites you to delve into the sacred scriptures and learn about the rich heritage of the Hebrew Bible. Discover the history, teachings, and significance of the Torah, Nevi'im, and Ketuvim.
Read more →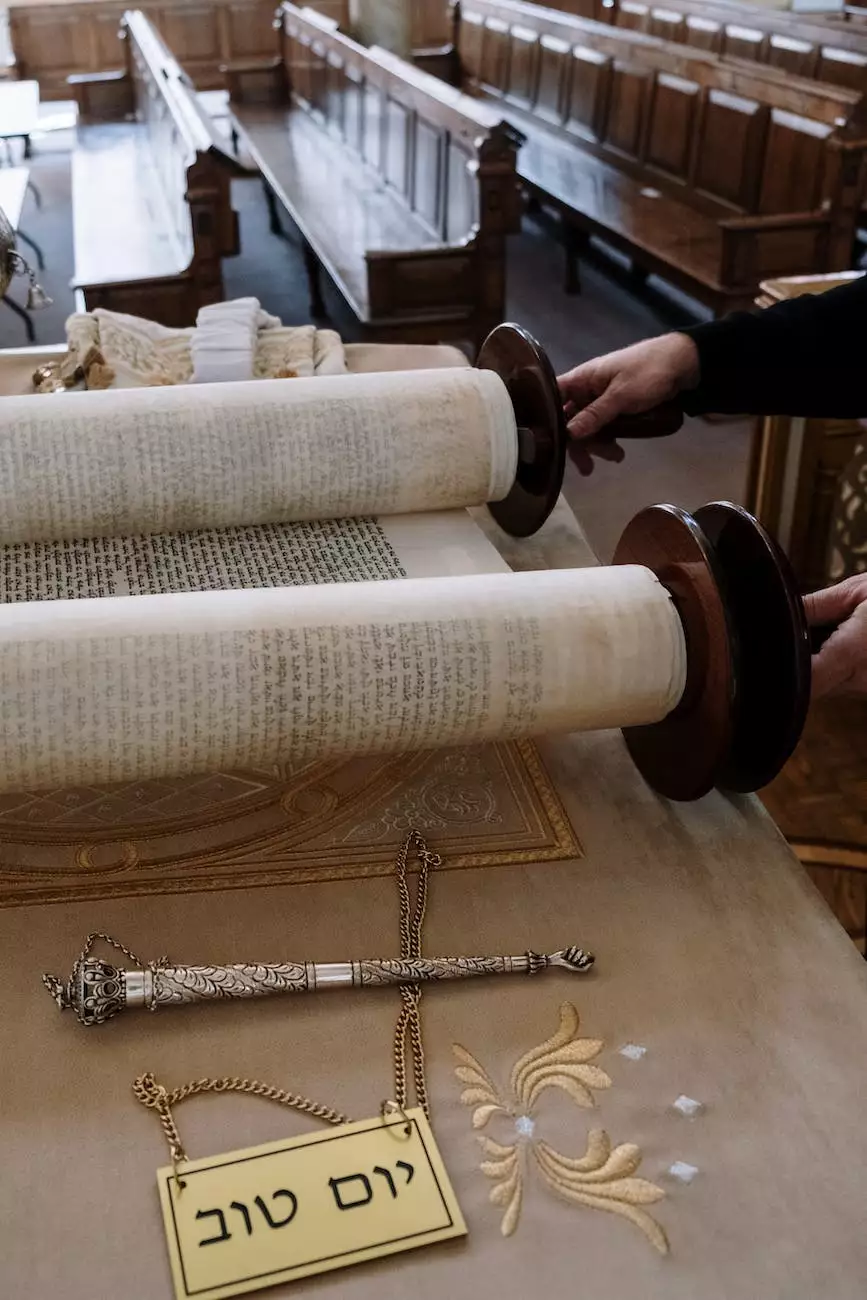 Mar 10, 2019
Yad Squad - Torah Readers
Join the Yad Squad - Torah Readers at Solomon Schechter Day School! Discover our engaging Jewish education program that instills a love for Torah and helps students develop important skills for lifelong learning. Find out how to become part of the Yad Squad today.
Read more →